After a difficult 2020 for fans, a bumper year is in store
THE sporting world was left in disarray as a result of the COVID-19 pandemic and is only slowly beginning to recover.
Postponements and cancellations left large portions of the year devoid of major sporting events.
Sport has adapted, making a slow return to our television screens at least, but it is still a long way from normal service.
The dawning of 2021 is not going to fix things straight away, but with the vaccine being rolled out, we are sure to make progress.
Fans will slowly return in larger numbers to stadiums and the big events that were originally planned for 2020 are approaching.
So the good news is that there will be a whole lot more sport to enjoy next year. Here is what to look forward to:
10. Cardiff City's continued challenge to reach the Premiership
Location: Cardiff City Stadium, Cardiff
Dates: January 1 – May 8
The season for Cardiff City hasn't gone quite as well as many supporters would have hoped so far, but there is still plenty to look forward to in 2021.
The Bluebirds came so close to promotion last season, narrowly missing out with a play-off semi-final loss to Fulham.
The 20/21 season has had its share of adversity so far, but recent results suggest that more progress is on the way.
While English fans have started to return in limited numbers to football grounds, Wales will have to wait a little longer. On Monday, Wales' biggest sporting bodies asked the government to allow the return of fans in stadiums.
So it seems likely we will see fans inside the Cardiff City Stadium within the first few months of the new year, willing their team up the Championship table.
You can check out our match report of their latest match here.
9. Rugby League World Cup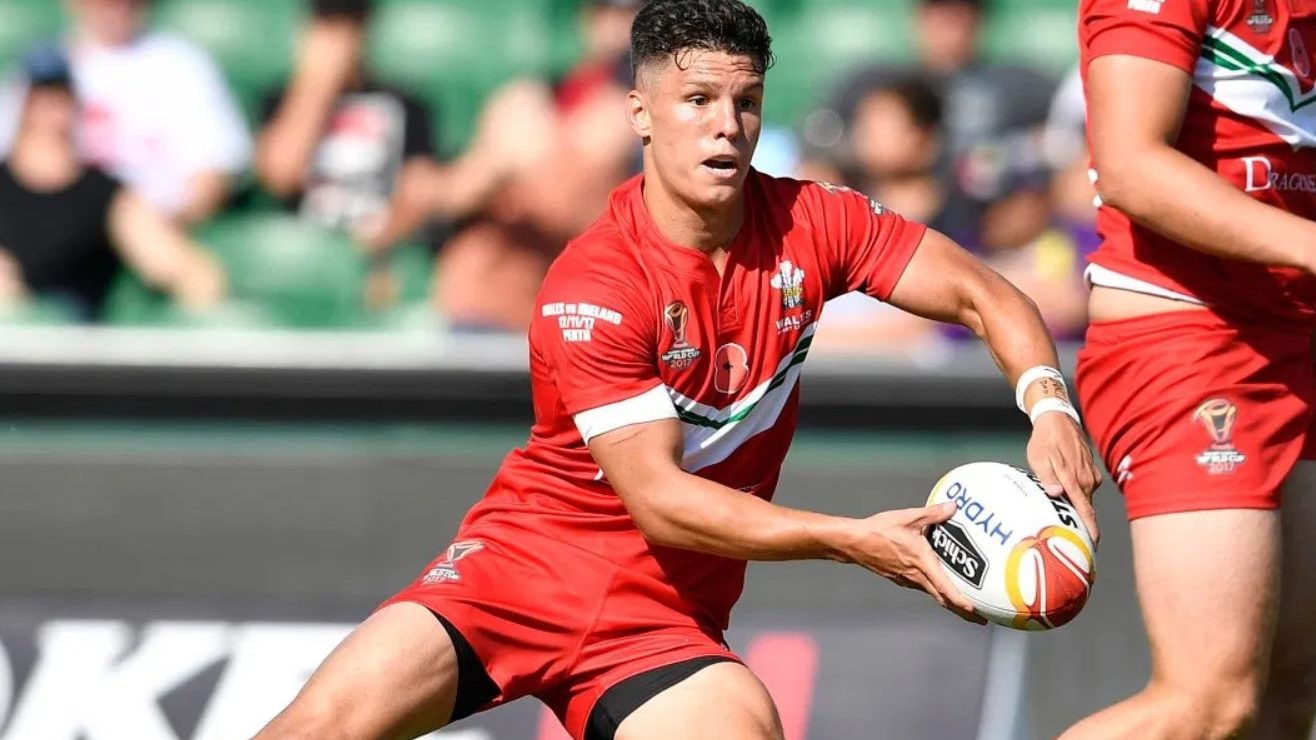 Location: 21 Venues across England
Date: October 23 – November 27
If you are the type of person who never can get enough rugby in your life, the Rugby League World Cup will grab your interest later in the year.
It might not be the preferred variety of rugby in Wales, but our Rugby League team still has one of the better national teams, currently ranked 14th in the world.
The Wales team will start their tournament against the Cook Islands on October 27 in Leigh, England. They will also have to face off against Tonga and Papua New Guinea in a tough group D.
Tonga and Papua New Guinea are ranked fourth and sixth in the world respectively, making it a tough ask for The Dragons to qualify from the group.
Wales will be looking to improve on their dismal performance in the 2017 World Cup, where they failed to win a single game. Their best World Cup performance was reaching the semi-finals in 2000.
8. Champions Hockey League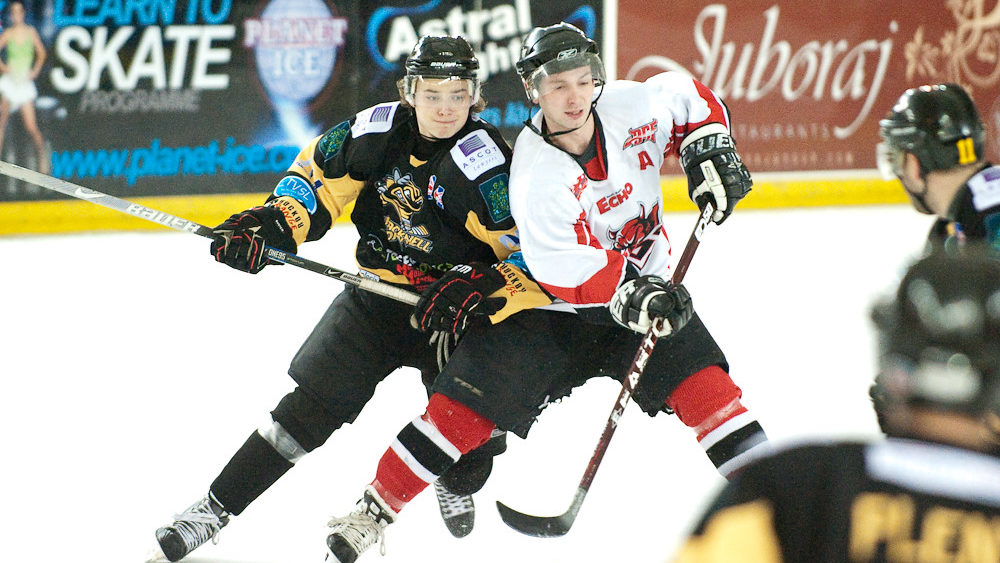 Location: Multiple venues across Europe
Dates: August 2021 – February 2022
If you are looking for a change from more traditional sports, get on board with the Cardiff Devils Ice Hockey team as they journey through Europe.
The Champions Hockey League takes the best 32 teams from the top tier of European leagues and pits them against each other in a group stage then knockout tournament.
Although not guaranteed to attend, the Cardiff Devils have been the best team in the British League for the last three years and will be considered a favourite to qualify yet again.
The tournament had to be cancelled in 2020 as a result of the COVID-19 pandemic but is likely to make its triumphant return in 2021.
The Devils came agonisingly close to reaching the knockout stage in the 19/20 tournament and will look to improve on their performance if they manage to qualify.
7. Rugby World Cup (Women's)
Location: 3 Venues across New Zealand
Date: September 18 – October 16
The Welsh women will hope to replicate the success of the men's rugby team of 2019 as they compete in the 2021 Rugby World Cup.
The Welsh team are currently ranked as ninth in the world and will look to cause in upset in the tournament.
They have been drawn into pool A with two tournament favourites, New Zealand and Australia, maybe making their best chance at qualification as the best third placed team.
The Welsh Rugby Union recently named Warren Abrahams as Wales Women Head Coach, becoming the country's first black national coach in history.
6. World Snooker Championship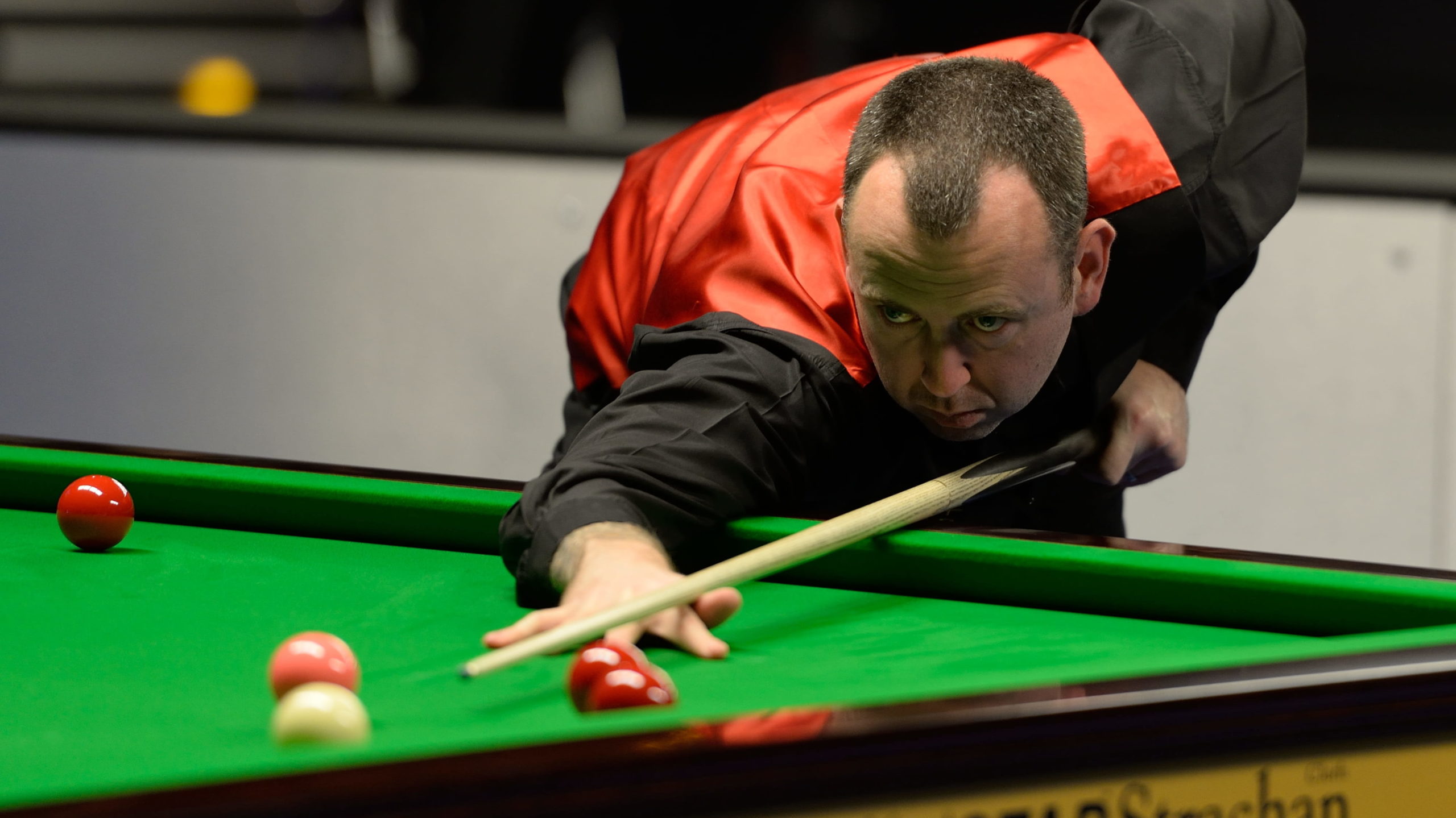 Location: The Crucible, Sheffield
Date: April 17 – May 3
Wales has had a strong history of professional snooker stars, dating back to Ray Reardon's six World Championship wins in the 1970s.
The Welsh hopes now lie predominantly on the performance of Mark Williams, a three-time winner of the World Championships.
Often called The Welsh Potting Machine, Williams last won the tournament in 2018 but faces tough competition in 2021.
The likes of Ronnie O'Sullivan, Judd Trump and Neil Robertson at the top of their game make another win a tough task.
Williams told the South Wales Argus that he thinks he is "too old" to win major titles and that he believes his skills are on the decline.
Welsh fans may look to younger players such as Jak Jones to cause an upset in the tournament.
Jones recently beat Yan Bingtao of China, who is ranked 12th in the world.
5. Paralympic Games
Location: Tokyo, Japan
Date: August 24 – September 5
Two weeks of Paralympic events will immediately follow the Summer Olympic Games in Tokyo this year and are often far too overlooked for the excitement that they bring.
The Paralympics involves athletes with a range of disabilities competing across a large variety of events. This year the games have brought in two new games to the programme, badminton and taekwondo featuring for the first time.
Welsh athletes brought home seven medals in the 2016 games and hope to improve on their performance with the 2021 games.
The most famous of the athletes might be javelin thrower Hollie Arnold, who competes under the Welsh flag in the Commonwealth Games.
Arnold took the gold medal in her event in 2016 and now has set her sights on Tokyo. She recently won the 2019 World Championships.
Last week she was appearing on TV in the first Wales-based I'm a Celebrity, Get Me Out of Here!
Her Tokyo final can be watched on September 3, 2021.
4. Lions tour of South Africa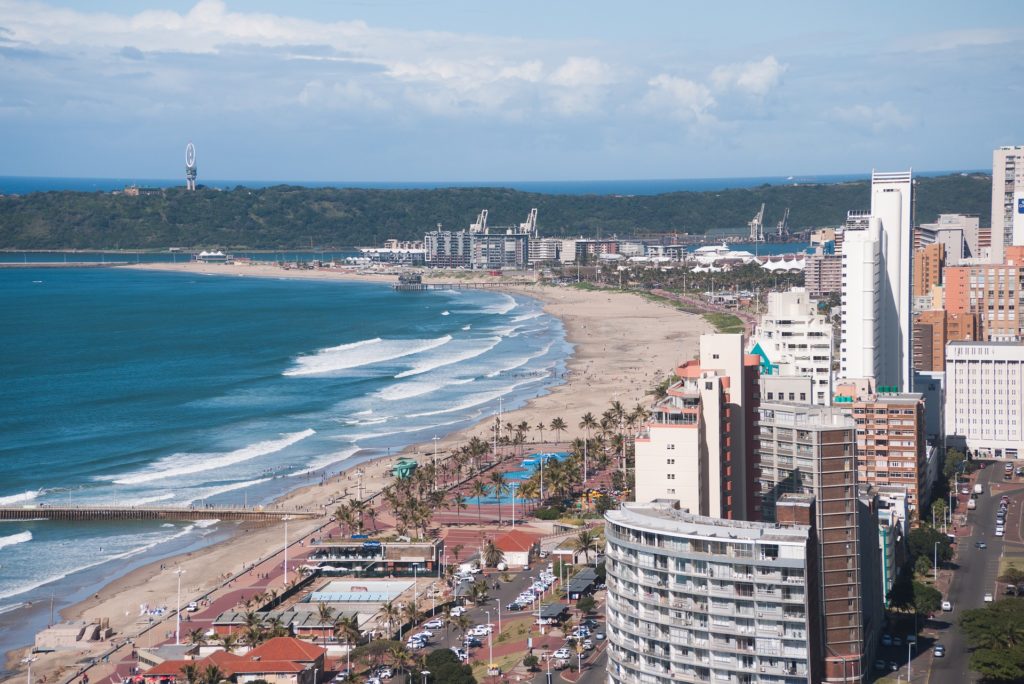 Location: Nine venues across South Africa
Date: June 26 – August 7
The biggest rugby tour in the world finally returns in 2021 as the British & Irish Lions travel to South Africa for a nine-match schedule that concludes with three matches against the South African national team.
The Lions' last tour was in 2017 and ended with a 1-1 tie with New Zealand. This time they will once again be coached by former Wales head coach Warren Gatland.
Wales has plenty of players likely to be picked this year. Alun Wyn Jones, Justin Tipuric and Josh Adams are three that are likely to make the trip.
3. Six Nations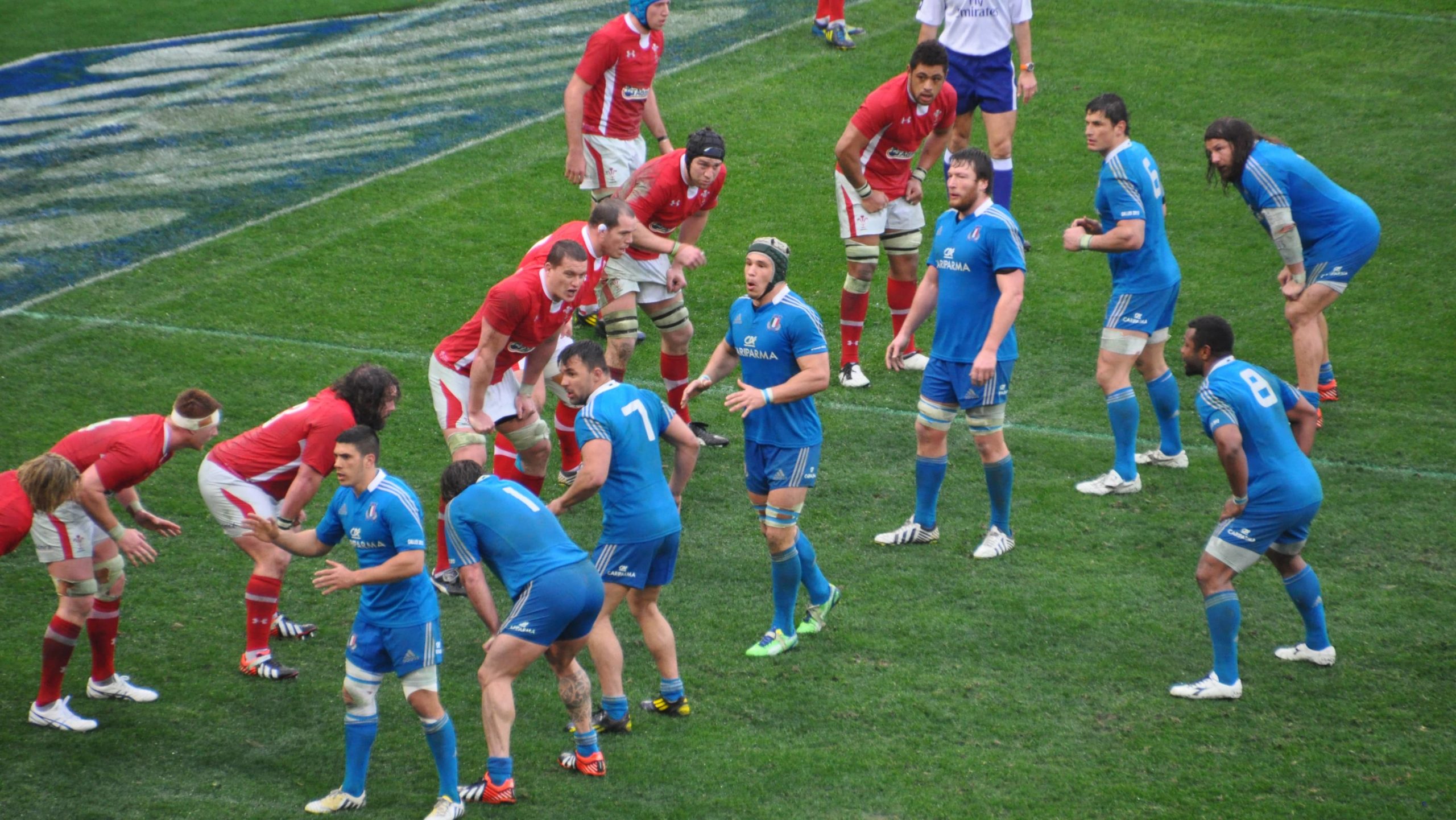 Location: Various across Europe
Date: February 6 – March 20
It seems a lot longer ago than the beginning of February when Wales opened the last Six Nations Championship with a big win against Italy.
We have all been through a lot since the Wales v Scotland game was cancelled last-minute because of Covid , so Six Nations excitement will be heightened next February.
The year 2020 was one to forget in Welsh rugby as much as anything else. Wales finished with only one win in five games and more recently struggling in the Autumn Nations Cup.
Head coach Wayne Pivac is under some pressure to ensure that 2021 is very different.
The Wales team will hope the reintroduction of fans into the Principality stadium can help bring a bit more life to the squad.
The stadium was transformed into a field hospital during the height of the COVID-19 pandemic but should be back to its original purpose for fans to enjoy the Six Nations.
2. Euro 2021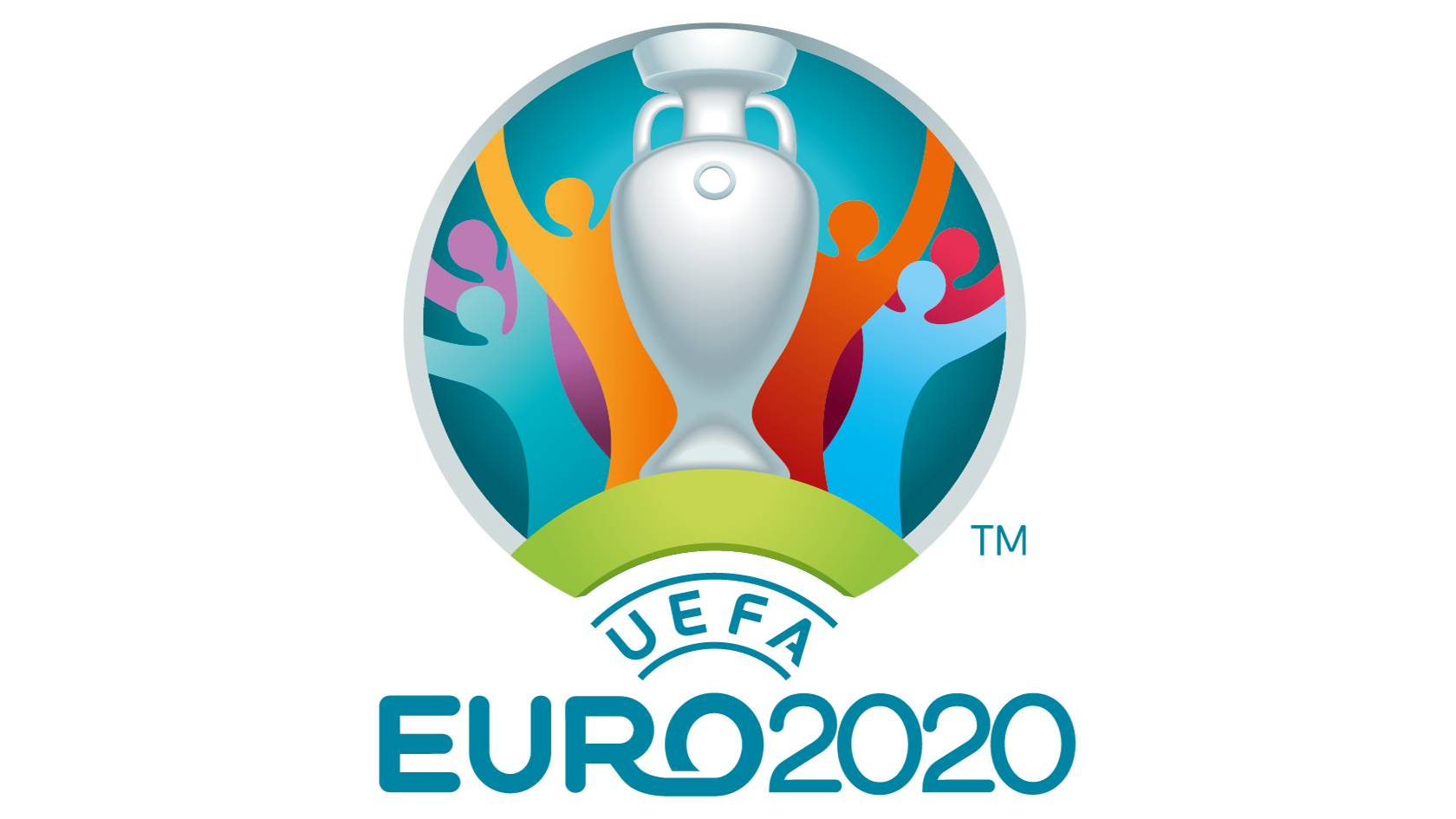 Location: 12 Venues across Europe, Finals in London
Date: June 11 – July 11
After the disappointment of postponement in 2020, the European Football Championships will finally return to our screens in June 2021.
The tournament will be a showcase of some of the world's best footballers.
Welsh fans are still brimming with pride at the excellent performance of the national team in 2016, finishing top of their group above England and making it all the way to the semi-finals in the knockout round.
Wales qualified as runner-up of their qualifying group for 2021 behind Croatia and find themselves in Group A along with Italy, Turkey and Switzerland.
Their first game, against Switzerland, will kick off June 12 at 3pm.
Wales will once against rely on stars Gareth Bale and Aaron Ramsey while looking for youth inspiration from the likes of Ethan Ampadu and Harry Wilson.
Wilson is also likely to be joined by fellow Cardiff City teammate Kieffer Moore.
1. Tokyo Olympics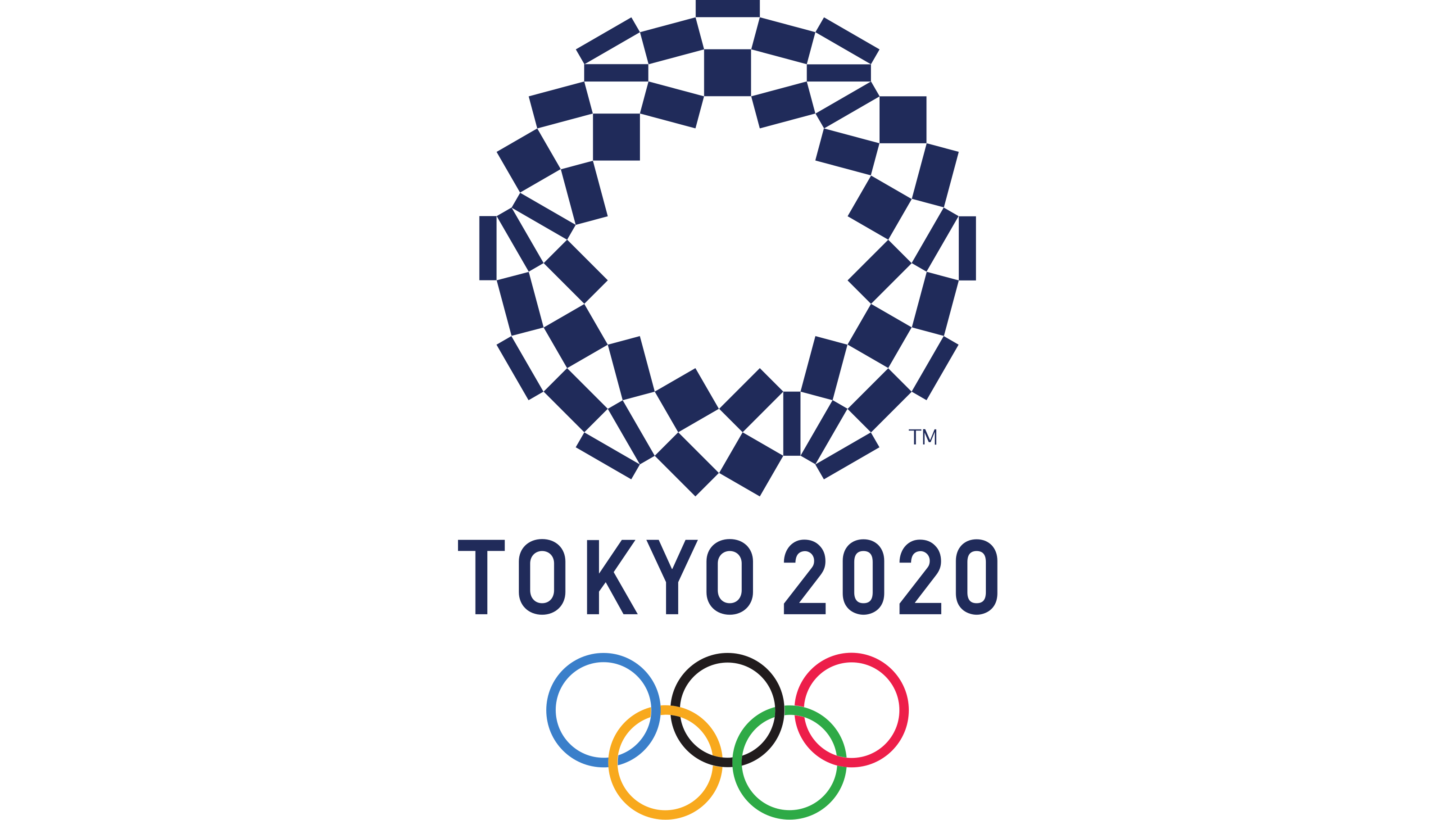 Location: Tokyo, Japan
Date: July 23 – August 8
The wait for the Olympic Games can feel like a long time anyway but it has been a whole extra year since Rio 2016.
The Tokyo Games, originally scheduled for summer 2020, were pushed back to ensure the safety of all athletes and allow for spectators at the various venues.
The two-week celebration of all things sport will include over 10,000 athletes and 339 events.
Six new sports have been added to the schedule this year including climbing, surfing and skateboarding.
Welsh athletes have been on an upward trajectory in the recent Olympic games, finishing with seven medals in 2012 and 10 medals in 2016.
The likes of taekwondo star Jade Jones and sailor Hannah Mills will return in 2021, along with a new class of youngsters ready to take on the worlds best in their respective fields.