Thieves stole a banner and wood panels from a raised bed
VOLUNTEERS who set up a community garden project in Penarth have been left disappointed after thieves struck just days after it was set up.
The wooden raised bed was built in Wordsworth Park as part of a project led by Gywrddio Penarth Greening on Saturday, December 12. Two days later, wood panelling used to build the bed went missing, along with a colourful banner that was made to promote the project.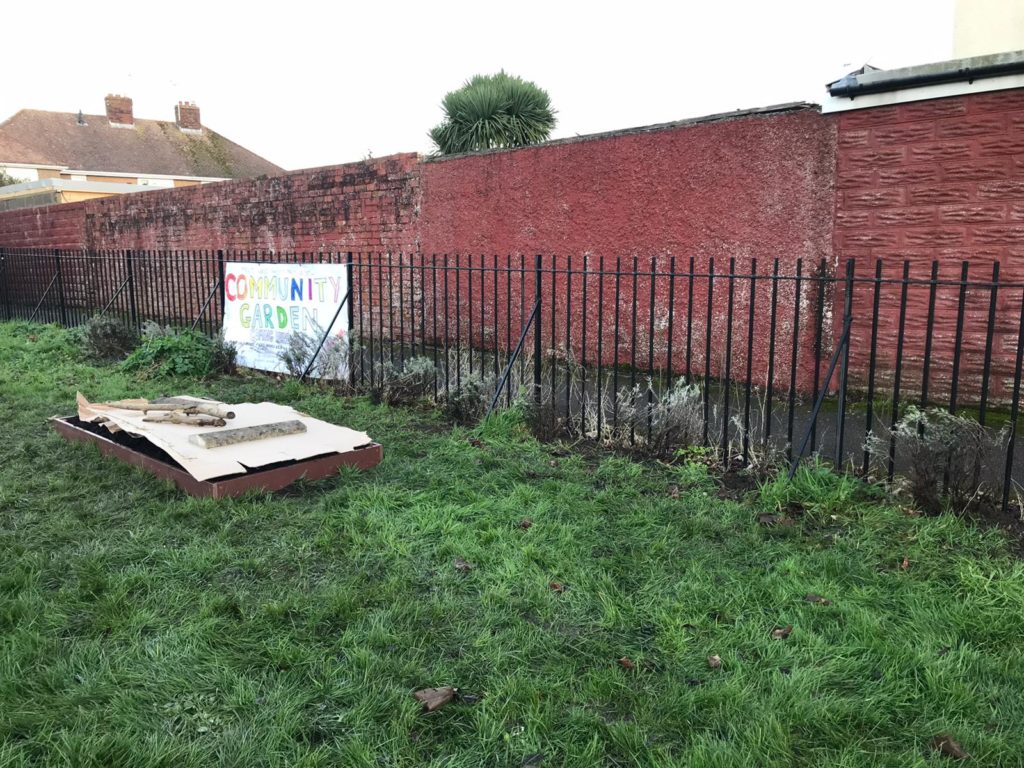 "It was really sad that someone would want to take it away," said organiser Eurgain Powell.
Ms Powell found out on Monday, December 14, when a resident who lived nearby walked past the park and took a photo of the destroyed garden.
"It's really sad that this has happened and it's a shame that a small minority of people spoil it for the majority of people," added Ms Powell.
"I've sent an email to Keep Wales Tidy to let them know because they funded the stuff that we bought for the project and I've contacted the person we were working with at the Vale council so I'm waiting to hear back from them."
The project was started on Sunday, December 6, and people in the community showed their support by lending a hand. There were also plans for fruit bushes, trees and herbs to be planted.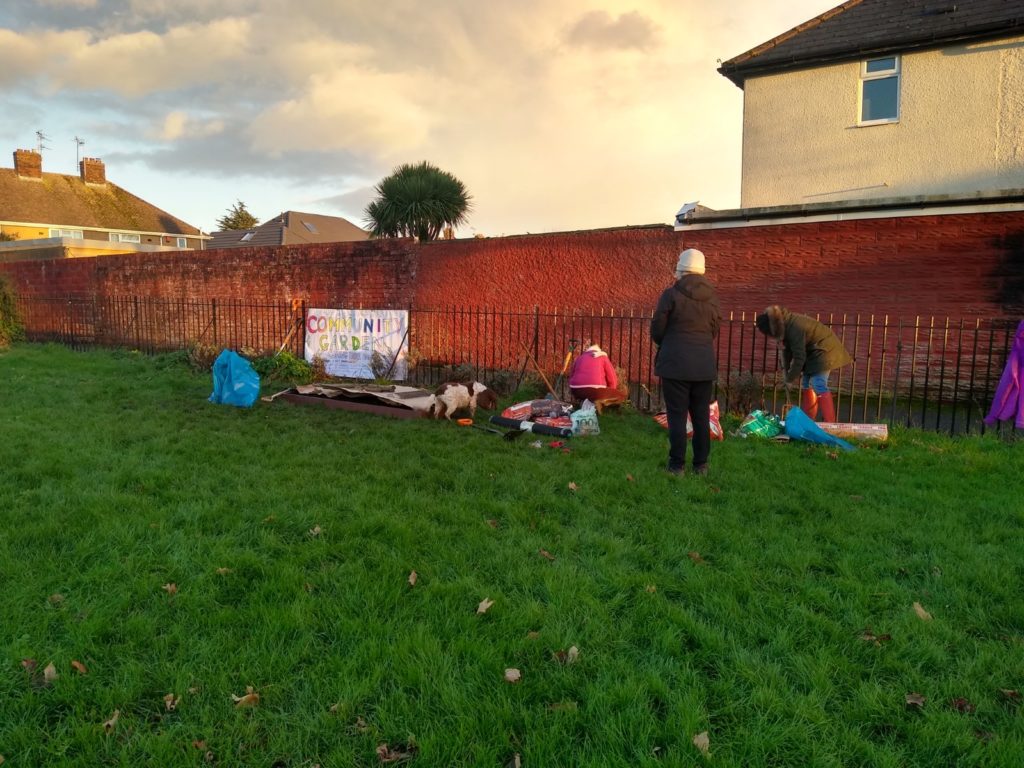 Ms Powell said that the project is unlikely to continue at Wordsworth Park after the incident, despite social media support. However, there is potential for a new project to be started elsewhere, she said.
"Luckily we haven't planted any of the plants yet so they are still in my back garden, but we don't want to plant anything that is immediately going to get ripped out," said Ms Powell.
She added that finding a more secure location would be a better option in future.