New proposals may see cars return to Castle Street
A PUBLIC consultation is underway to decide the future layout of a major road in the city centre.
Cardiff Council is asking people about how Castle Street should be used in the future. The main road has been closed to private vehicles since last March, but this may change following public feedback.
The survey gives two options for the proposed layout of Castle Street, each designed to improve the safety of pedestrians and give priority to buses.
But one alternative, called Option 2, would allow private cars to cross the city via Castle Street, as they used to do before the pandemic.
Councillor Caro Wild, cabinet member for strategic planning and transport, said: "The options for Castle Street are important for us to get right, and we genuinely want to hear from people about how the different options affect them in their daily lives.
"We know that for some people car access is important, and whilst both options do not stop cars from accessing car parks, Option 2 would stop people from using their cars to cross the city."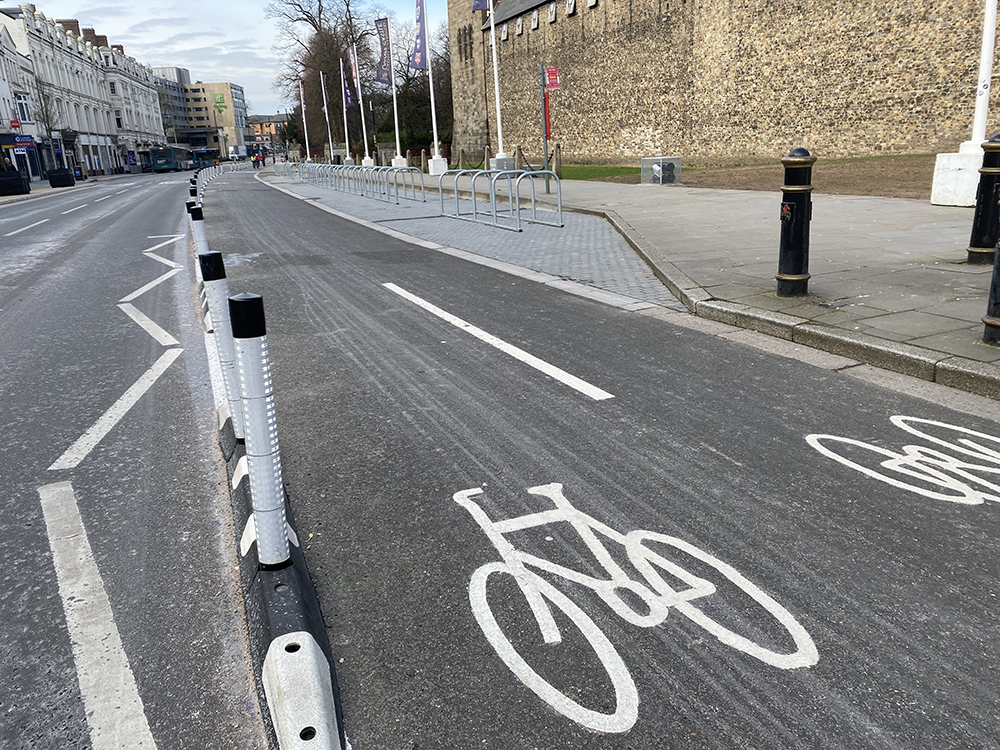 Nitrogen dioxide (NO2) levels before Covid were 51 μg/m3 (micrograms per metre cubed) which is above the legal limit of 40 μg/m3.
Both schemes have been modelled to look at the effects on nitrogen dioxide on Castle Street, and the wider city. Both of the two proposed options will see a reduction in air pollution on Castle Street.
Details of the two options can be seen below:
Public transport links will be important over the next few years as work is completed on Cardiff's Central Transport Interchange.
The council has also committed to improving air quality across the city, as well as providing space for walking and cycling.
Cardiff residents can respond to the proposals here before May 10. Responses will be used to write a consultation report which will inform the council's decision on the future of Castle Street.
Read more: