The people of Cardiff share what they want from the next Welsh Government ahead of the Senedd elections
IN the countdown to the Senedd elections on May 6, charities and other organisations have announced their own manifestos — what they would like to see our politicians carry out.
But for the last in our series, we asked the people of Cardiff what they want to see from the next Welsh Government. This is what they said:
Coronavirus
For many people, Covid remains their biggest concern at the moment.
Some are worried that restrictions are being lifted too quickly and fear that the next Welsh Government may face another wave.
"I'm still anxious to go out,' said Samantha Cross, 39, of Splott, "I think we should be moving more slowly."
However, others want the next Welsh Government to prioritise the recovery from the pandemic.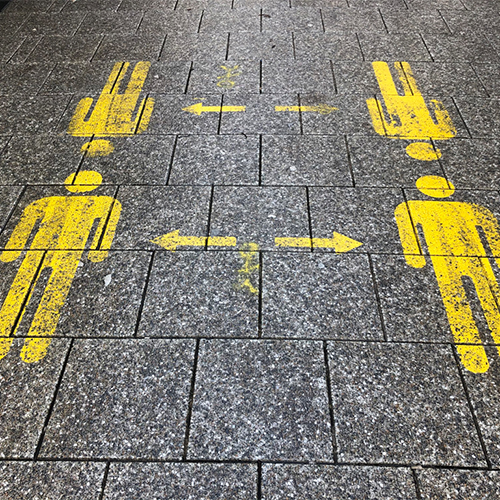 In February this year, Cardiff Council surveyed city residents to find out what they thought the council budget should focus on.
An economic recovery plan emerged as respondents' top concern, with regeneration projects and a boost to jobs for young people seen as fundamental first steps.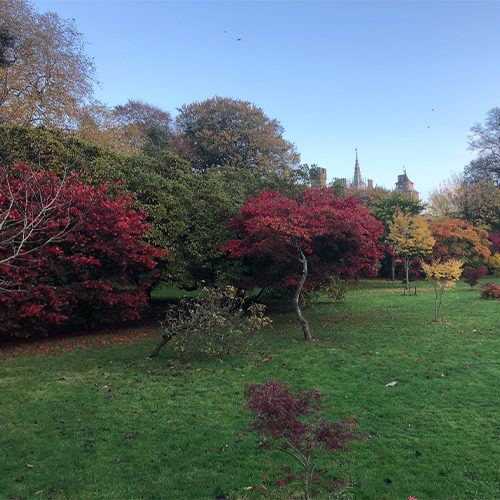 The environment
Across Cardiff, people told us that they want the next Welsh Government to focus on the climate crisis.
"We need to plan for a greener more sustainable future," said Jane Travaglia, 44, of Llandaff.
"Endless building with little thought towards quality of life and the environmental impact is short sighted."
Barsha Foxman, 44, of Adamsdown, agreed.
"The council has released their One Planet Strategy, after years of community groups pushing for it," he said, "and the Welsh Government needs to work in tandem with that, not against it."
Young people and education
For people of all ages, youngsters and their education was a top priority.
Peter Ellis, 64, of Danescourt, said he thought employment opportunities for young people should be the next Welsh Government's focus.
Investment in education was a top three priority for respondents to Cardiff Council's budget survey, particularly after the chaotic year many students have faced under lockdown.
"They've missed so much," said Meghan Cooke, 45, of Pontcanna.
"More needs to be invested in our children to help them prepare for life beyond school," she added, "especially now we all know how unpredictable it can be."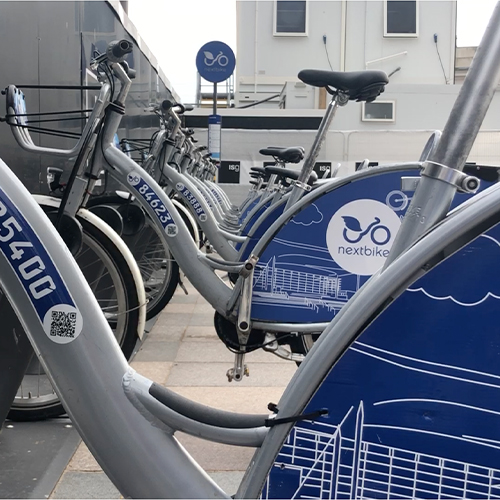 Transport
People across Cardiff want the next Welsh Government to improve connectivity throughout the city and Wales.
Closely linked to concerns about the environment were calls for a greater investment in public transport and schemes such as NextBike.
"We should prioritise active travel," said David Watkins, 23, of Butetown, "it should be easier for people to walk or cycle to school or work, especially with summer around the corner".
Other issues raised by Cardiff residents included devolution, social and economic inequalities and developing the city without encroaching on green spaces.
The concerns of the people of Cardiff are diverse, but a common theme was a desire to foster community as the city recovers from the pandemic.
"Its been a tough year," said Jo Hughes, 27, of Roath, "but everyone has helped everyone through and I want to keep that going."
Take a look at previous articles in the series: