Organisations representing older people share their manifestos ahead of the Senedd elections
IN the countdown to the Senedd elections on May 6, charities and other organisations have started to announce their own manifestos — what they would like to see our politicians carry out.
These manifestos can be really useful tools in deciding how to vote based on what is important to you. So, in the fifth in a series, we shall be giving you all the important takeaways.
This week: older people
The older population in Wales has been dramatically affected by the pandemic.
The significant risks posed to them by Covid-19 means many have had to shield for several months, facing isolation, delayed medical treatment and reduced independence.
According to Age Cymru, less than 50% of over-75s have access to the internet. As a result, the shift online of services such as grocery shopping and GP appointments has been difficult to navigate, making the ageing process even more challenging.
Groups representing older people in Wales are keen to ensure that their rights are respected and that they are included in any Covid recovery plan. Here is what they want from the next Welsh government.
Age Cymru
Ensure advocacy services and information are available to everyone, online and offline;
Ensure public services proactively inform older people about the benefits;
Protect library services and ensure they are accessible to older people;
Ensure face to face GP appointments and primary care services are available and easy to access for older people;
Social care to be given parity of esteem and status;
A clear timeline for social care funding to be introduced, with public consultation;
Accessible public toilets to be a statutory duty for local authorities;
Public transport to be sustainable, integrated and accessible to ensure older people stay connected to communities and services.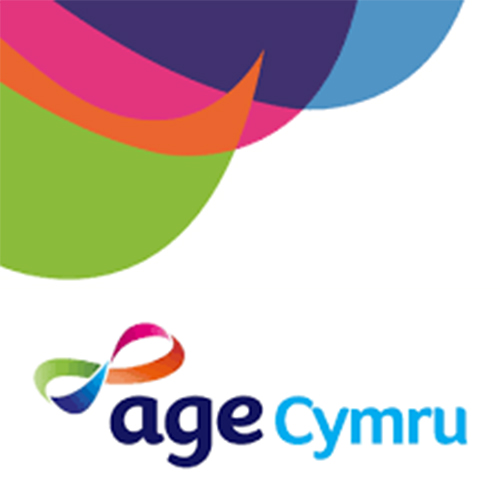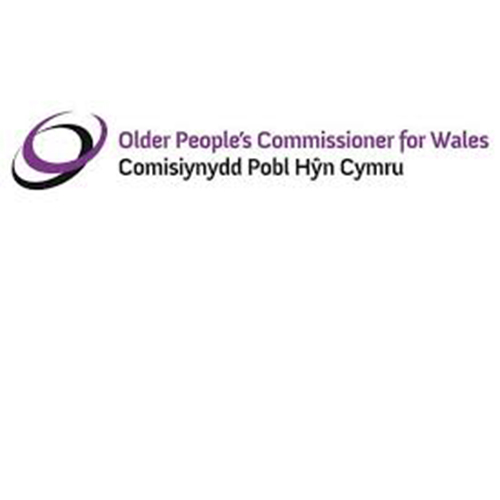 Older People's Commissioner for Wales
Access to health services for older people to be ensured including treatment postponed due to Covid and mental health services;
Introduction of a Chief Social Care Officer and a Social Care (Wales) Act to ensure social care is at the heart of decision making, with greater support for unpaid carers;
A retraining and recruitment programme specifically for older people, including A Life-long Learning (Wales) Act;
A campaign to increase take-up of financial entitlements for older people and a commitment to eradicating fuel poverty by 2026;
Increased awareness of the abuse of older people, as well as resources and services;
Introduction of an Older People's Rights (Wales) Act enshrining the United Nations Principles for Older Persons and supporting a United Nations Convention on the Rights of Older Persons;
Increased awareness and reduction of discrimination facing older people, including BAME older people, those in the workplace and those in care homes;
Introduction of a Digital Communications (Wales) Act to ensure digital connectivity for all;
Public Health (Toilets for public use) (Wales) Act to ensure the Welsh Government and local authorities provide public toilets.
Older People's Commissioner for Wales, Heléna Herklots, Older People's Commissioner for Wales, said: "The political choices and decisions taken by the next Welsh Government will dramatically impact on older people's lives, both now and into the future and whilst Wales' recovery from the pandemic will bring many challenges with it, there are also opportunities ahead.
"Making these commitments would send a strong message to older people throughout Wales that supporting them to recover from the direct and indirect effects of the pandemic and tackling the issues and challenges that impact upon their lives are a key priority."
Age Connects Wales
Access to free, independent information and advice (including welfare benefits) for older people to help them make their own decisions, with increased funding for third sector services for older people;
Awareness of the importance of human social interaction for older people and investment in alternatives to digital support;
Necessary funding to support organisations helping older people stay independent for as long as possible;
Access to sustainable, accessible transport through integrated local bus and train services to help older people stay connected with local communities;
Financial assistance for older people requiring help to buy IT equipment and organisations providing services supporting digital inclusion.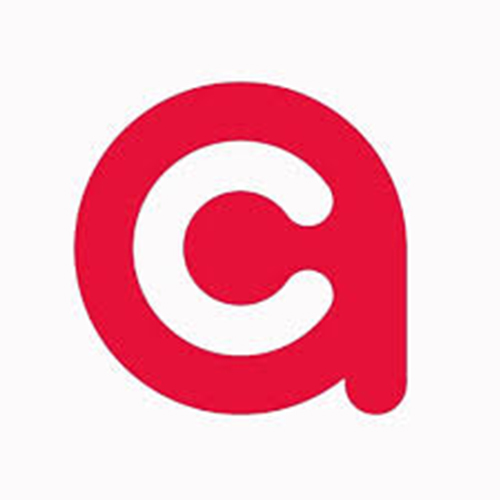 Cymru's Older People's Alliance
A Covid-19 recovery plan that prioritises the needs of older people;
Adequate support and funding for local forums, services and age-friendly communities that enable older people to engage and participate;
The rights of older people and those who care for them to be protected and upheld and abuse of and discrimination against older people to be addressed;
Full implementation of the Social Care and Well-being (Wales) Act 2014 to be accelerated, including a long-term, appropriate funding plan for social care;
Improved, accessible and responsive primary care for older people including mental health services;
A reliable, accessible and integrated transport system, especially in rural areas;
Improvement of digital inclusion of older people, including publicly funded access to the internet on a means tested basis and provision of services online and offline;
Expansion of the "Help to Stay, Help to Move" service and the aids and adaptations schemes, with more viable and innovative accommodation options to be introduced.
Next week, we take a look at what the people of Cardiff want from the next Welsh government.
If you have something you think should be included in the political parties manifestos, get in touch on Twitter or email woodheadl@cardiff.ac.uk.
Take a look at previous articles in the series: