The men who dumped the boats have paid only £1,940 in fines and legal fees
THE VALE of Glamorgan Council paid more than £47,000 to remove two abandoned fishing boats from Old Harbour in Barry.
Vale tax payers footed the bill after the offenders paid only £1,940 in fines and legal fees.
The Cardiffian submitted a Freedom of Information request which revealed that the vessel Morning Dawn cost £39,290 to remove and Alisa £7,858.
Two men were prosecuted in October for breaching maritime law after they sailed the two boats into the harbour without permission from the Council and left them to fall into a state of disrepair.
Mr Dawe was ordered to pay £600 in fines, £50 for each offence, and £620 in legal costs.
Mr Statham had to pay the same amount towards legal costs but will not pay additional fines as he was not deemed to be the main protagonist.
The Council has previously said that it was "considering" whether to pursue other avenues to recover remaining costs.
A Council spokesperson told The Cardiffian that there was "no update" regarding the Council's effort to recover the costs.
In a statement released after October's hearing, Councillor Peter King, Vale of Glamorgan Council Cabinet member for Neighbourhood Services and Transport said: "I am aware of the strength of feeling within the local community regarding these boats and I'm pleased that we have been able to take decisive action in this case.
"These vessels were left to decline in Barry Harbour where they became eyesores and posed an environmental and safety risk. The Council had to use public funds to have them removed after the owners refused to deal with the matter."
One of the boats had to be broken up in the harbour by a specialist company while the other was towed away.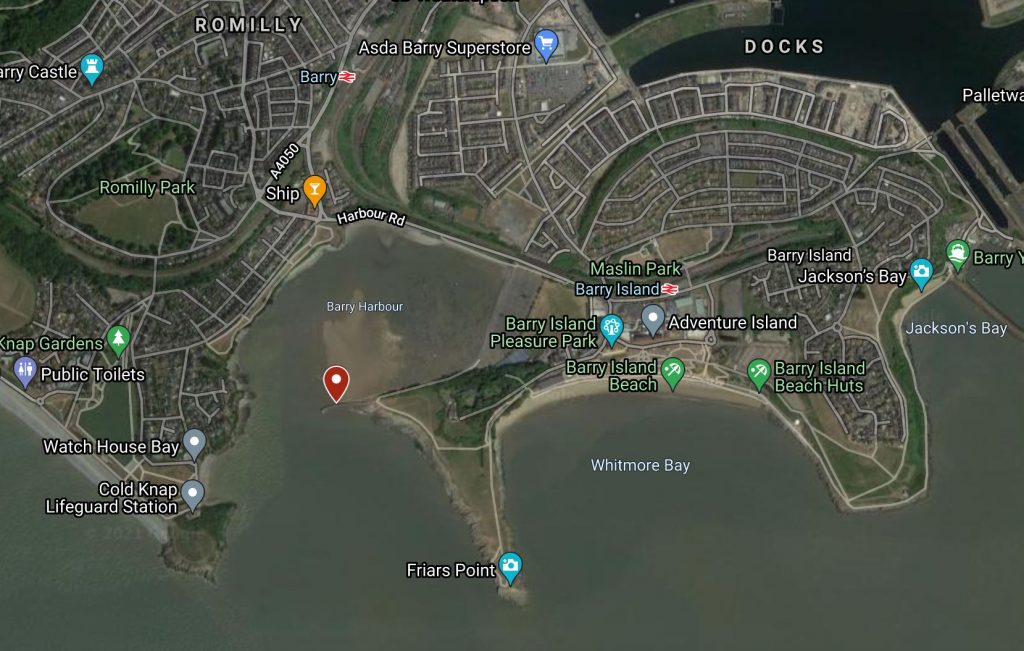 The Coastguard was called to the harbour in April when Morning Dawn became loose, posing a danger to the public.
Andrew Wright, a Barry resident who has been a seafarer all of his working life, said: "The Old Harbour has been a magnet for boats that are not acceptable elsewhere due to severe leaks, poor maintenance and other various conditions.
"They are usually someone's good idea at the time, and they do not realise the costs involved of running a vessel of even modest size.
"I believe these two vessels were turned away from Cardiff Bay due to pollution coming from the vessels."