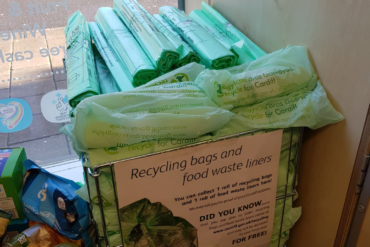 RESIDENTS in Cardiff are finding it difficult to get hold of green bags for their recycling waste. They also say...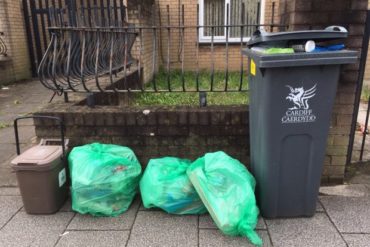 Residents are worried they will get fined over a mistake or due to someone else's rubbish CARDIFF Council launched its...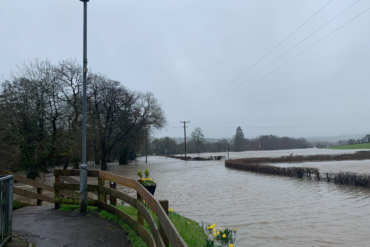 There are currently 13 flood warnings and 23 flood alerts in place across South Wales FLOODING has hit South Wales overnight with...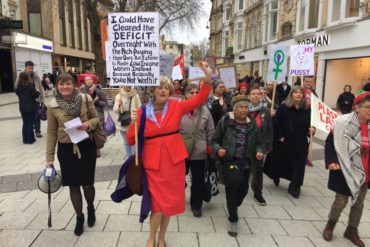 A CARDIFF women's group is asking for cash to set up a pop-up venue in time for International Women's Day...
VOLUNTEERS in Fairwater have come together to keep the area's Food Co-op open after funding ran out. The co-op provides...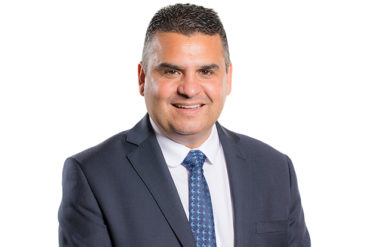 NEIL McEvoy has called for investigations into parliamentary bullying to be extended to local government level. The Plaid Cymru Fairwater...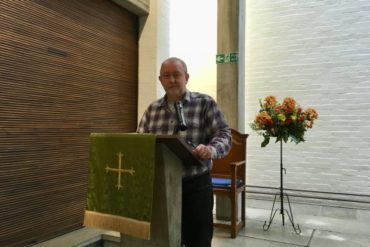 ELDERS at St David's Lutheran Church, Fairwater, have stepped up to lead the congregation after their pastor moved to America....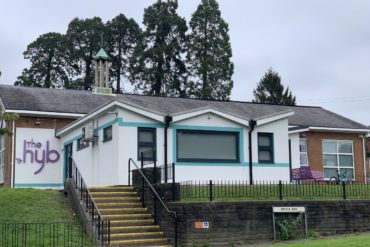 Three councillors have left the Plaid Cymru whip leaving the party with no representatives left on Cardiff Council.