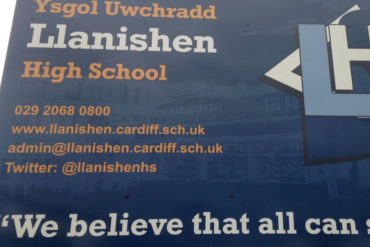 SIXTH-FORM students in Cardiff say they would need to learn more about local government if the voting age in Welsh...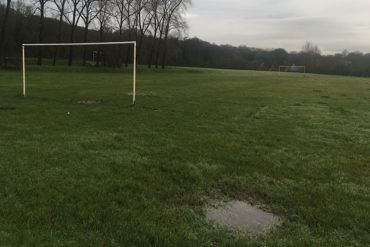 They are letting the community down, says president after continued delays A DISPUTE between Cardiff Council and Persimmon Homes has meant no progress has...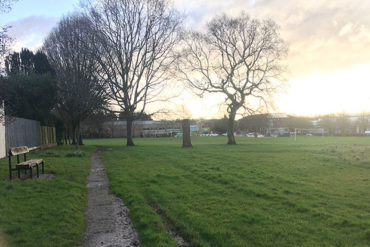 Gleider Park is too valuable to community to be sold, says Cardiff Civic Society IN a review of Cardiff Council's surplus...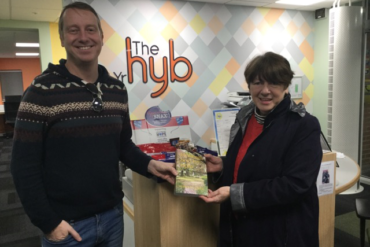 ONE of Britain's worst coal-mining disasters doesn't seem like the obvious setting for a love story. But Llanishen author Pamela...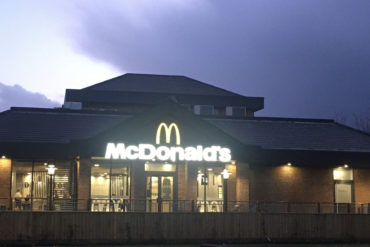 Fast food giant wants Llanishen restaurant to stay open through night despite ruling MCDONALD's has lodged an appeal against Cardiff...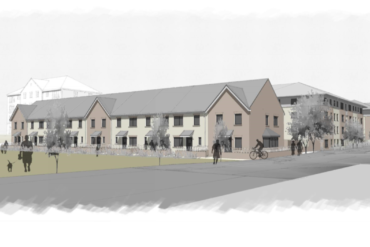 ALTHOUGH residents collected more than 50 signatures for a petition opposing development in Ty Glas, they failed to convince planners...