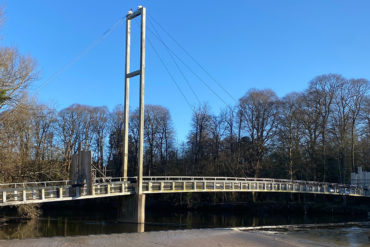 RESIDENTS have been left confused by Cardiff Council and Cardiff University, after the reopening of Blackweir Bridge was delayed once again.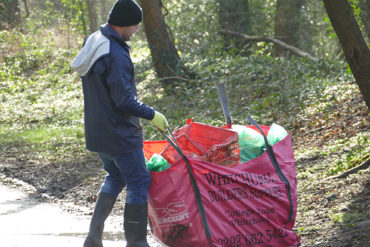 Banks covered in single-use waste since storms, says volunteer in river group TONNES of plastic has been removed from Cardiff's...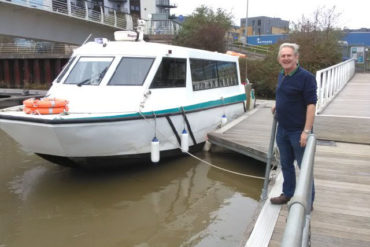 City water taxi firms have shut down until repairs are carried out – costing firms thousands during the Six Nations...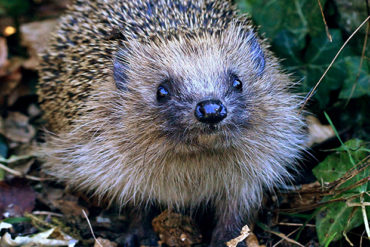 Otters, herons and swans could also be affected, say Cardiff wildlife experts STORM Dennis and the floods it brought has...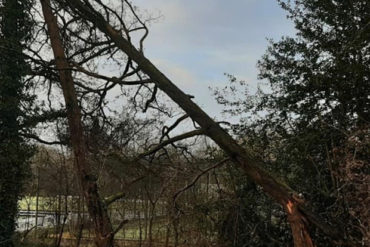 More strong winds and rain for Cardiff this week as the clean-up after the weekend's bad weather ends WHILE the...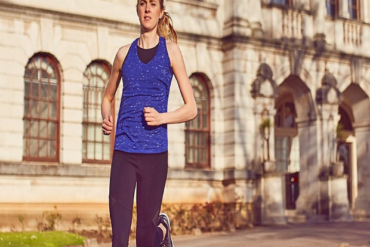 Charlotte Arter is on a career break from Cardiff University to pursue athletics THE female world parkrun record was broken...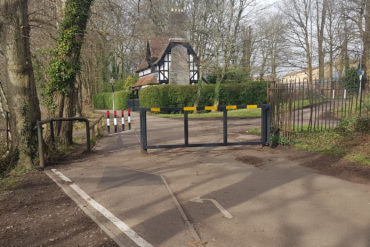 GATES on the Taff Trail have been repainted after cyclists described the white struts as a "booby trap".  Cyclists had been concerned...
AERIAL photographers are documenting the completion of a £2.6 million project to build a hydr0-electric power plant on the River Taff. Last...