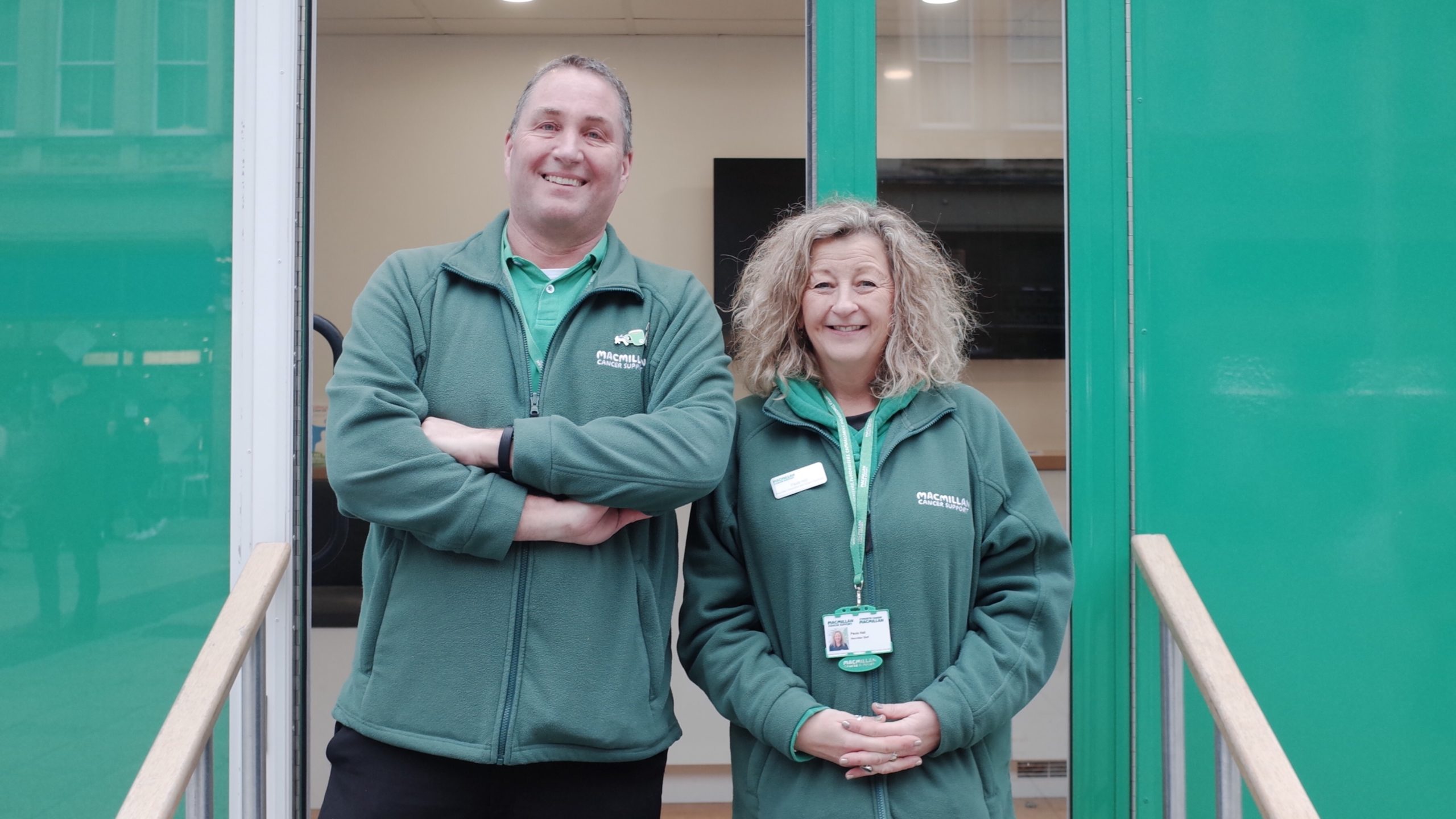 Macmillan Cancer Support is working on taking care of cancer patients as well as helping others understand everyone's cancer journey.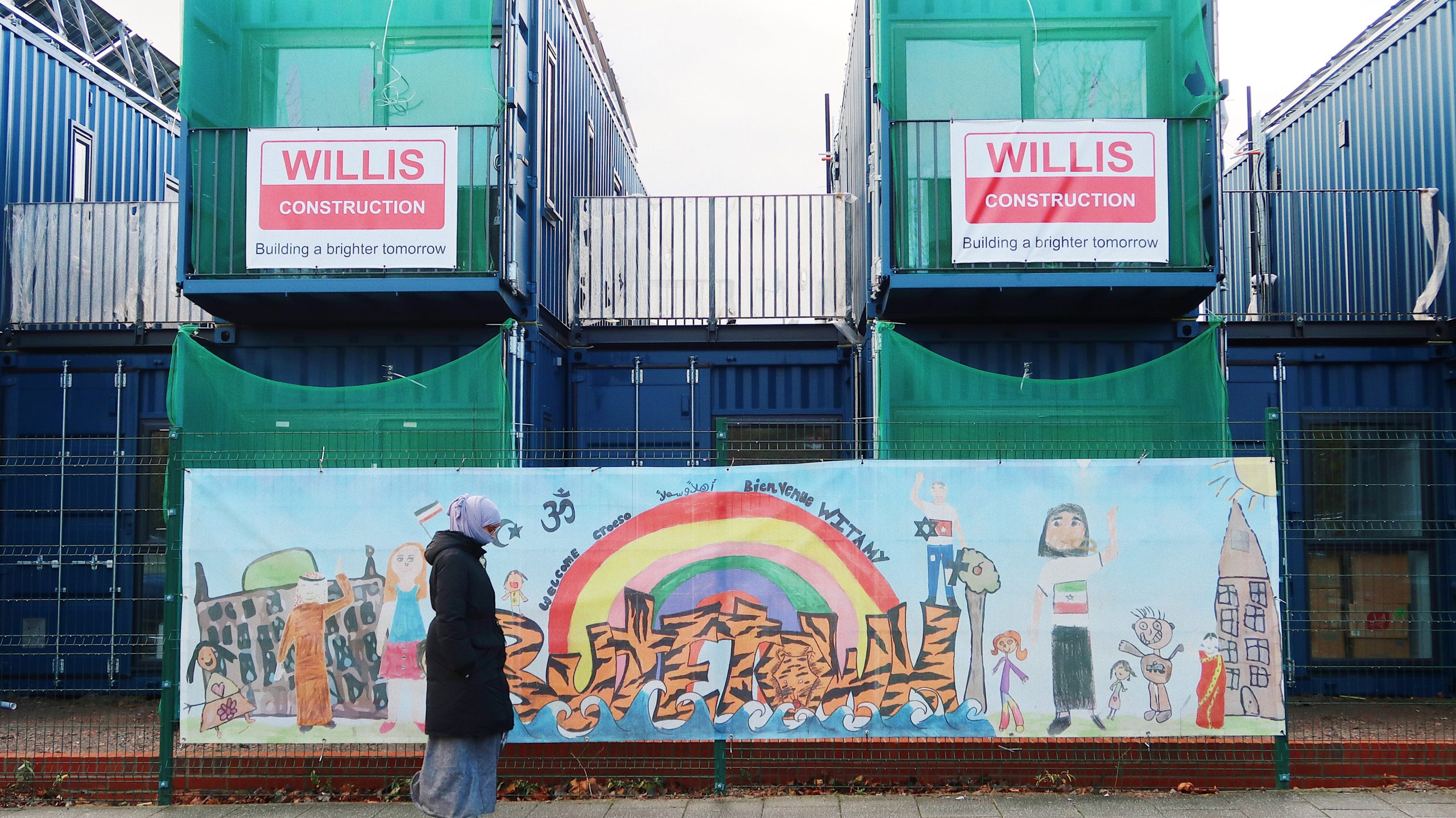 Emergency housing made from shipping containers for the homeless has sparked controversy among residents in Butetown.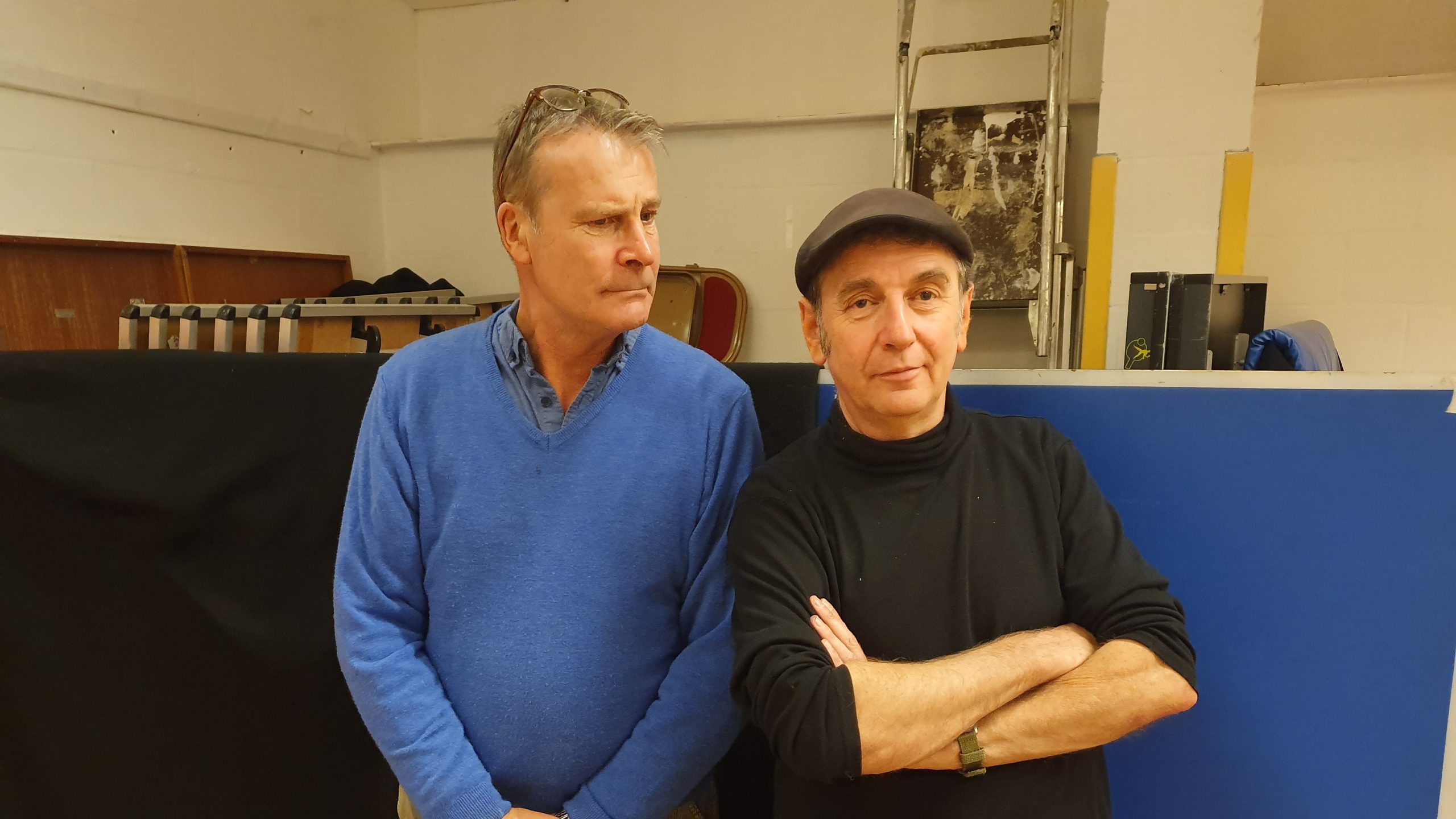 As Brexit threatens to cut funding for the arts, the slapstick comedy of Circus Berzercus is a fitting remedy for political fatigue.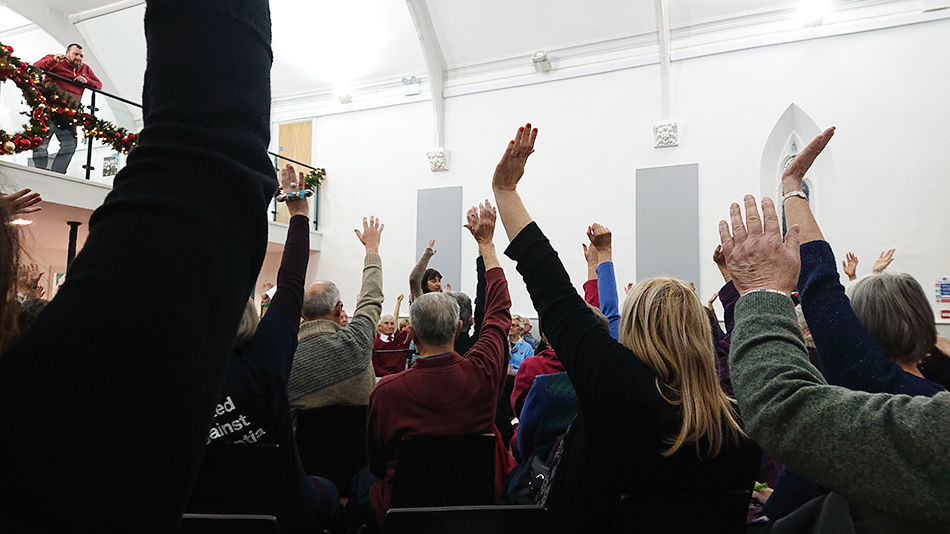 Around 100 people sang Christmas carols and rock songs together on Monday. The event by the name 'Singing for the Brain' fights dementia through the effect music has on our memory.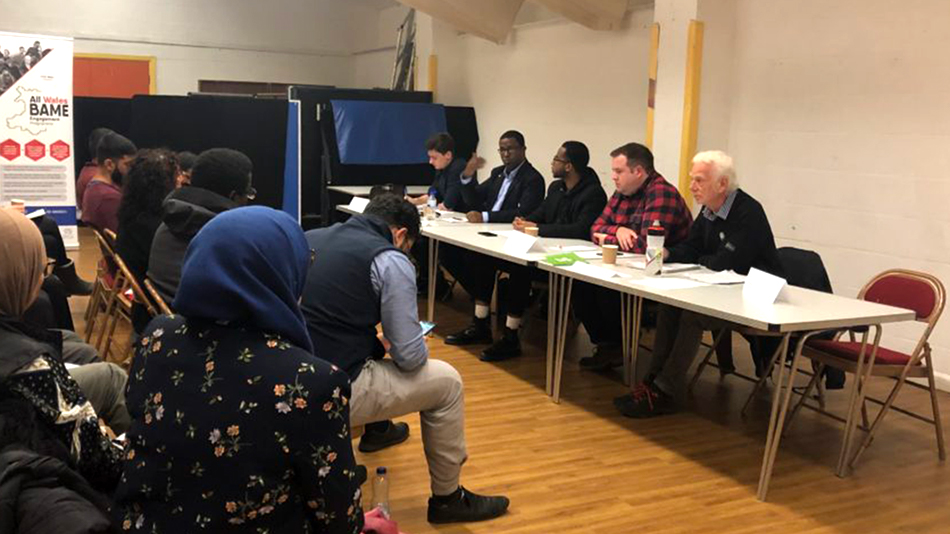 Residents of Cardiff was given the chance to grill parliamentary candidates on key issues ahead of the general election in Riverside.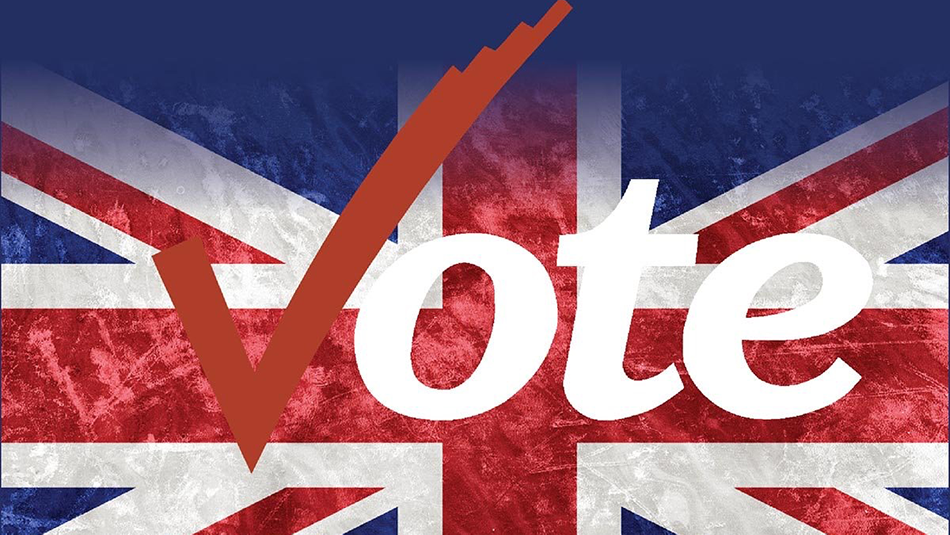 "Government should think about people not just themselves" say Labour campaigners ahead of next week's General Election.