Your weekly guide to Cardiff's hopping nightlife scene and cultural events hiding in plain sight.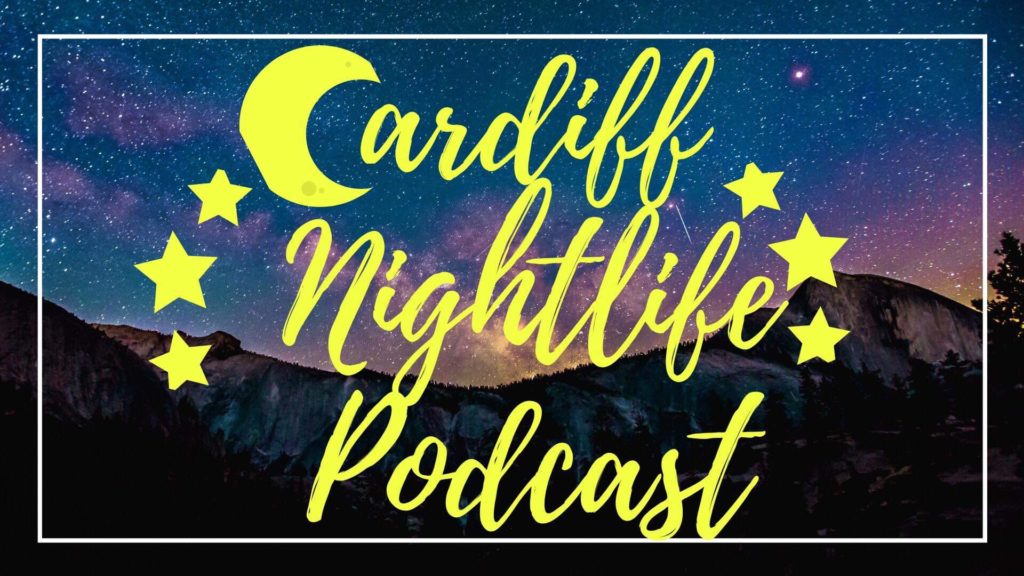 Join us as we discuss the latest films and events taking place in Cardiff this week for you can get involved in. Whether you're into Sonic the Hedgehog, punk music or exploring how Instagram is a contemporary artform, there's something for everyone!
Aspiring poets should get their pens or keyboards ready as we discuss a competition to get your own poem published in Cardiff's arcades.
Any ghost and paranormal enthusiasts get excited about Cardiff Castle Ghost Tours.
Listen to find out more!