For many of those who don't celebrate Christmas, the 25th December is just an ordinary day. With over 8% of the population non-celebrators of this Christian festival, we asked people in Cardiff whether it was time to rethink the importance of Christmas in the UK.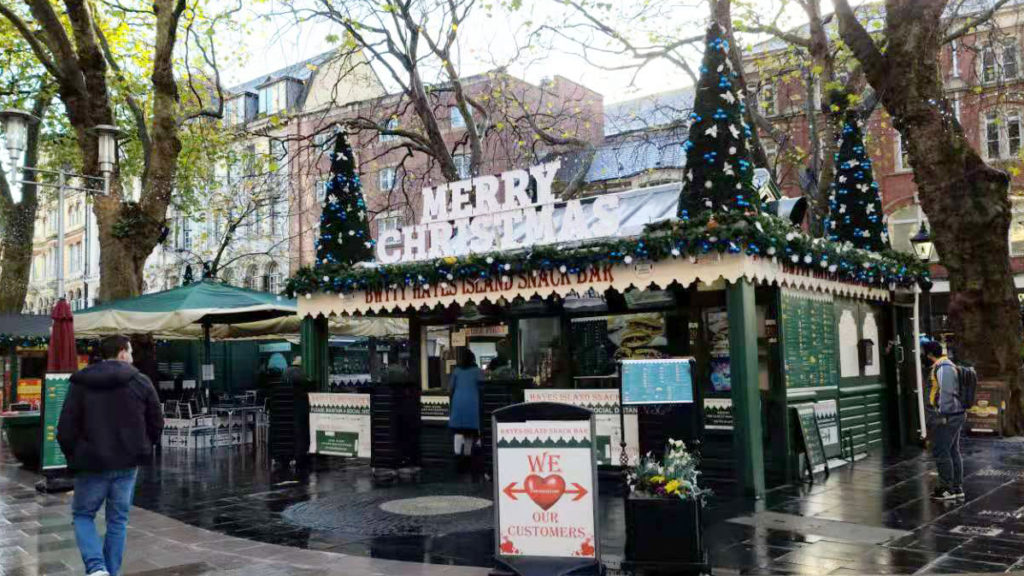 Christmas is just one of many religious festivals celebrated in the UK. For Christians, it is about the coming together for the birth of Christ.
Christmas festivities however have been long-since adopted by non-Christians as a time to relax, give presents and spend time with family. According to statistics from the Bank of England, a typical household spends over £800 more in monthly expenses during December.
With so much attention on this one annual event, we took to the streets of Cardiff to find out how important people felt it was in the UK.
Hailah Saleh, 28, postgraduate student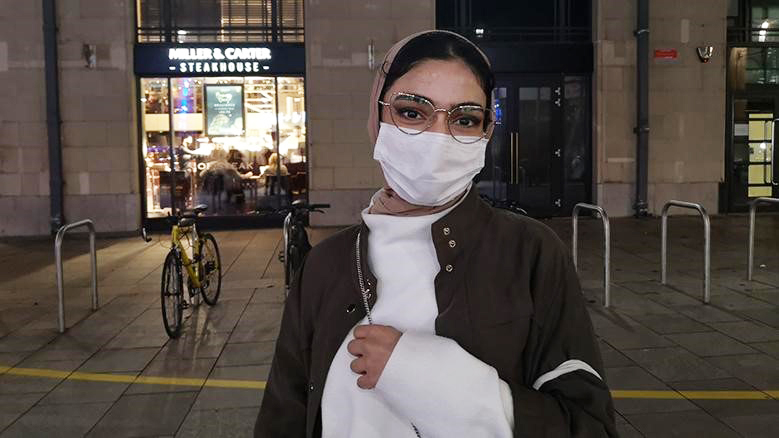 "Because I'm Muslim, there's a bit of pressure to deal with at Christmas time, but I don't experience it myself. It's beautiful to see people happy and celebrating. There's good street food and the Christmas shops are really beautiful. It is a good time here."
Esther Hou, 33, sonographer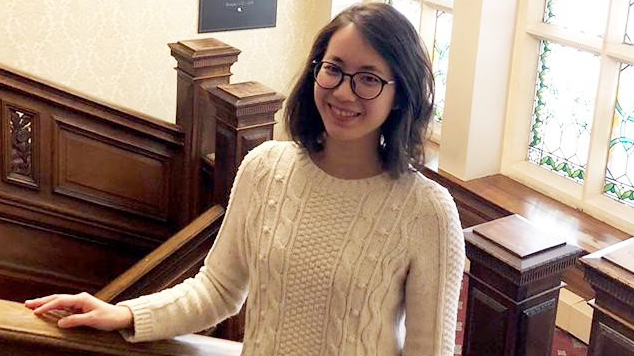 "Christmas is not only a festive time, but also a day which reminds us of the birth of Jesus Christ. But personally I do celebrate certain Chinese traditional festivals as this is the culture I grew up with."
Alisha Keane, 22, retail worker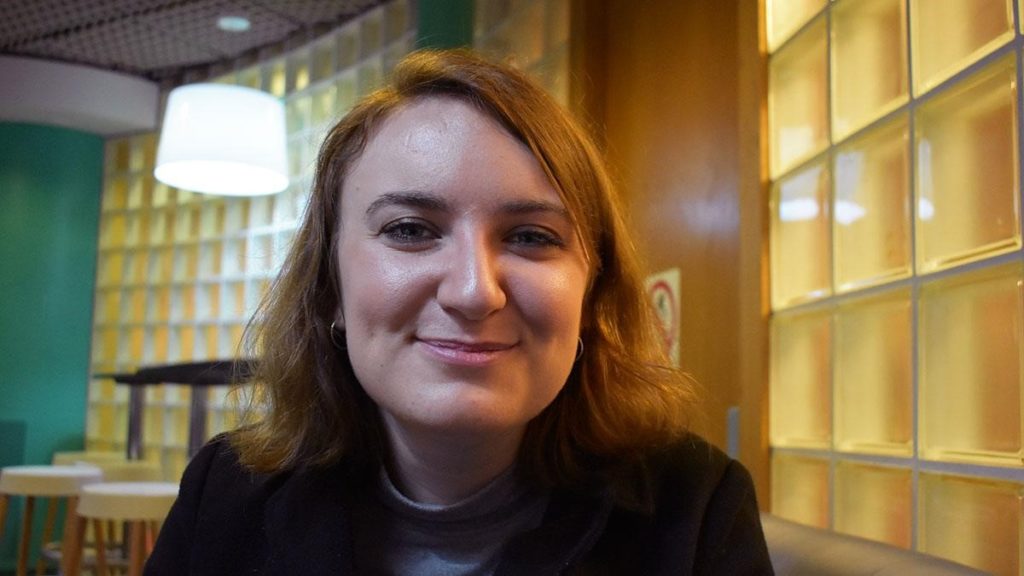 'While it's my favourite time of the year, I don't, like a lot of others, celebrate it for what it's supposed to be, the actual religious part of it. And other holidays from other religions that people celebrate for good reasons get pushed aside.'
Sanjay, temple facilitator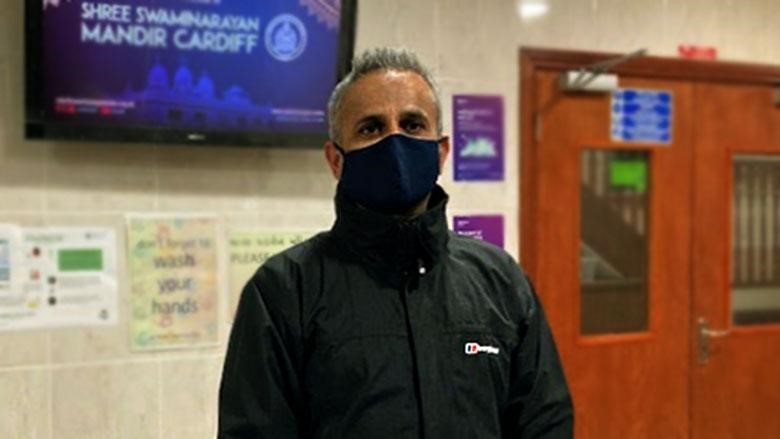 ''I agree we need to rethink the meaning of Christmas. During the pandemic there's definitely been a double standard: the churches were open while the temples had a lot of restrictions that affected the mental health of senior citizens.''
Joel Raju, 24, student
"Christmas has a lot of importance for British people. In India, there's a big difference, especially the students like us, who have come from other countries. As long as we have the mosque and we have COVID safety measures, I don't mind the government being more lenient at Christmas."
Eleri Burman, 17, student
"I think we should all be considerate and thankful for being together as a family and community especially during this Pandemic. Everyone should be educated in other cultures to have a better understanding of other people's beliefs and celebrations."