Universities in Cardiff have ceased face to face teaching amidst CODIV-19 outbreak. Academic communities are working together to transition to virtual teaching.
Universities in Cardiff take their next course of action to make teaching and learning accessible online for students including library resources amidst shutdown due to CODIV-19 concerns.
Cardiff University and USW have phased to virtual teaching which commenced on 16 March focussing on covering course content online by enhancing social distancing.
"Each School is currently deciding how learning can be delivered and will use a range of resources to best support and deliver teaching," said Colin Riordian, Vice-chancellor of Cardiff University talking about the mitigation plans moving forward.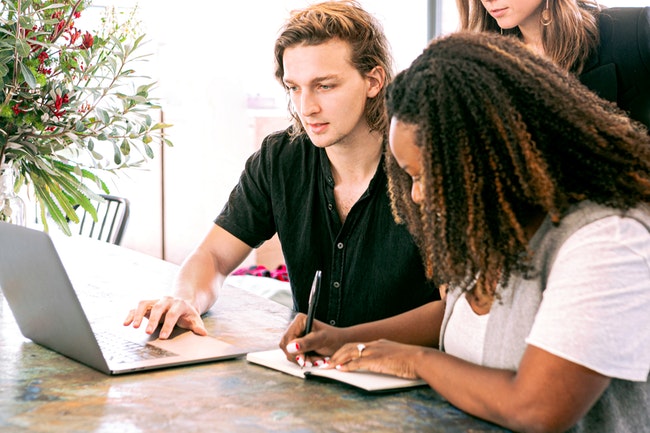 Assessment and exams
The academic community is working together to provide smooth functioning of studies and assessment online as a contingency plan is explored. Platforms like Zoom chat is used by lecturers to communicate and conduct sessions online that allow students to respond and work virtually to create a classroom experience.
Other universities are taking different approaches to deliver course content for the students. "Our lectures are also online and a few lecturers are recording it for detailed information by uploading it for us," said Filipa Lopes, an undergraduate student at Cardiff Metropolitan University, finishing her assessments from Germany.
Students faced with examination concerns in Cardiff Metropolitan University will attend them virtually along with lectures and assessments provided by their lecturers until CODIV-19 worries decrease. Other universities are still identifying different approaches to tackle the problem of not attending examinations physically while providing information through the university website and emails.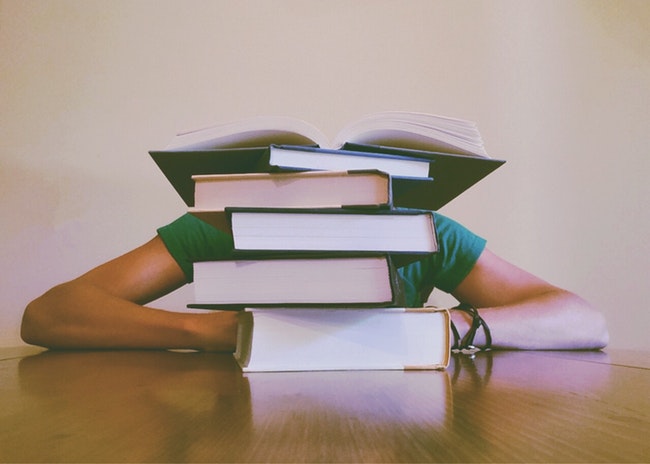 Libraries
All libraries closed down on 17 March, however online consultation and support are being provided to students for remote study and research activities. Including pending book loans which are extended up to 20 April. "This will include providing access to additional e-resources which as far as possible will be equivalent to accessing the physical resources," said Colin Riordian from Cardiff University.
Inquiry services for Cardiff University students can be accessed via email on library@cardiff.ac.uk between 9:00 and 21:00 Monday to Friday and 10:00 to 17:00 at weekends. The academic communities within Cardiff will continue to provide resources virtually for students to access until concerns of the CODIV-19 cease to be an issue.
All learning resources will be fully accessible online from 19 March for Cardiff University and USW students. Whereas, all learning will move online from 23 March for Cardiff Metropolitan University.
"The next few weeks and months are not going to be simple or easy for anyone," said Julie Lydon, Vice-chancellor of USW, explaining about the flexibility and commitment both students and lecturers need to exercise throughout the pandemic situation.