University students in Cardiff are struggling to find a place to live on the rental market because of high prices and are being forced to live in unfit apartments
The younger population is struggling with being able to afford private accommodations in Cardiff this year, especially with the cost of living crisis.
The prices of private rental services in Wales rose by 6.5% this year, making it the most expensive place to live in Great Britain, according to the Office of National Statistics.
With this comes a lot of issues that students can face with paying rent on time and finding a suitable environment to live in.
We decided to go out and ask young people in Cardiff about their current living situations and how they've been adjusting to it.
Cong, 27, UK education advisor, full-time student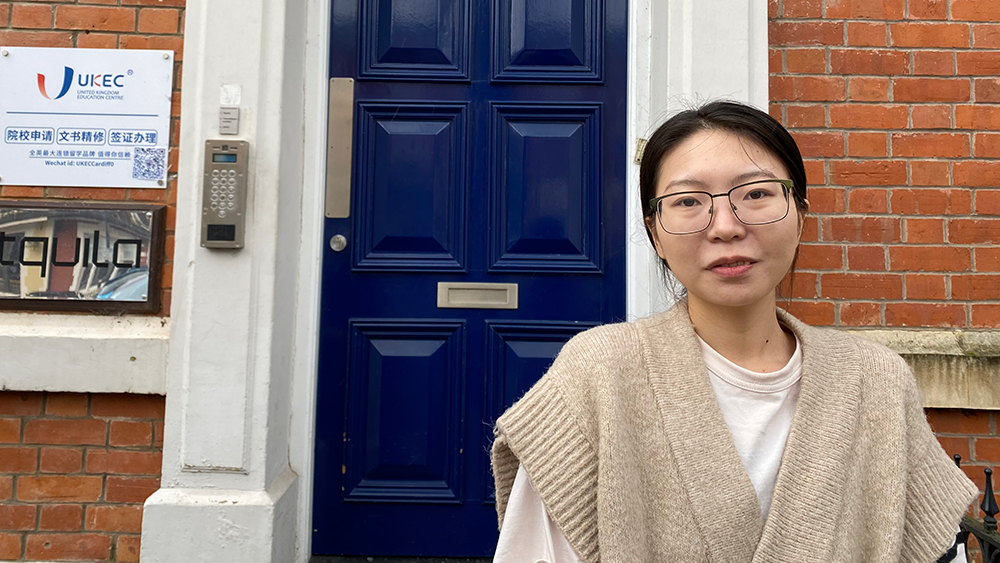 "Some things in my house were broken before I moved in. It's an old house so my landlord had to let me know beforehand. It's something I can deal with for now but it's going to be really hard when I have to move elsewhere this year because prices have gone up and I don't want to live in this house anymore."
Osian, 19, full-time student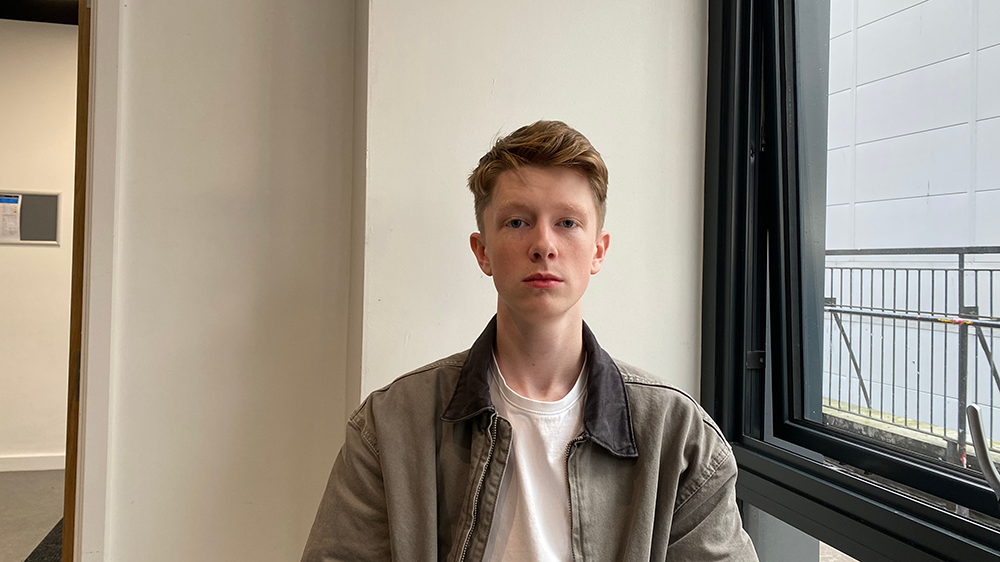 "My accommodation is not at all up to my standards. My toilet didn't work on the first day I moved in so I had to call maintenance to come fix it, but they told me if it ever happens again I'd have to chuck water down the toilet myself. There should be more action from the higher-ups, it's ridiculous."
Zidan, 19 years old, full-time student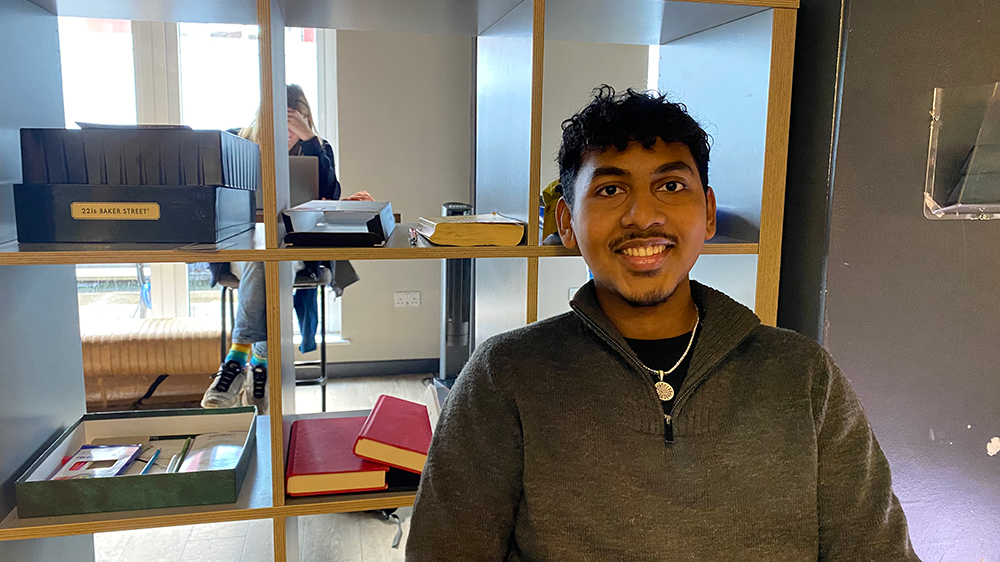 "I live in Cambrian Point, which is one of the cheapest private accommodations in the area for students. It's quite good because my gym is a 15-minute walk from where I am and the Student Union is close as well. The only issue I have is my door lock not working, but I'd say I got lucky."
Yike, 23, full-time student
"I live in private accommodation and it's okay most of the time but it can get noisy because of other students. With what I pay every week, which is 170 pounds, I'd say it's not worth it because it's run-down. They've raised rent about 15 pounds so I'm looking to move already."