As the UK Government's proposal to ban conversion therapy splits churches, what do Cardiff's priests have to say about it?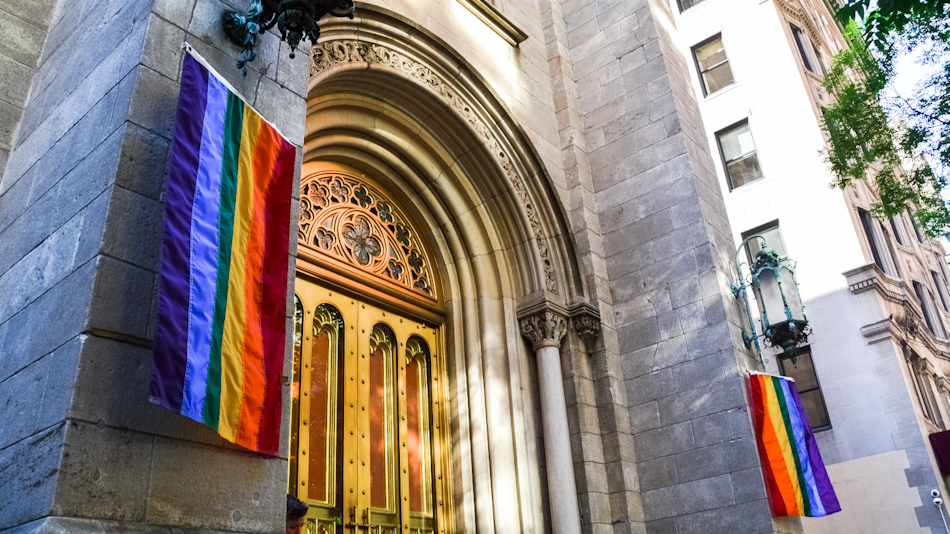 As Delyth Liddell scanned every single name on the letter, it felt like a real kick in the teeth for her. It made her realise that she had to do something that would make a change in the system. But it was not going to be easy. She had to challenge the very institution she believed in – the church.
Revd Liddell, along with other pastoral leaders, put together a new letter in February that supported a ban on conversion therapy in the UK. This, however, did not come out of nowhere, it was part of a larger issue in Cardiff.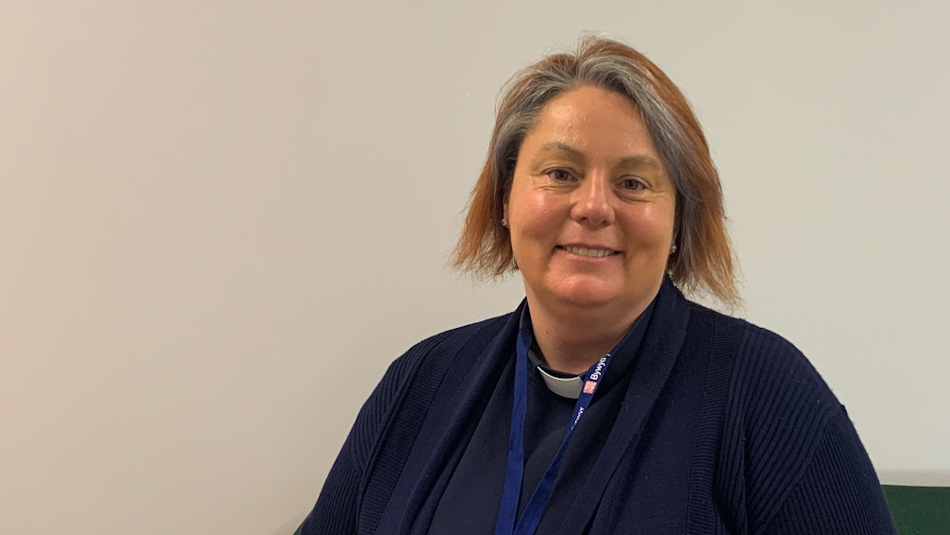 According to her, some churches in Cardiff are harmful for LGBTQIA+ people. "What I mean by not safe is that they will be lovely Christian people, and they will be doing what they think is right in their own understanding of their faith. However, if somebody turns up to them and says that they are gay, they will be met with very difficult conversations."
Conversion therapy is the practice of changing a person's sexual or gender identity by coercive means. The UK government led a consultation in February 2022 that would seek to abolish conversion therapy across England and Wales for anyone under the age of 18 and adults who cannot give their own consent.
This consultation led a group of pastoral ministers to publish a letter expressing their concerns that the ban would make Christian practices illegal. One of them was Revd Dave Gobbett, the lead pastor at Highfields Church Cardiff.
Revd Gobbett said to The Christian Institute, "The loving, careful, prayerful pastoral support of those in our church families, as well as those who are seeking Christ, has to be preserved, and we're very concerned that the current legislation will forbid us from doing that."
Thousands of Church ministers who had signed the letter said that they would rather go to prison for five years than stop preaching their Christian faith to people – according to which marriage can only be between man and woman. Anything else would be considered a sin and requires pastoral support.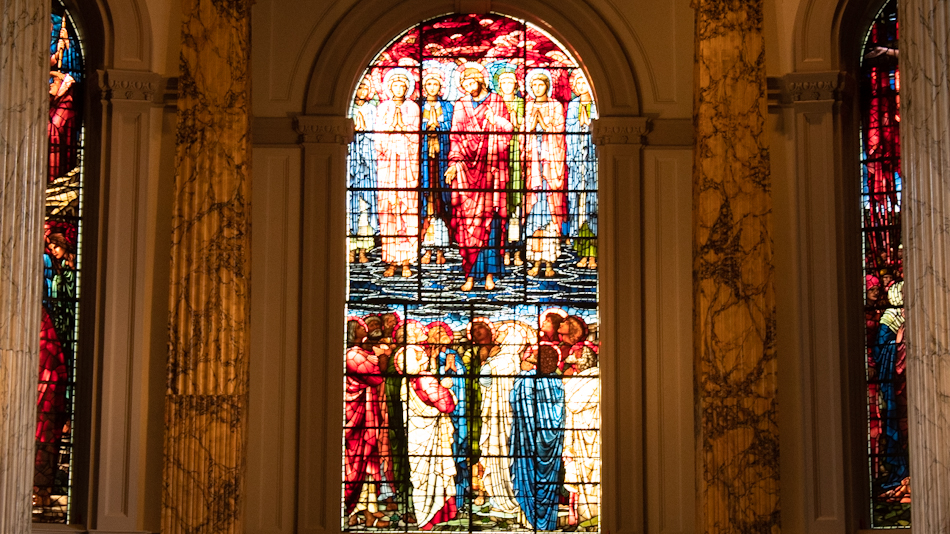 Revd Gobbett believes that helping people follow traditional marital practices had nothing to do with conversion therapy, but everything to do with believing in Christianity.
According to Revd Liddell, this idea of trying to convert someone's sexual orientation is dangerous and needs to be stopped. She said, "They don't realise that what they're preaching and what they're praying for is deeply damaging people. And if we can't actually stop them, then that's going to continue… We have to tell people that it's not okay to pray for somebody's sexuality to change."
Revd Liddell wishes to see an end to conversion therapy in the UK and around the world and believes that the acceptance of LGBTQIA+ identities is rooted in the study of Christianity.
"The reason that we wanted to put this [new] letter together is to let those LGBTQIA+ people who are suffering know that they are loved and valued. We do not wish any harm to them. In fact, we want to hold them, see them flourish, and let them live and grow in God's love," she said.
LGBTQIA+ friendly churches in Cardiff