There are increasing cases of dogs being stolen, how are dog owners protecting their dogs?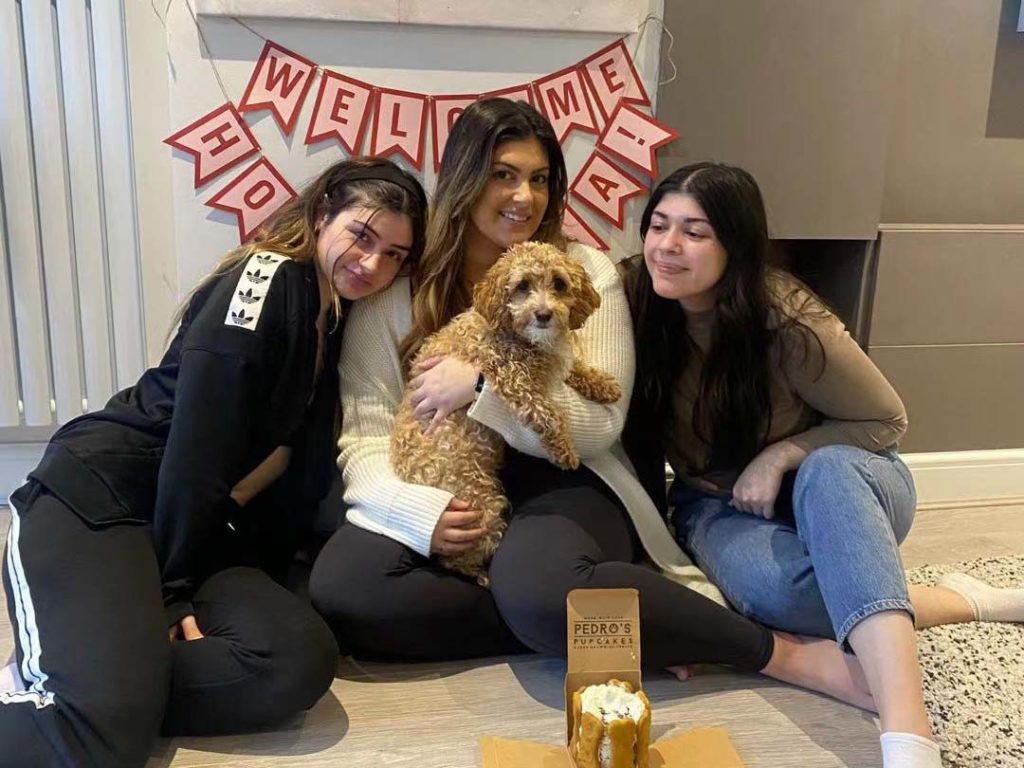 Melina held her dog in her arms with tears in her eyes when she reunited with her dog Nala, a one-year-old maltipoo.
According to Melina, Nala was stolen along with two other dogs while they were sitting comfortably in a dog walkers van.
"Everyday was torturous, we couldn't concentrate at all, couldn't sleep and couldn't function as our thoughts were always with her," says Melina.
Melina never gives up finding her dog, she had more than 11 thousand shares on Facebook, hundreds of on Twitter, and was encouraged with kind words and messages to keep finding her dog.
Nala was finally found in Surrey after someone contacted her and Melina got Nala back.
Nala can be found thanks to the microchip installed in her body in advance, According to Melina.
Statistics have shown that more than 2000 dogs are stolen every year in the UK, however, fewer than 5% of thieves are convicted. Despite dog theft crimes becoming increasingly common in Wales, legislation surrounding dog theft crimes are by no means close to perfection.
Under the existing law, the most serious sentence against theft is seven-year imprisonment. But due to the lower value of pets, the penalty for pet theft is far less than seven-year imprisonment.
The increase of dog stealing cases increased by 170% since the beginning of the pandemic. Moreover, lockdown has led to an increase in demand for dogs, the price of dogs has more than doubled compared to last year.
Dog stealing has become a devastating crime, and the higher number of crimes make police more vigilant, furthermore, dogs in mid and west Wales are most likely to be stolen in UK.
Dog theft crime is so rampant recently, how are Cardiff citizens protecting their dogs?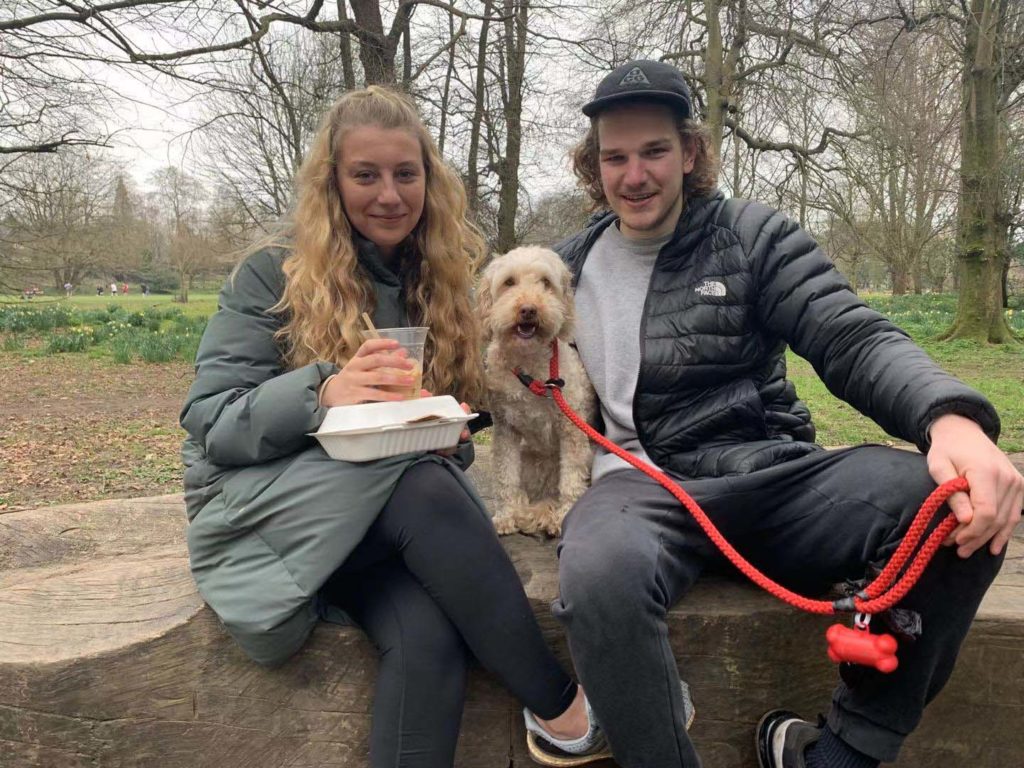 "Shocking. It is definitely worrying, you are a lot more cautious especially letting him off the lead, because I've seen a few articles that people are just walking along and people have taken their dogs from them, literally came up to them and yanked them off," Charlie and Manon said while enjoying their afternoon sunlight with Lola in Bute Park.
"I've seen a few (articles) about people tying like ribbons and marking peoples houses if a dog lives there so their plan would be to go back later and steal the dog. It's definitely concerning. There's a lot of posts of it online. I don't know anyone, there's a lot more posts of it so you are more aware."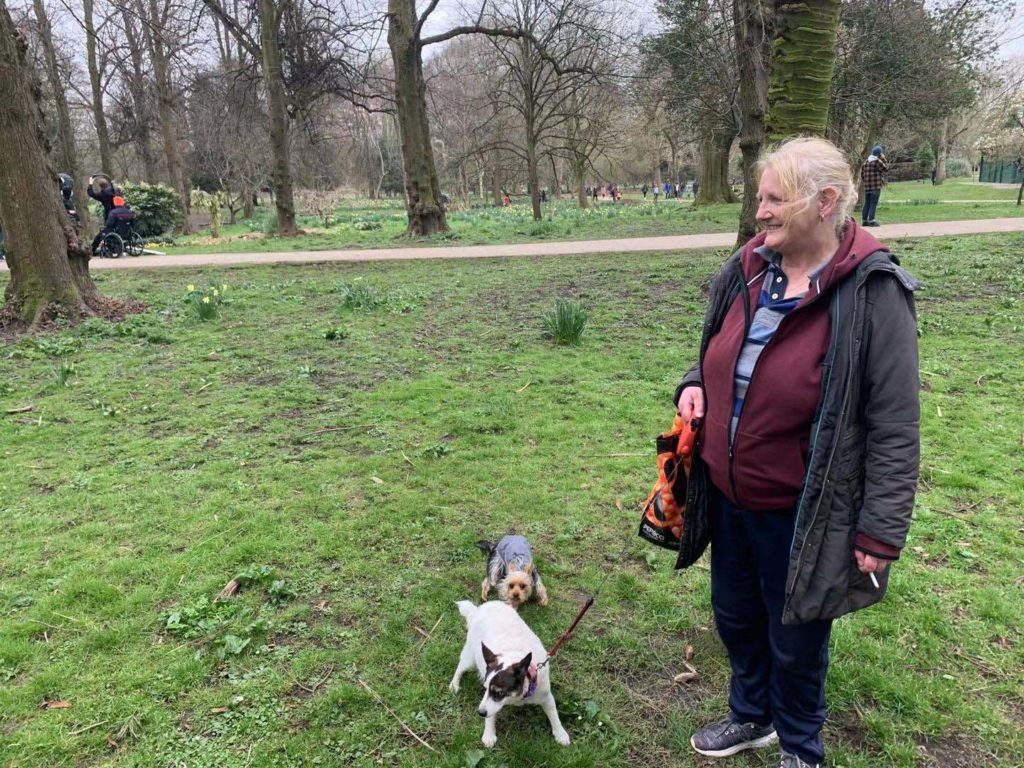 "I think the dog theft crime is dreadful, absolutely awful. That is a family pet, it is a part of the family. What right have they got to take other people's dogs just for money, they can sell our dogs for £500, if they get caught, they will just get a £250 fine, but somebody lost their dog.
"I will keep a good eye on that, you know, I wouldn't let her run into the woods if I can't see her when she is off the lead, cause she sniffs all the time as dogs do, I don't let her off my sight."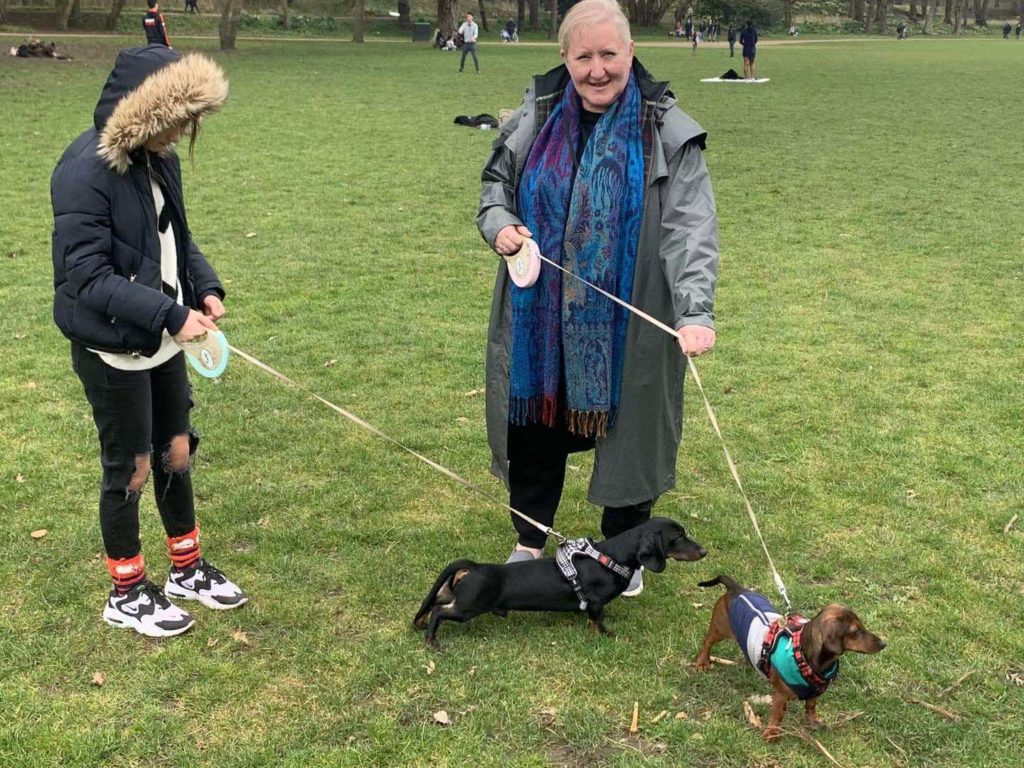 "I have seen a lot of news, we have been a little bit more concerned about it, so I will not let them off the lead at the moment, particularly in a busy park. "
"I think it is really sad that people are making money from people's pets, you know, there are a lot of families who are really upset and hurt. And pets, you know, for some people, it is commodity, it is money, I think it is so sad."
"Plan to protect? I guess, to keep them on the lead, they're microchipped, they've always got harnesses on with the phone number for me so if anybody found them if they escaped somebody could call us. They've got a special chip in them so the police can scan them and return them to us. Yeah, so that's about as much as we can do…."