Girls Who Code aim to empower girls to take up STEM subjects by organising free animation workshops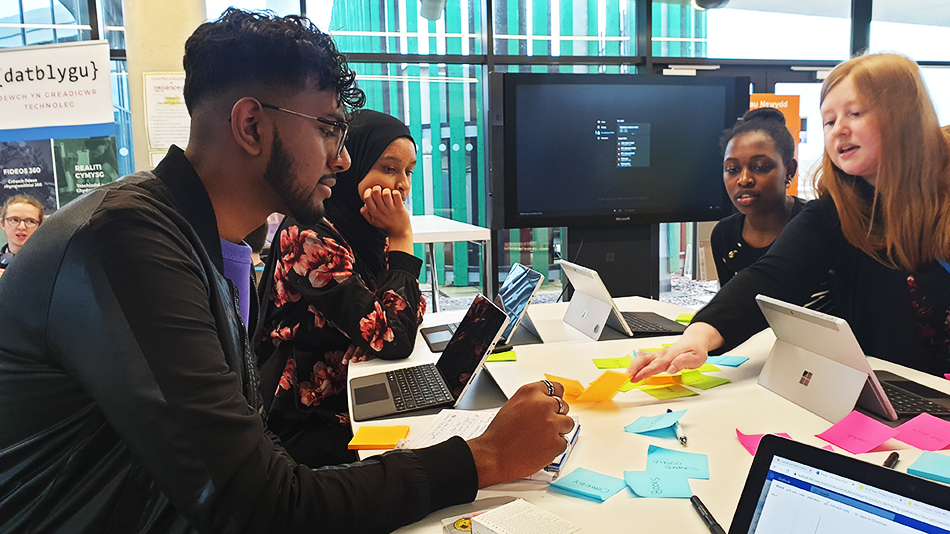 Techniquest organise twelve free animation workshops for girls aged 11 to 17 in Cardiff and Vale University to encourage girls to learn STEM subjects.
Techniquest launched beginner classes in January 2020 for girls interested in STEM subjects, collaborating with 'Girls who code' who equip young women to develop computing skills. Women currently make up 50 per cent of the UK workforce, but less than five per cent take up jobs in STEM.
"There isn't enough encouragement for females who are interested in STEM education. In my class, there are fewer girls. There is a feeling of intimidation when girls walk into a class filled with men in this field," says Angela Wamagui, a computer science student from Cardiff Metropolitan University acting as a volunteer for Girls Who Code.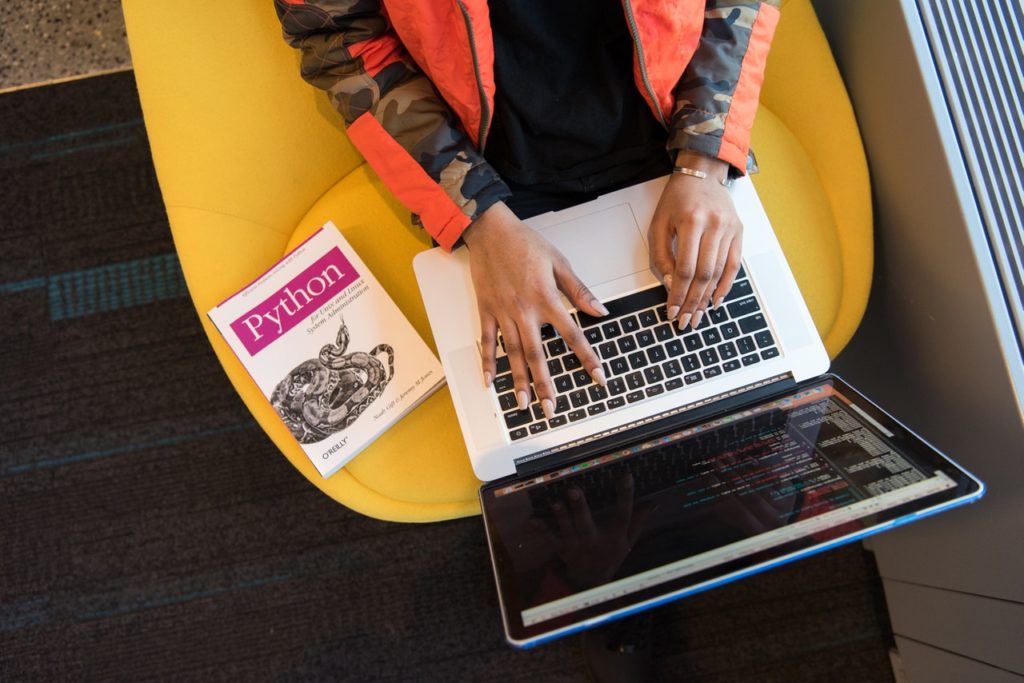 A gender gap in technology still exists in STEM education despite efforts taken to encourage participation amongst female students. Angela explains how there's more focus on men taking up subjects like computer science or maths and women have few role models in STEM education that they can emulate.
Girls Who Code focus on girls aged 11 to 17 as these are the prime years of developing an interest in STEM subjects, providing them with the right kind of encouragement to pursue their goals. The free classes organised in Cardiff Vale University uses a free online programming language called Scratch, which helps to create creative stories, animations and games.
Eve Eliot, Digital Media Investigator at South Wales Police, leads the sessions at Girls Who Code by following a curriculum assigned by Techniquest as part of the workshop. She goes through the website and explains different kinds of coding language used to create animations and guides them in creating a final piece which they can call their own.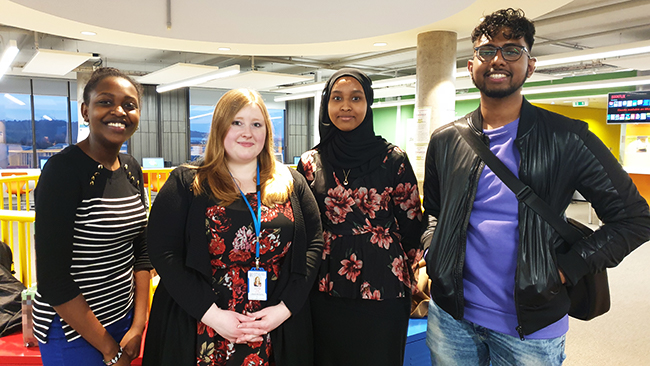 "Girls Who Code have a syllabus which any non-profit organisation can take up," says Eve, explaining how Techniquest took on the project to spearhead the classes which took place in Grangetown Community Hub and now in Cardiff. The workshops run for two hours, with one workshop a week run over 6 weeks in Cardiff – which started on 3rd March and continue to take place until 7th April.
The lack of drive or encouragement in this particular field is what Girls Who Code wants to change. Volunteers like Angela wish to see a breakthrough in the STEM industry that give more opportunities to women who want to pursue computer science. "As a black woman, it's my passion to get other females interested in coding and teach other young children," says Angela.
Small efforts by non-profit organisations like Girls Who Code are still doing their best to tackle the challenges that women face in taking up STEM education subjects. A recent study has shown that female students who study science have increased by 50.3 per cent, but subjects like physics are still dominated by men.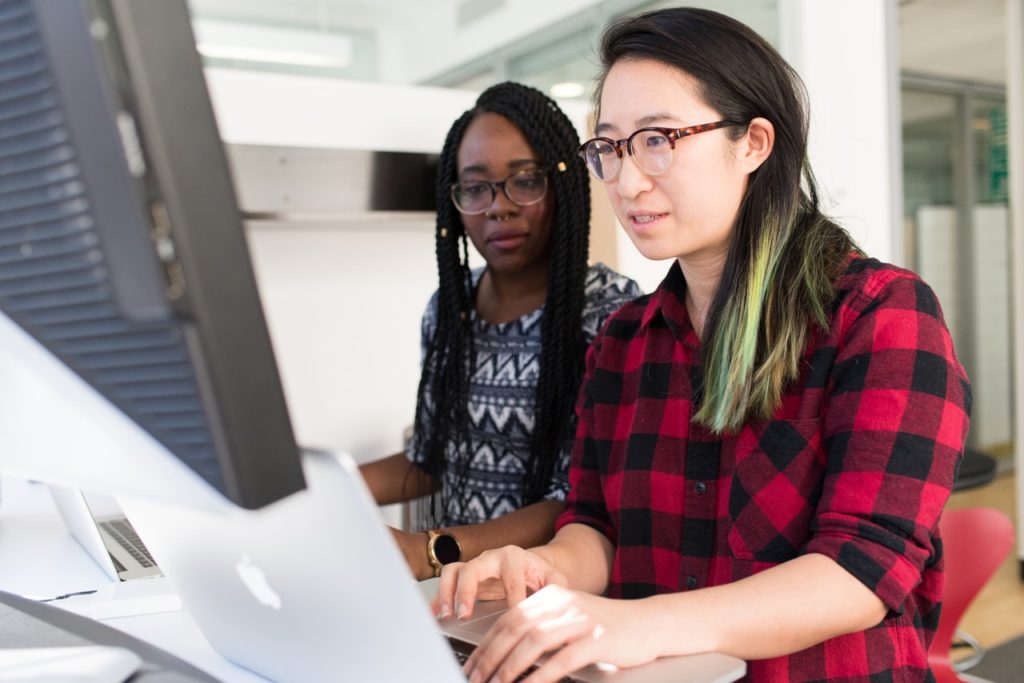 "Part of this is that while there are plenty of role models out there, they are often not talked about or promoted," says Eve explaining about why girls take a step back from choosing a STEM subject. "I also think part of it comes down to the misperception of STEM careers being unsociable or 'nerdy', traits attributed to men."
There is still more work to be done to encourage women to take up these subjects at A-level and pursue their STEM studies to university level. Girls Who Code and other non-profit organisations are paving the way to changing the fears around picking these subjects so women can pursue their dreams.