With even the former party leader losing her seat, is this Senedd election a no vote for Plaid Cymru or for the independence movement entirely?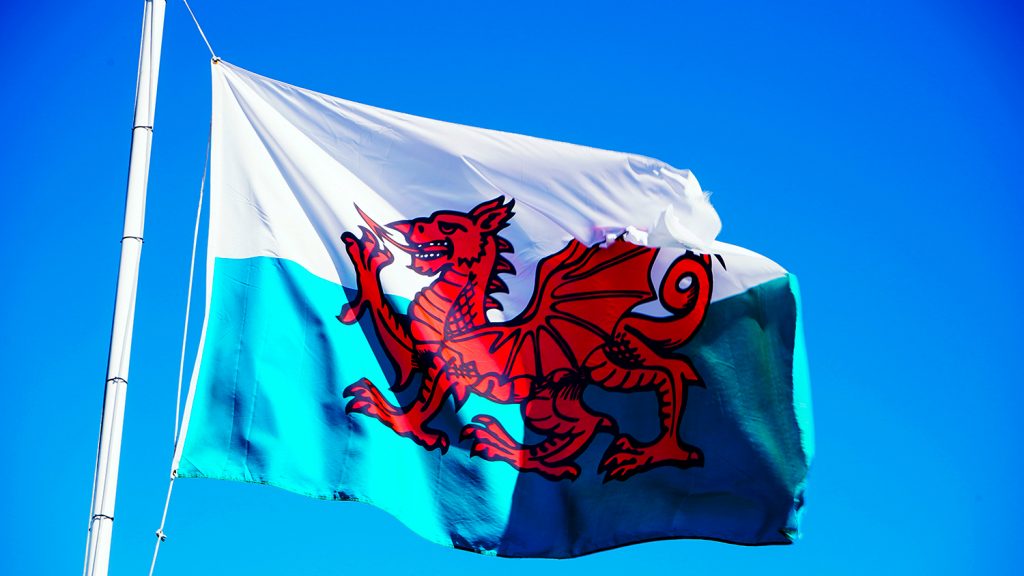 Leanne Wood, the former leader of Plaid Cymru, lost her Senedd seat in Rhondda to Welsh Labour candidate Elizabeth Williams in a significant swing against the party seen across Wales.
The Welsh nationalist party has failed to improve on its results in the Senedd despite polling which suggests Welsh independence to be a more popular policy than ever.
A recent poll conducted claimed that 46% of respondents think Wales would fare better if it became independent, but this polling did not correspond with a boost for the traditionally independence-minded Welsh party. Plaid Cymru is now the third largest Senedd party, behind the Conservatives.
Morgan Paulett, a Labour party activist, said Welsh elitism may be one of the factors holding Plaid Cymru back in the polls, and that they need an inquiry into the way the party is perceived.
"There's the perception where, unless you speak Welsh the way they used to in 1000 AD, or unless you know everything about the Kingdom of Gwynedd then Plaid's not for you."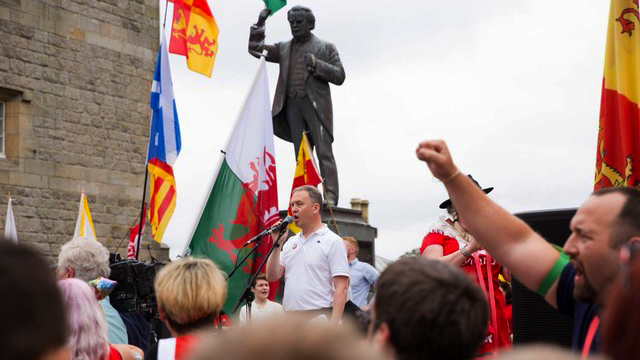 In 2016, in Caerphilly, Plaid Cymru and the Labour party were neck and neck, with Labour winning only narrowly. This seat had been a top target seat for Plaid, but in 2021 Labour retained the seat with a handy majority.
Morgan said that Caerphilly's MS, Hefin David, had made local issues a priority after winning in 2016, and that this may have been a major factor in his boost this election.
"If we're talking about the national picture, it does largely come down to the pandemic and how Wales has handled it – especially the vaccination rates because so far Wales has been doing the best in the United Kingdom."
Plaid Cymru's poor showing does not necessarily indicate disinterest in Welsh independence, however. Although Welsh Labour does not directly support independence, the party is more acquiescent to the idea of a referendum than Labour in Scotland.
"Independence is not coming down on neat party lines like it is in Scotland, where basically if you're an independence supporter in Scotland you're going to vote SNP," he said. "In Wales, you've got a lot of people who support Labour who are Indy-curious."
"Dylan Lewis Rowlands was one of only three Welsh Labour candidates running anywhere in Wales that openly supported Welsh independence, and he took Welsh Labour from being fifth in Cerdigion to being third."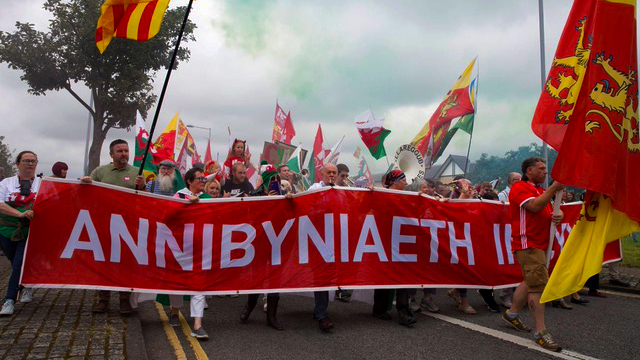 Plaid voters themselves are not necessarily single-issue voters in regards to independence either. Emily Davies, a Plaid voter in the Cardiff Central constituency, said that she would vote for Plaid Cymru even if Labour had offered an independence referendum, although independence was an important issue for her.
"When reading the manifestos Plaid stood out to me more, particularly the vote for independence, reduction in university tuition fees, and the ban on non-essential single use plastics."
While Plaid Cymru has failed to galvanise a voter base in this election, Wales is not done with the issue of independence yet. Given Welsh Labour's wary curiosity in an independence referendum, however, Plaid Cymru must clearly find a way to stand themselves separate from Labour or risk becoming more and more electorally irrelevant in the future.