With the political situation in the UK becoming increasingly divisive, is Brexit the most important issue for voters?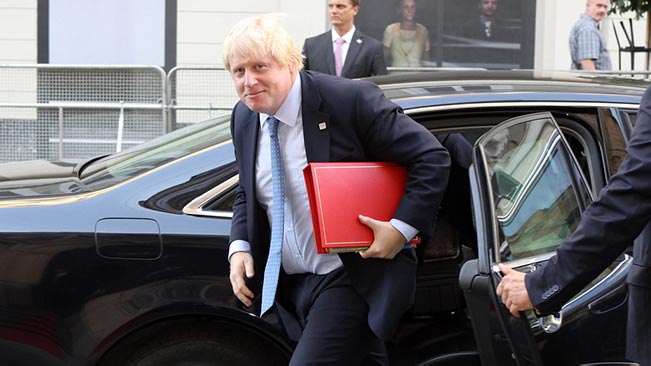 Due to increasing inflation and vitriol over the issue of Brexit, does this dominate the political views of UK citizens. Are other major issues such as that of the climate emergency, threat of NHS privatisation, austerity and the housing crisis more important than Brexit in the minds of ordinary citizens?
Due to these being major issues in many peoples' minds I went out to ask the residents of Cardiff what issues they thought were most important and how they would vote because of this.
Matt, over 50, retired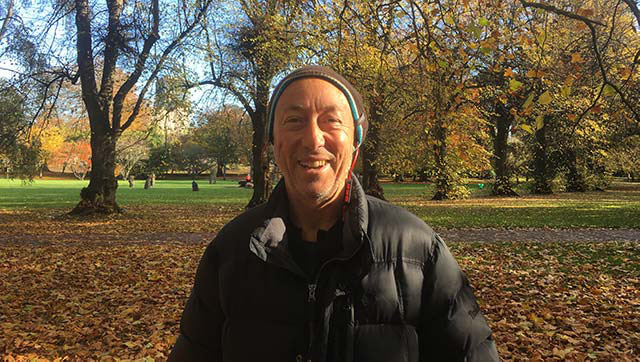 "I think the major issue is Brexit without any shadow of a doubt, and austerity. I think because we're in Cardiff and the MP that represents my area's been steadfastly a remainer, Kevin Brennan, I'll probably vote for him.
I think if a remainer group got enough representation in Parliament then I'd just remain, I'd revoke. The referendum was only advisory, parliament is paramount, that's the view I take."
Tom and Doris, in their 90s, retired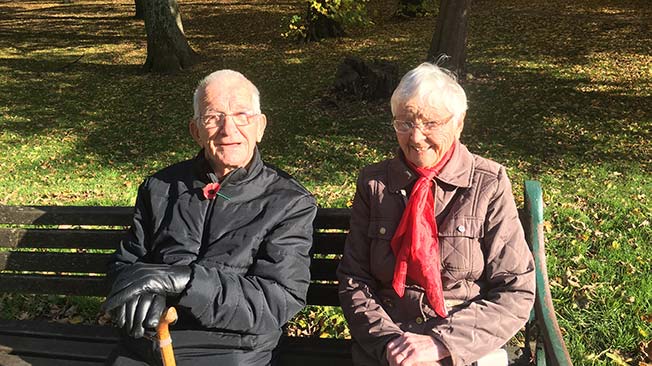 "To be honest, [we'd vote for] none of [the major parties] it's a mess, they're the biggest waste of space we've ever had, they really are. I've always voted but my god it's a difficult one to vote for this time.
I wouldn't mind if we stayed or we left at the moment I'd just like a government that was running the country.
Tom, 19, student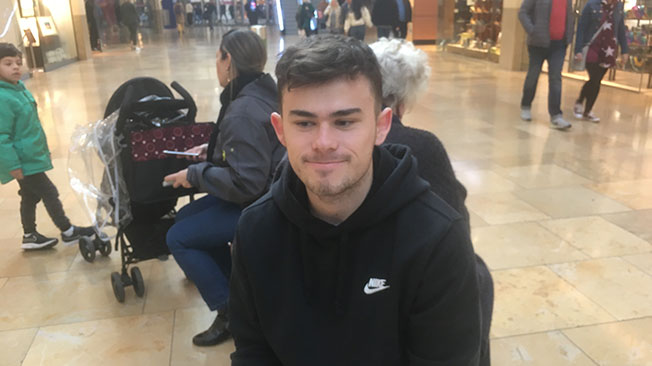 "The main issue is going to be Brexit and dealing with that, but that isn't actually the main issue that's just what we're most interested in.
Poverty, climate change as well that will get a lot of votes, but I don't know, I don't think anyone really knows. I only vote for Plaid Cymru because of the chaos in Westminster."
Malcolm,77,retired
"I think the big issue's the environment. I know we're on about leaving the EU but I think we've got bigger problems and should address them. As for the EU no matter what happens this country's never going to be the same again, we're never going to agree, It was such a close vote.
I used to vote Labour but I am going to vote Liberal this time that tells you something doesn't it? I think we need to group together in this world, not separate.
Ed,30,musician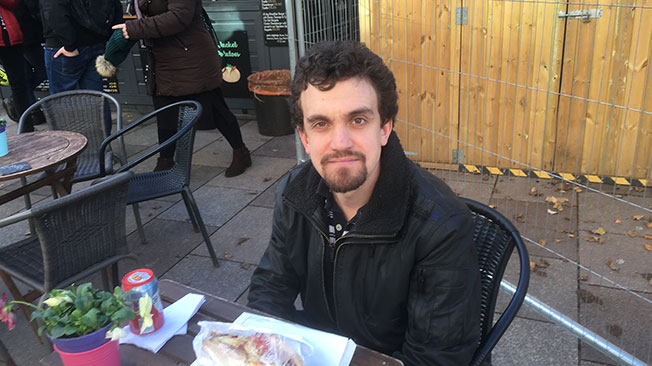 "Obviously the elephant in the room is Brexit, which is becoming increasingly tedious. There's also big things like the privatisation of public resources, particularly things like the NHS.
Green Party is the thing I have voted for the last few years because they're closest, not just on environmental policy but on social policy-on anti trident and anti privatisation of resources and there's a lot of discussion at the moment about the increasing taxes on billionaires."