Wales introduced a ban on several single-use plastic products this year. The public is considering what more can be done to tackle plastic pollution.
Several single-use plastic products have been banned from being supplied in Wales since 30 October 2023 as new legislation comes into force. The ban on products includes single-use plastic plates, plastic cutlery, polystyrene cups, polystyrene trays and balloon sticks.
The Welsh government said the ban would reduce the flow of plastic pollution into the environment by prohibiting the supply of certain products.
"This is a valuable policy to reduce waste but there is still more to do," said the Local Government Association, WalesOnline reports.
"We need to go even further and faster to rid ourselves of the plastic plague that pollutes our countryside, our seas and beaches," said Plaid Cymru's climate change spokesperson Delyth Jewell.
We asked the public for their opinions on the ban and what more we can do to tackle plastic pollution.
Elodie Junco-Richi, 19, takeaway food shop assistant, Cardiff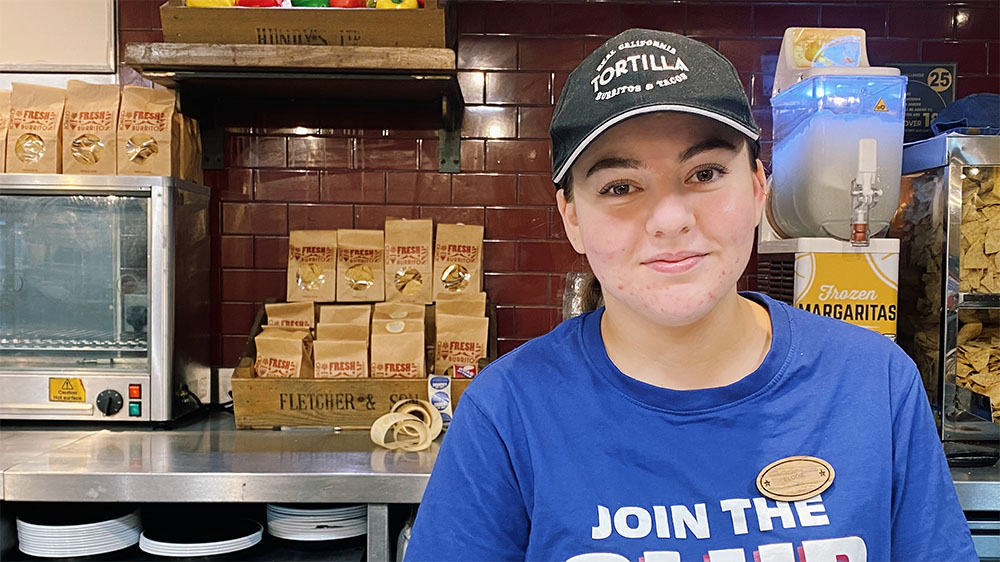 "Since the ban was introduced, our shop has introduced wooden spoons, knifes and paper bags. We use reusable glass bottles for sources and recyclable water bottles. Our customers are also happy with it. Personally, I think the ban is very positive and it can improve our environment."
Arthur Thompson, 66, retired, Barry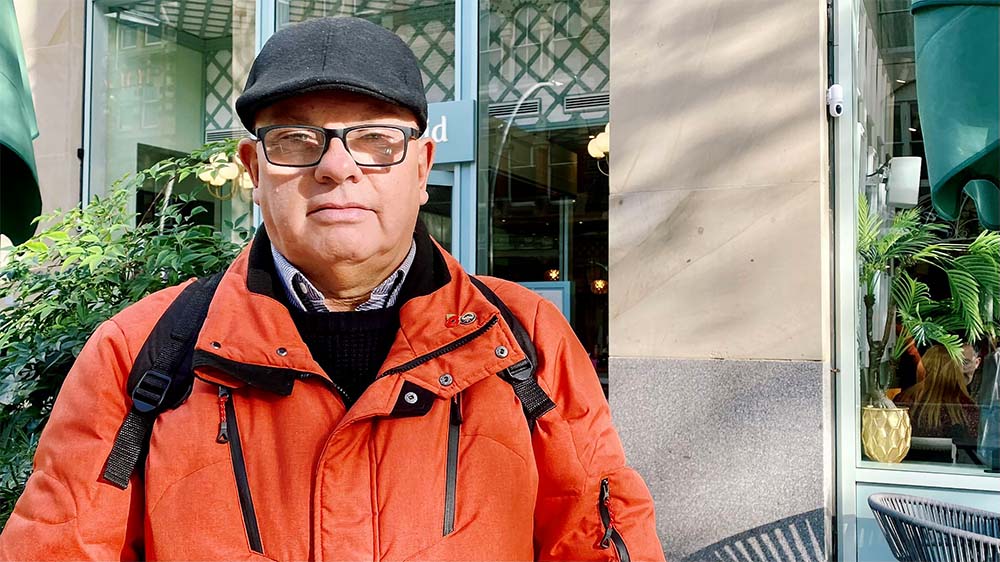 "Lots of people in my block don't do recycing. The council is struggling financially and it may cannot do more at the moment. But if they want to be in the forefront of addressing plastic pollution, they need to provide the facilities. Allowing apartment blocks just to use a general bin instead of recycling bin doesn't help."
Lilian Leen, 20, student, Cardiff
"I see a lot of people do recycling but a lot don't. I would say it is getting better but some people don't take that tiny effort or put the waste in the right bins. It might should convince more people to recycle. We could enhance public education or implement school projects to achieve that."
Tracey James, 45, recruitment manager, Cardiff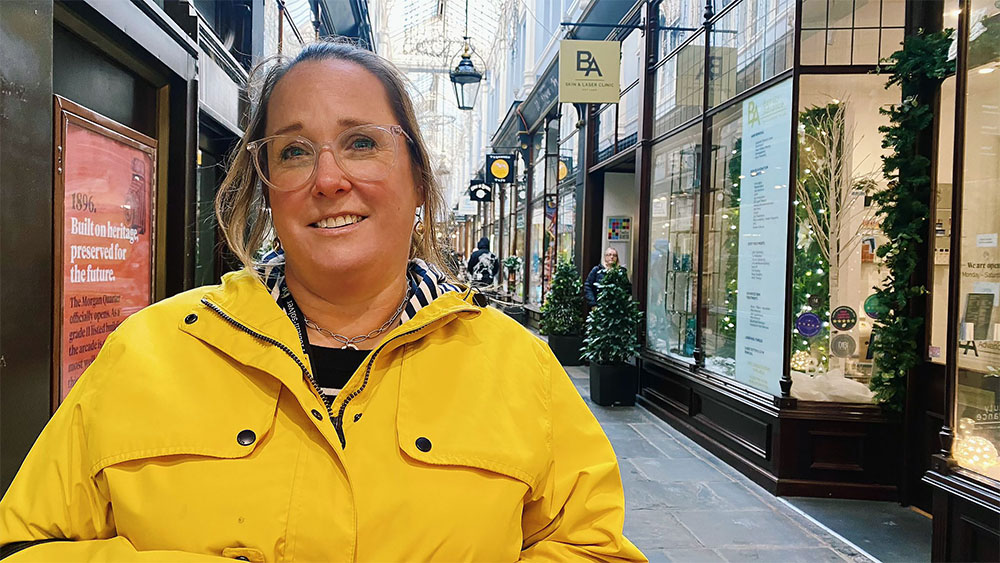 "I recycle as much as I can and regularly reuse items. When I go to the shop, I make sure I bring my own bag, so I don't have to get another plastic bag. The recent plastic ban is really a good start. I think the government should also impose fines on those who do something illegal."
George Tracey, 27, data analyst, Cardiff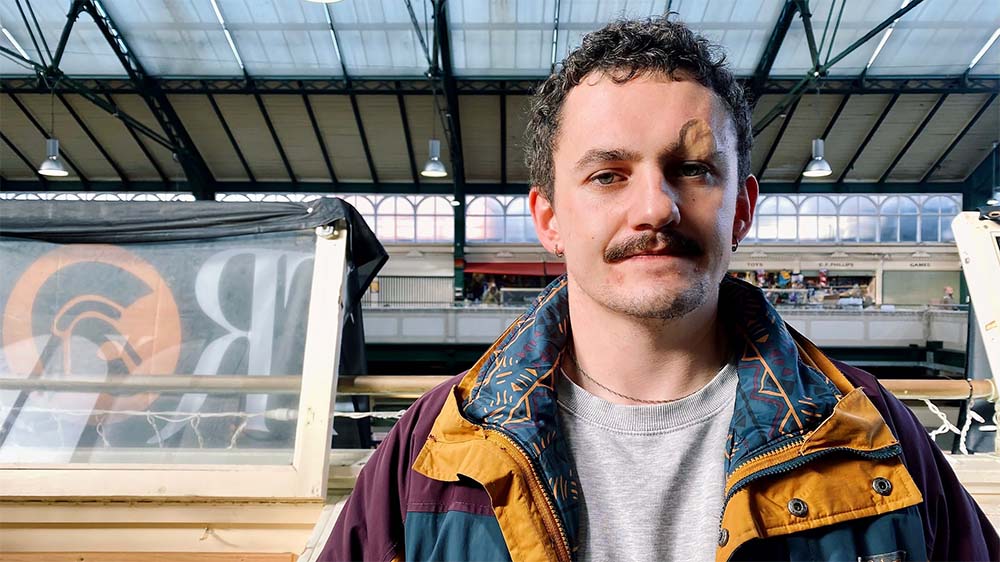 "Anything we can do to improve the enviroment is probably a good thing, like replacing the plastic with the cardboard or other kind of renewable material. It's more up to big corporations that are causing most of the waste anyway. But the ban is definitely a step in the right direction."