Grangetown is a district in Cardiff which is one of the largest in the south of the city.  It is also a multicultural area.
I. The Grange pub
One of Grangetown's oldest pubs, The Grange, is at least 130 years old and bears a remarkable history.
Whilst the current building isn't the original one, it stands on the same spot. Over its long history, it has seen landlords who sold steam engines from its premises, and it was once filled with the rich notes of a steam-propelled pipe organ.
There were once rumours of a ghost residing within the pub – later dispelled by staff, who claimed that it was a joke that had been misconstrued.
Despite this, the Grange once stood as a ghost of its former self: in 2015, it was put up for sale by Brain's brewers and lay derelict for almost 18 months.
There were plans to turn it into housing or shops, until it was bought by new owners in 2016 and given a new lease of life.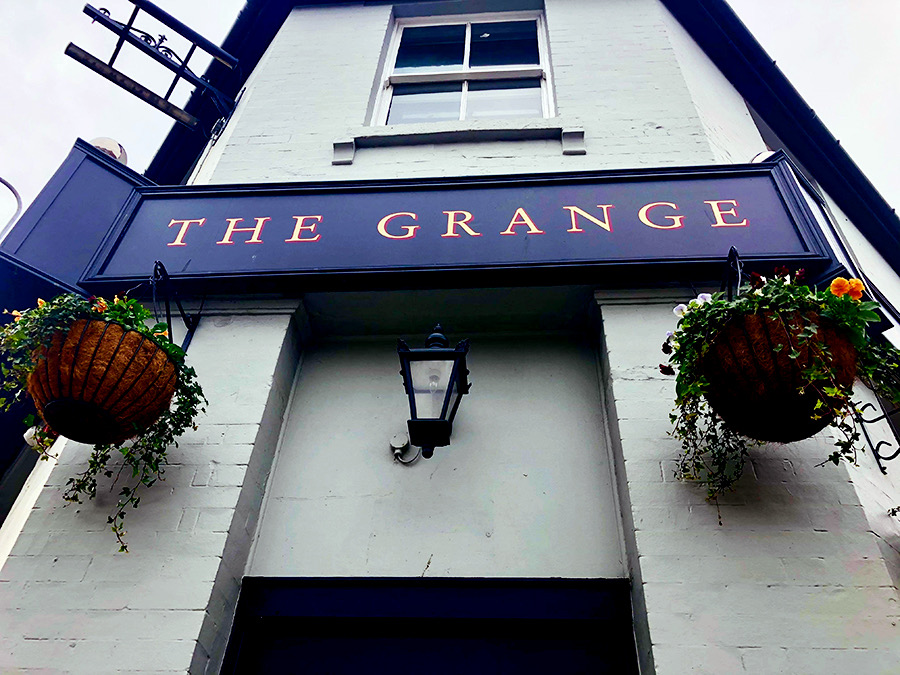 II. Grange Farm
Grange Farm, near Clive Street, was the first settlement in Grangetown and an amazing reminder of its 162-year history as a Cardiff suburb.
It has stood at this site for 800 years and is thought to have been an outpost to which monks were sent there from Margam as punishment for wayward behaviour. For hundreds of years, it was the only building between Cardiff and Penarth.
The street neighbouring the farm, Clive Street, was named after Baroness Harriet Windsor-Clive, who owned the farm, and her son Robert. It had been suggested that the town itself was named 'Clivetown', but they rejected this in favour of naming it after the farm, which had existed for many years previously. Hence, the town that began to appear from 1857 onwards was named Grangetown.
Today, the building stands amidst an urban sprawl of houses, shops and streets, as an enduring reminder of Grangetown's origins.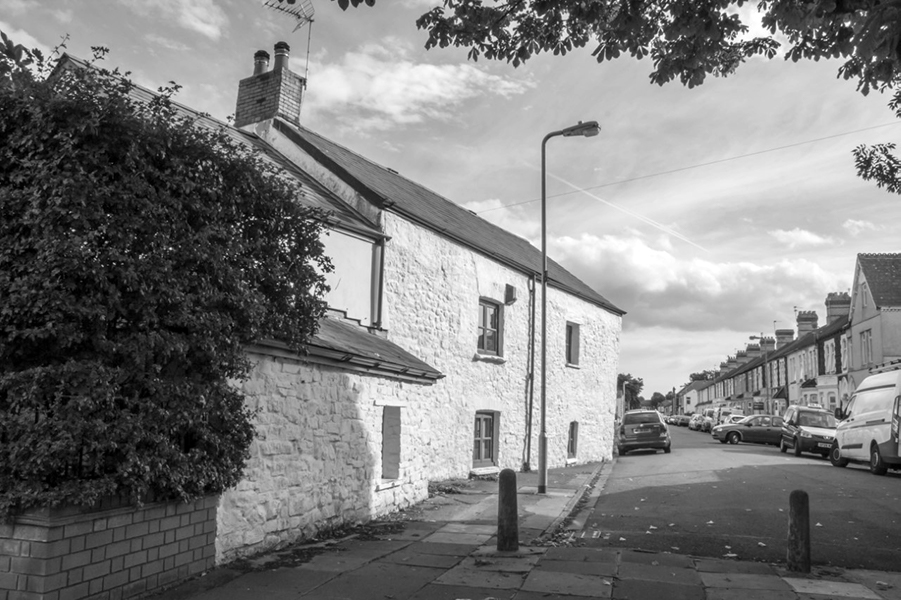 III. Grangemoor park
Grangemoor Park, originally known as Penarth Moors, is a marshy area beside the River Ely which was converted in 2000 from a landfill site to a park. It features artwork by sculptor Ian Randall called 'Silent Links', which highlights the links in the community of the Grangetown.
It is a designated Site of Importance for Nature Conservation and is the home to skylarks, newts and slow worms, which were relocated from Ferry Road to the park in 2006 in order to allow houses to be built there.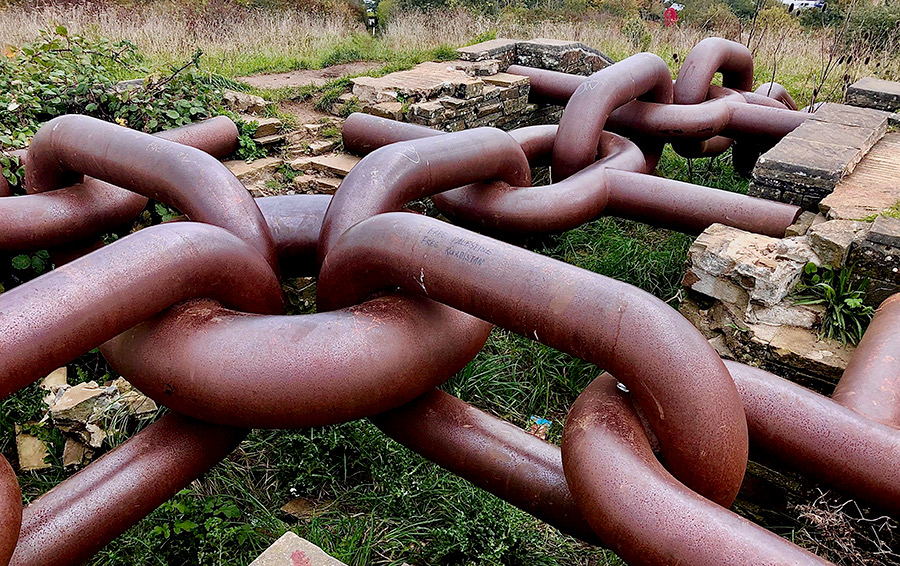 IV. It has an award-winning Vegetarian Food Studio
It is an award winning Indian vegetarian restaurant The Vegetarian Food Studio has been recognized as one of the leading vegetarian restaurants in Wales. It also won 2016 and 2018 Food Awards Wales for "Best Vegetarian Establishment". You may cannot imagine there are more than 100 foods provided in that restaurant.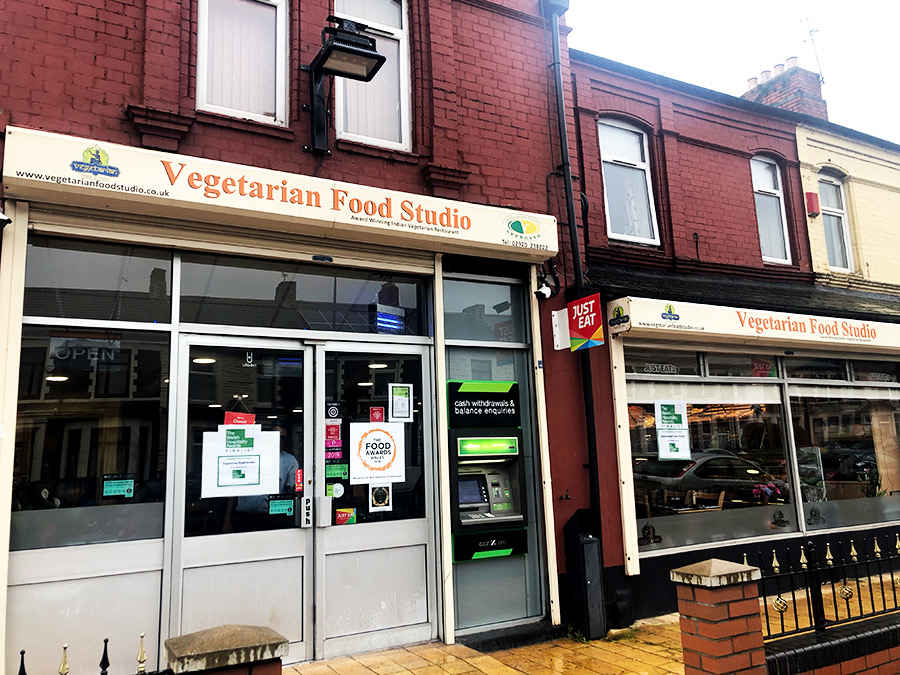 V. Grangetown Primary School
It is one of the Wales' most culturally diverse school. Grangetown Primary is located in a multiracial district which has a significant population of Asian, Somali and mixed race residents. In that school, there are about 29 languages used by students who come from 35 ethnic groups. Students in that school are more aware of the racism and division because their friends come from different backgrounds.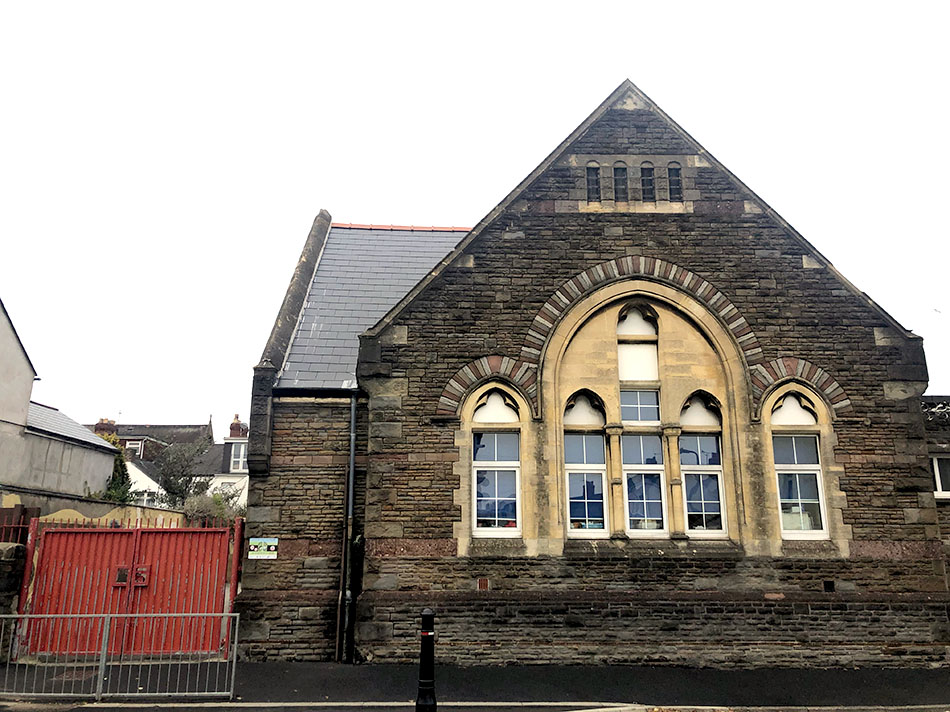 VI. The swan party by the bank of river
Lots of swans gathered at the Taff Riverside everyday, it is quite rare to see such an amount of sans ashore. Passers-by provide them with food frequently, but this does not only sometimes cause traffic congestions in this area when they when they wander around, but also cause some heath issues to these creatures. They prefer to stay on the land than swim in the water. Another reason is that too many bread from human instead of fish in the river also lead them to malnutrition, which could result in a serous result.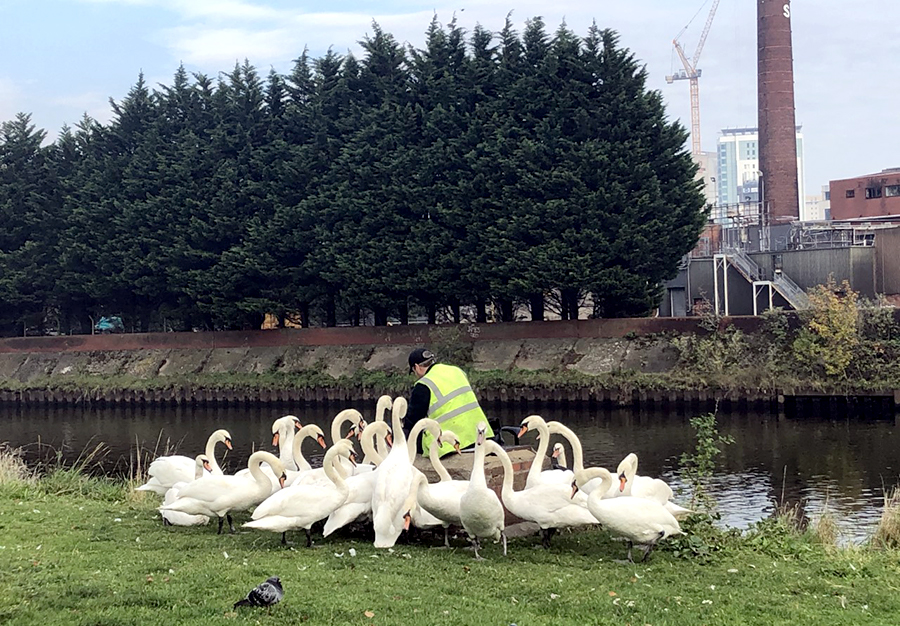 VII. Old subway under the Ely river
In 1900, an under river subway linking Grangetown and Penarth Dock came into operation. This large tube was built as a replacement of the nearby ferry to shorten the way for workers living in Penarth.
Once there was a tool keeper who's in charge of collecting money: a penny for each pedestrian (except for police and postman), two pence for each bicycle and four pence for each perambulator.
In 1941, tolls were abandoned. In 1963, the subway was blocked off.
VIII. Grangetown Cardiff
If you are new in town and looking for the quickest way to get in touch with this place, Grangetown News website may be a good choice.
This online project is free and easy way of providing local news in business, people and community activities to local people or people who want to know more about Grangetown.
Follow their official Twitter account @grangecardiff, you can reach the latest events in Grangetown. http://grangetowncardiff.co.uk/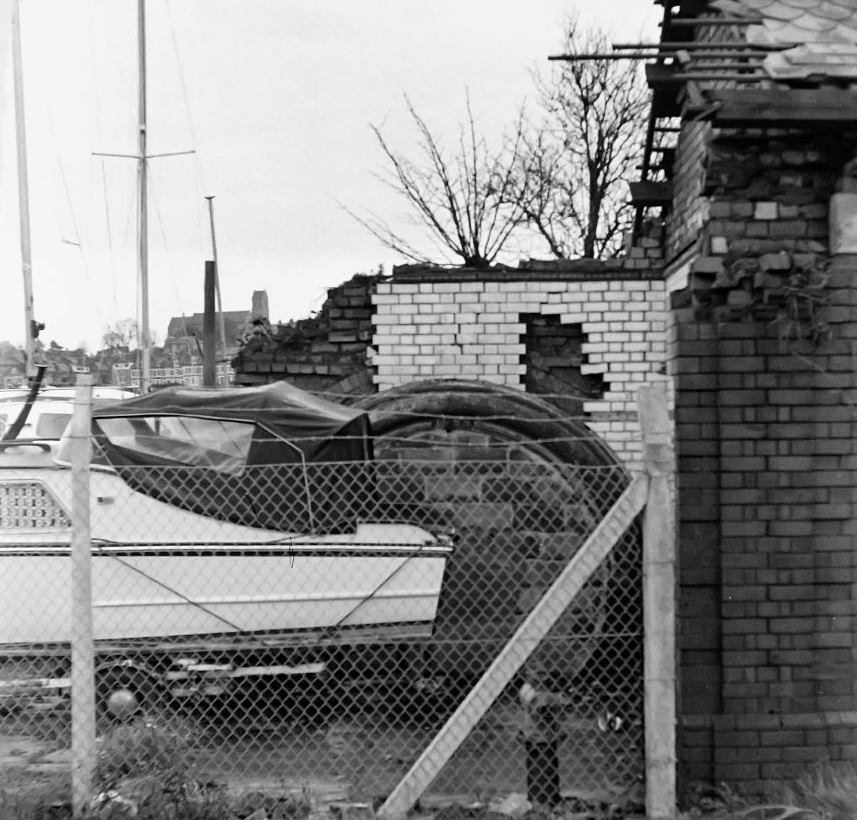 IX. Grangetown Mosque
As a very diverse and cohesive community, Grangetown has church, temple and mosque for people with different religion backgrounds. Grangetown Muslim Cultural Centre plays an important part in bonding residents here and making Grangetown into a harmonious, multicultural community.
X. Asian Boutique
The shop located in Paget St, where is a multi-ethic settlement. Colourful and shiny Asian traditional costume makes it looks ver attractive to pedestrians. Asian immigrants could find a way to feel connected with their motherland, and for residents from other cultures may also have an opportunity understand Asian culture. It could be a tiny bridge of communicating multiple cultures.