Bluebirds face a "huge game" against promotion rivals Bournemouth tomorrow
WHEN Mick McCarthy took over as Cardiff City manager just over a month ago, he didn't receive the warmest of welcome from fans.
At the time, many took to social media to complain that the appointment showed the lack of ambition from the club, disappointed they had not brought in a younger manager to bring in a new culture with modern tactics and style.
But after Cardiff's 4-0 victory over Preston on Saturday, those same fans may be revaluating their position.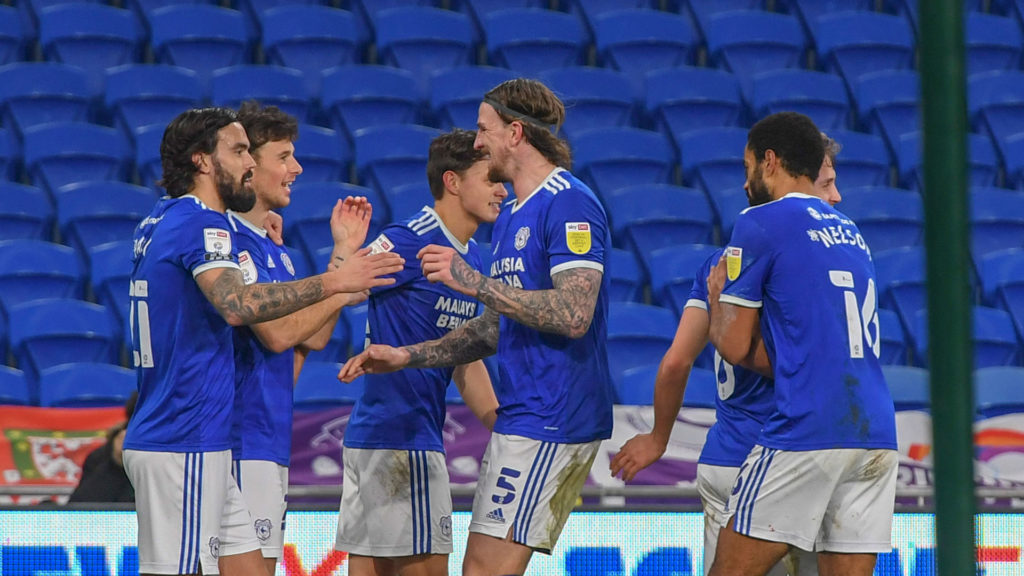 McCarthy holds an unbeaten record since joining the club, winning the last five games on the bounce.
So is it time to ask whether we have been underestimating the wily managerial veterans who have been bouncing between Championship clubs for decades?
"Maybe people are having a look at our results here and think the experienced guys know what they are doing and they have a role to play," said McCarthy in a press conference this morning.
"All I hear when a new job comes up is that new managers with new ideas should get it.
"In any other industry, experience counts for a lot. When it doesn't go right for us then we 'haven't bought into the new culture', this and that. But when clubs aren't going well, they call in one of us experienced ones to come in.
"I'm cool with my hair, my big nose, my experience, I don't give a flying … "
"It's just about being a football club and getting results."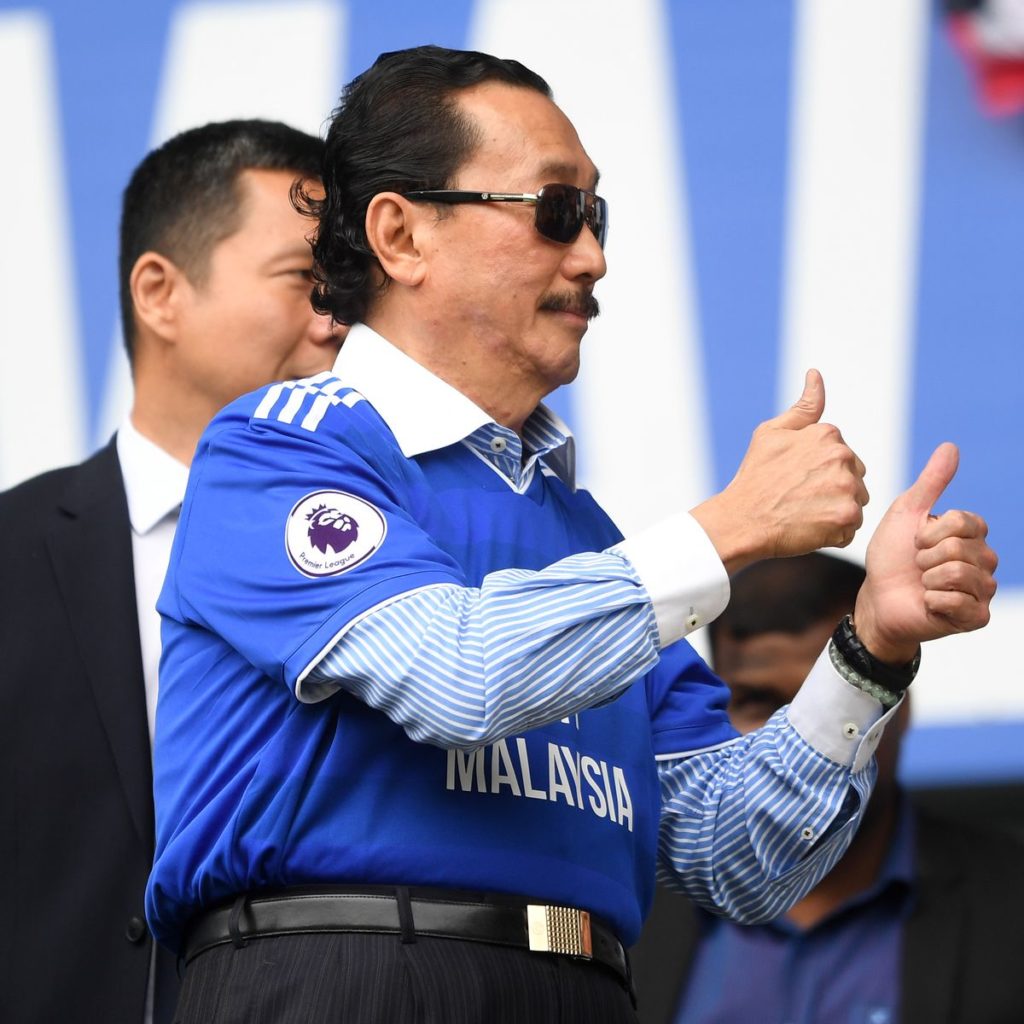 Cardiff City owner Vincent Tan spoke about his support for Mick McCarthy and discussed play-off hopes in a rare interview on TalkSport yesterday.
"Mick McCarthy came highly recommended and we all agreed with his background, his experience and having taken two teams to the Premier League before we should give him a chance," he said.
"When we first brought Mick in, there was a lot of negative comments but now that Mick has proven them wrong many of them have been turned around and I think the fans are supporting him now."
"I think Mick is doing a great job and I believe we have a good chance of getting to the play-offs."
But now McCarthy must undertake perhaps his biggest challenge since taking over, as the Bluebirds travel to the south coast to visit promotion hopefuls Bournemouth.
Cardiff have lost five of the last six away games at the Vitality Stadium but are possibly catching Bournemouth at a good time as the Cherries have won just two of their last nine games in the Championship.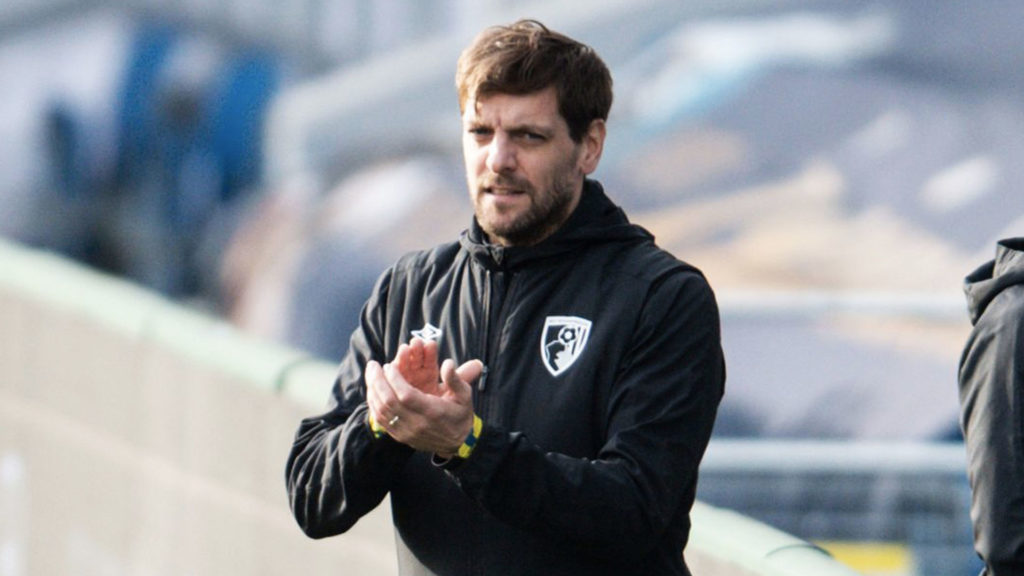 They are also under new leadership, as former caretaker manager Jonathan Woodgate has been appointed until the end of the season after Jason Tindall was sacked in early February.
You might remember Woodgate from his success as a player, making starts for Leeds, Tottenham and even Real Madrid in a career that spanned over 18 years.
Bournemouth had spoken to former Arsenal legends Thierry Henry and Patrick Viera as part of their managerial search, but eventually decided on continuing with Woodgate, at least until the end of the year.
Asked about Woodgate, McCarthy said: "He is vastly experienced player at a number of good clubs. Apart from tomorrow, I wish him good luck!"
Since being hired, Woodgate has had two wins, a draw with his only loss coming on Saturday to a late QPR winner.
Tomorrow's match has massive significance for Cardiff's season, sitting just three points behind Bournemouth, who are in sixth place, which would qualify them for promotion play-offs.
Just one point separates teams from seventh and 10th place, although Barnsley do have an extra game to play, so Cardiff will want to maintain momentum to stay in control of the tightly contested playoff race.
With a comfortable win, Cardiff could leapfrog Bournemouth into a play-off position.
So, can Cardiff reach the Championship playoffs this year? That has been the subject of analysis made by The Cardiffian:
When asked whether the Bournemouth game brings with it extra pressure, Mick McCarthy said: "I don't think so. There's been pressure every game. If we win more than them we will catch them.
"It's a good test for us, a different test against a stronger squad and more fancied than some others. But none of the games are easy, I'll tell you that."
"It's a very, very good squad of players they have got. They started really well and just had a bit of a blip.
"Play as well as we can and if we do, quite clearly we have the ability to win games. It's a huge game for us."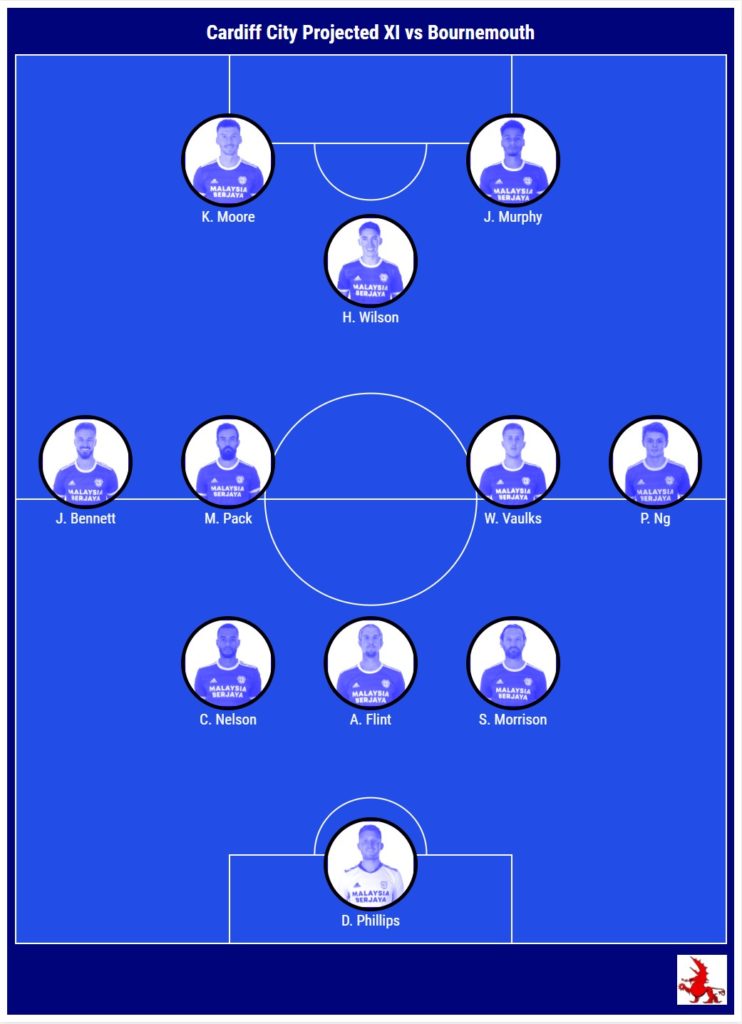 Cardiff have an almost clean bill of health and are unlikely to tinker with a line-up that has been unchanged for the last three wins.
Jordi Osei-Tutu and Sol Bamba are the only long-term absentees.
Joe Ralls and Junior Hoillet have returned to training, but McCarthy says that Wednesday will be too soon for Ralls to be involved in the match squad. Hoillet could see some playing time but that is much more likely as a substitute than as part of the starting line-up.
You can livestream the match via Cardiff City's website HERE.