We examine precedents after ref Pascal Gaüzère admits he got pivotal decisions wrong in THAT Six Nations match
CAN a referee's incorrect decision ever justify replaying an entire match?
In 2005, Fifa ordered Uzbekistan's World Cup qualifying match against Bahrain to be replayed because of just that.
Uzbekistan had been awarded a penalty which was initially converted but then disallowed because an Uzbek player encroached into the penalty area. Instead of ordering a penalty retake, Japanese referee Toshimitsu Yoshida incorrectly awarded Bahrain an indirect free kick.
"Taking into consideration that the referee had indeed committed a technical error, as a consequence, the match needed to be replayed," said Fifa.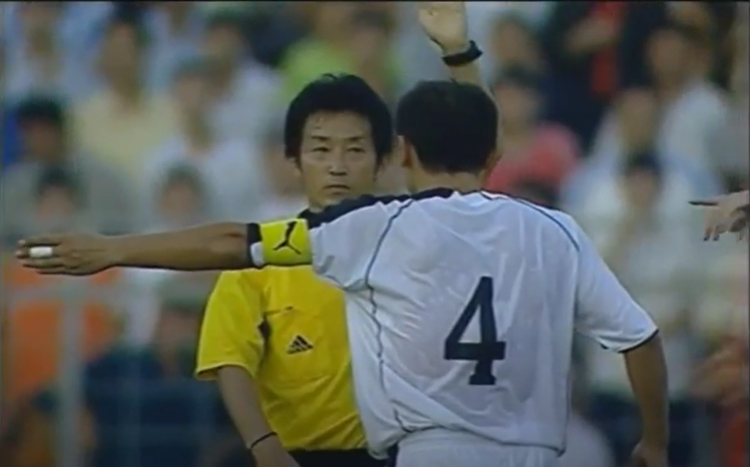 Six Nations Referee Pascal Gaüzère yesterday admitted making two mistakes in Wales' victory over England, both of which led to Welsh tries.
First, Gaüzère instructed Owen Farrell to speak to his team about their discipline but called time back on before England were set. Second, Liam Williams was awarded a try despite Louis Rees-Zammit appearing to knock the ball on beforehand.
"These were tough cases to handle," said World Rugby's head of match officials Joel Jutge.
"That is appalling refereeing," said ex-England captain Martin Johnson.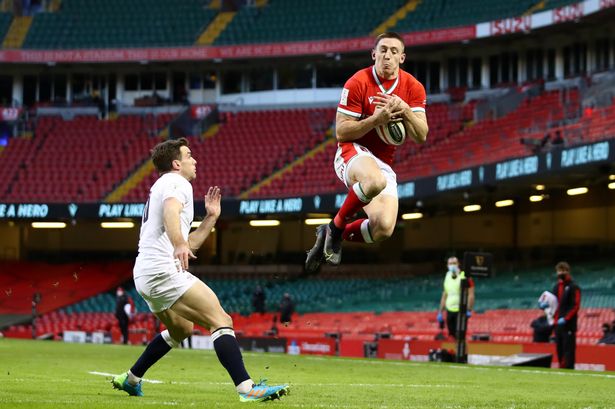 When allegations of bias arose after a rugby match between Belgium and Spain in 2018, World Rugby's Appeals Committee said it was "not prepared to say" that there would never be circumstances for matches to be replayed.
There is absolutely no suggestion that Gaüzère, who is French, has or ever would act with bias. However, this finding illustrates that replaying rugby matches because of problems with officiating is not as unlikely as it seems.
The seriousness of Gaüzère's refereeing errors last weekend can be measured in their outcome – if not getting a penalty retake can lead to an entire rematch in football, why not conceding two converted tries in rugby?
In the dispute between Uzbekistan and Bahrain, Uzbekistan actually won the original game 1-0 and only appealed to Fifa because they wanted a bigger victory awarded.
When Fifa ordered a rematch instead, the appeal backfired, and Uzbekistan fell to a 1-1 draw. Bahrain went through on away goals.
Who can say whether Wales wouldn't stick 50 past England in a Six Nations rematch – Itoje finally conceding enough penalties to get yellow-carded?
Equally, if the shoe were on the other foot, as in the 2018 Six Nations when Gareth Anscombe's clear try was disallowed, what might England fans say then?