Blues grapple with Covid isolation issues, as Scarlets pull out of their Bears fixture
CARDIFF Blues will be looking to academy players to help them overcome Heineken Cup champs Toulouse as their more experienced players continue to isolate.
Meanwhile Scarlets released a statement on Tuesday to say they will forfeit their game against Bristol Bears in the cup this weekend.
Most of the Scarlets' senior team are isolating in Belfast after leaving a camp in South Africa early due to Omicron concerns in the country.
Other teams from Wales, including Cardiff Blues, were in the country at the time, and are also isolating.
The statement from the Scarlets this morning read: ''The overwhelming feeling was that it would be a physical risk to select any of the 32 front-line squad members who are currently in quarantine in a hotel outside of Belfast.'' 
The front-line players in isolation are due to end their quarantine on Friday, just a day before the Bears fixture.
But with very little training for much of the team, fielding a fit and healthy 15 has proved difficult.
Scarlets Executive Chariman Simon Muderack said: ''The welfare of our players has to be the priority and following discussions with our staff it was felt there was too much risk to ask the players currently in quarantine to play a game of this magnitude and intensity just a day after coming out of quarantine.
''As a club we have a duty of care to our players.''
This weekend Cardiff Blues face Toulouse at the Arms Park in the opening rounds of the Heineken Cup Championships.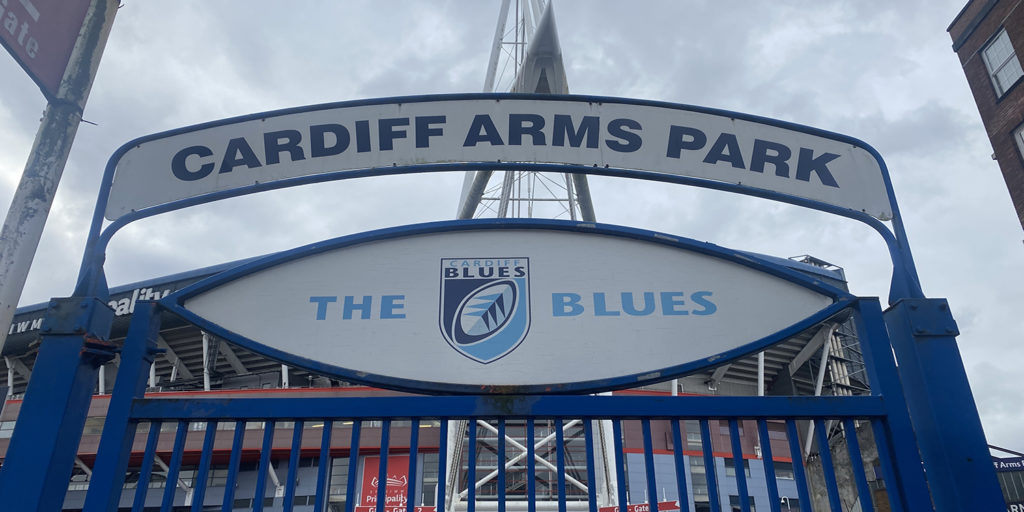 As much of the Cardiff squad will still be in isolation during Saturday's game, it is likely that some academy players will be utilised for the Blues.
''Hearing the news of what happened with Scarlets makes me think we should forfeit our game as well.
''I think we should forfeit and get everybody back here so we can move forward with a full squad,'' said local shop owner John Williams, 52.
''Realistically, Toulouse are the strongest team in Europe so I think the Blues will get heavily beat,'' said Mr Williams.