First Minister attacks UK government for giving priority to saving the PM, rather than battling pandemic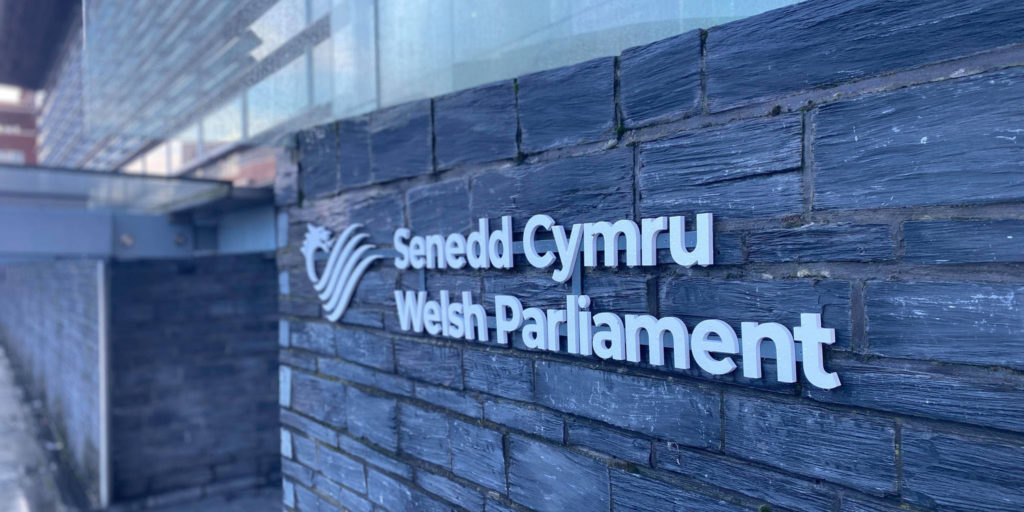 THE UK government has become paralysed by scandals, Mark Drakeford told the Senedd at First Minister's Questions today.
First Minister Drakeford said Wales needed "a UK government capable of discharging its responsibilities, rather than one paralysed by the unfolding crises of a deeply dysfunctional Downing Street".
"The UK government is trapped in the headlights it has brought upon itself due to the utter disregard for the rules that the rest of us are hemmed in by," he said.
"Every statement and policy initiative are not motivated by the needs of the country, but they are seen as ways the government can escape from the mire into which it has plunged itself."
The First Minister's rebuke comes after claims that Downing Street staff and senior officials, including the Prime Minister Boris Johnson, hosted a series of parties during the pandemic that breached lockdown restrictions.
Mr Drakeford said the current state of the UK government did not serve the interests of the Welsh people.
"There is a need for stability and a government focused on serving the public good, and I cannot offer any assurances that the current state of the UK government is conducive to those sorts of qualities."
Plaid Cymru member Delyth Jewell asked the First Minister about discussions the Welsh Government has had with the UK Government on measures to reduce Covid-19 infection rates.
Mr Drakeford said: "I meet regularly with UK ministers, I attend Cobra meetings, and I've written today to the Prime Minister to challenge his government's approach to international travel and its impact on infection rates."
Wales is currently easing its strict Covid-19 restrictions, and recently raised the 50-person cap to 500 for people to attend outdoor events.
When asked by Ms Jewell, the First Minister fell short of calling for Mr Johnson to resign.
"We've all read the heart-rending stories of people who on the day that parties were being organised in Downing Street, when discos were being organised in the basement, people were dealing with the most awful events in their own lives.
"Of course, it has an impact on public confidence, but there's also raw anger out there at the way in which those people, regarded themselves as being above the law that everyone else was being asked to abide by.
"My fear is not the fate of an individual but the fact that we are having to deal with a government that is incapable of taking the necessary decisions to protect populations and is now embarked on a long series of messages that are not about the future but about saving the skin of an individual. And that, I think is deeply, deeply distasteful."
Wales is currently easing its strict Covid-19 restrictions, and recently raised the 50-person cap to 500 for people attending outdoor events.