The family run business has remained a hidden gem since opening one year ago
TUCKED away on Mill Road, Ely, is a family run retro toy shop that you may have not have noticed.
Rob's Retros has been running since July 2020, but despite a growing clientele, many still aren't aware of the location.
"We're getting more and more known as the weeks go on, but it's easy to miss us," said shop owner, Robert Coughlin, 50.
"With the pandemic we had to shut the shop a few times, so I think that has contributed, but we do get a lot of people stumbling across us on their way to work or when they are out shopping."
Just off the main road through Ely, the store can easily be mistaken for a residential home with its look and location, but upon further inspection it is a collector's paradise unlike anything else in the area.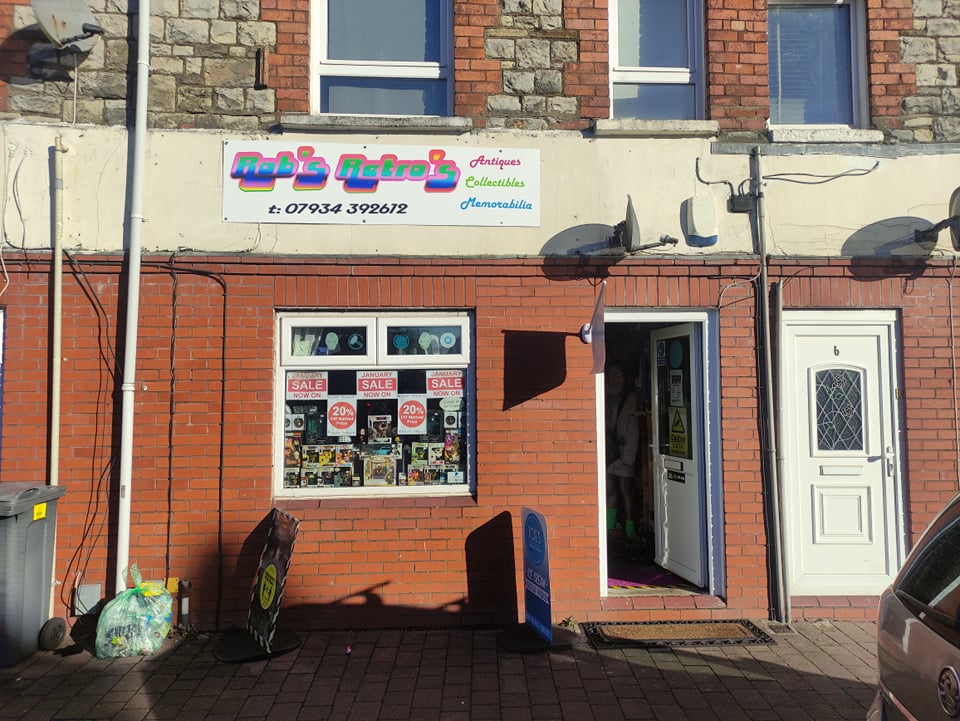 The shop boasts an array of unique and quirky items ranging from Funko Pops and Pokémon cards to vinyls and antiques.
Each piece comes from Rob's personal collection.
"I've always been interested in antiques, memorabilia, collectables, that sort of stuff, and our dining room was starting to get fuller and fuller, so I thought now is the time to open a shop.
"I used to get attached to things, but I don't anymore, it is more of a business now than a hobby. Although now and then something comes along that I fancy for myself."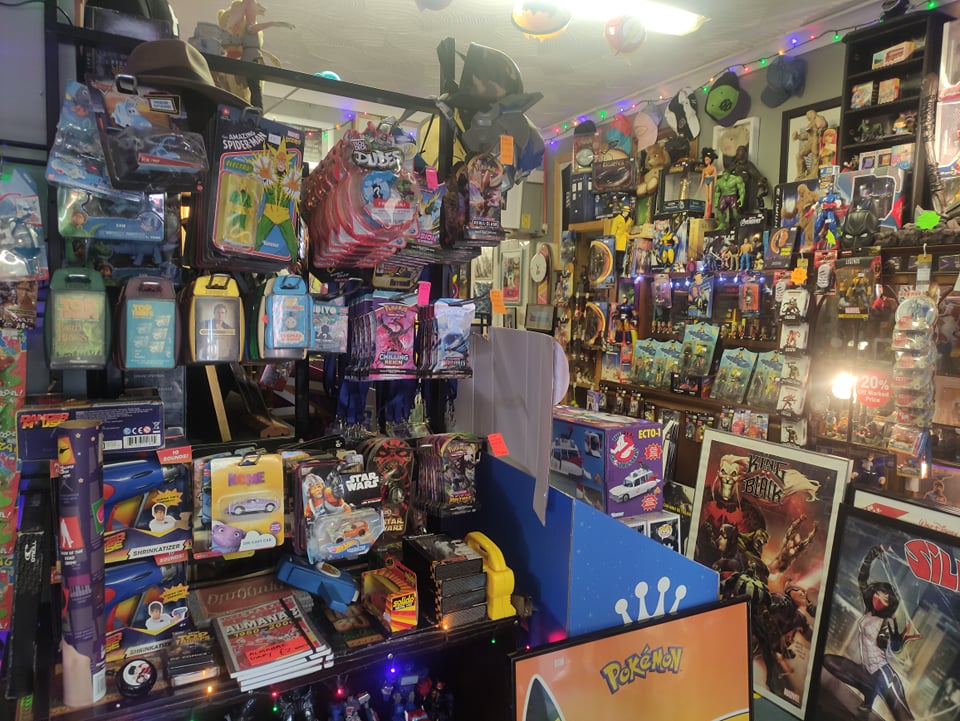 Working alongside Rob is his wife, Emma Coughlin, 49, who runs the shop's advertising and social media.
Besides the quality time spent together, the shop is a way of regaining control of the family home.
"I said I want the dining room back, there's a lot more space in the house now," Emma joked.
"He doesn't horde as much as he used to, but he still keeps some stuff. This shop has been a really fun venture for us both and I love working here."
The shop can be found at 8 Mill Road, Ely, CF5 4AG, and is open Monday to Thursday, 10am-4pm, and Friday to Saturday, 10am-3pm.
Further details on the shop can be found on their Facebook page here or over the phone at 07934 392612.