People are being priced out of their communities as the number of second homes increase
THE number of second homes in Wales can be a threat to people who live in coastal areas and to Welsh language communities. As a result, people cannot afford to live in the towns they were born.
For over 18 months, Ifan Hughes, 21 from the Llŷn Peninsula, has been looking for a house to buy or rent in Abersoch and the Llŷn Peninsula. Despite saving money for the last three years and with a job as an accountant, he doesn't have enough money to meet the prices of houses in the area and continues to live with his parents.
"If I'm being honest, it's heartbreaking knowing that I can't afford to live in my local area. It's shameful that there are so many houses that are left empty through the winter but full for around a week in the summer.
"Local people are being refused houses in the area they were brought up, but houses are being destroyed and re-built for people who want second homes. Gwynedd will become a huge holiday park like St. Tropez is for the rich."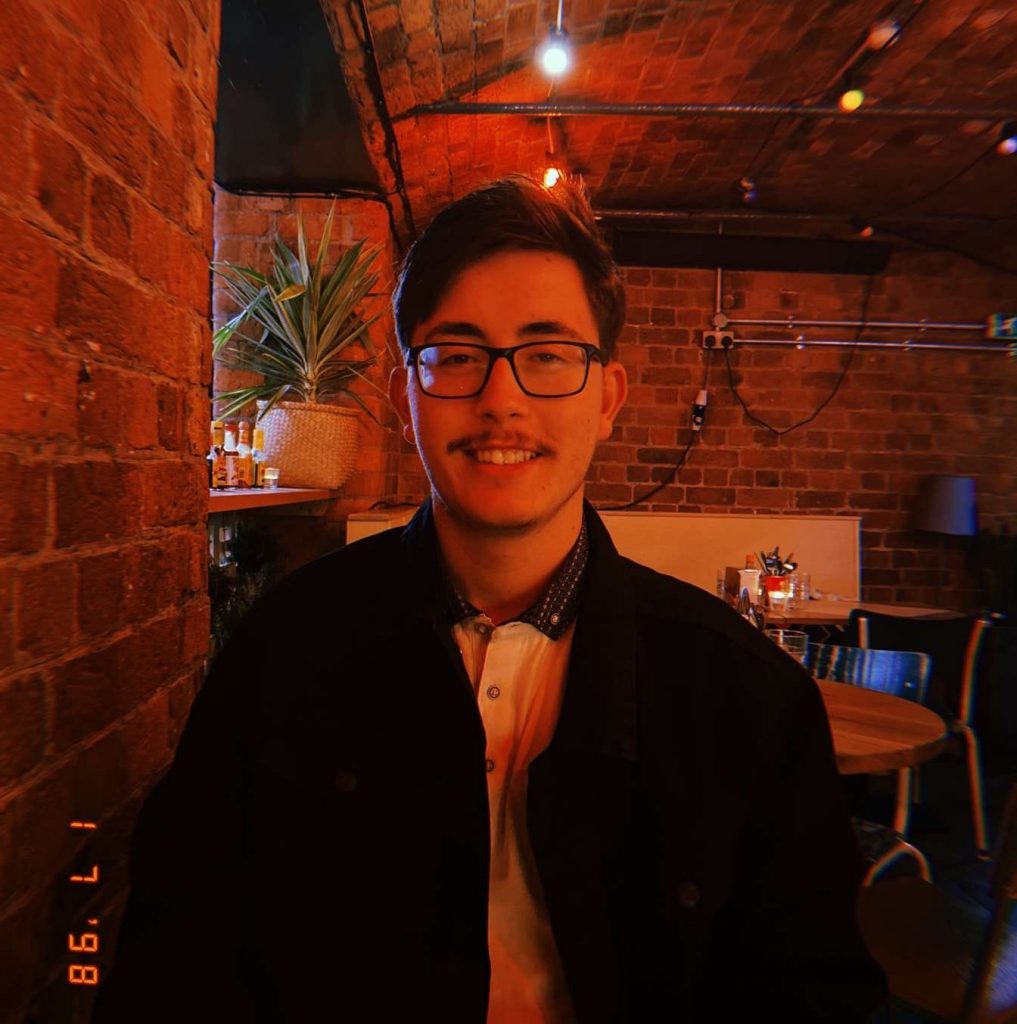 Ifan Hughes, 21, finds the second homes situation in Wales very frustrating
This is the reality for many young people that are looking for homes in Gwynedd. There are over 5,000 second homes in the area, the most of any local authority in Wales.
The facts and figures
Nearly one in ten houses in Gwynedd are registered as second homes (8.1%). There are 13,000 second homes on the west coast of Wales, which accounts for over 50% of the nation's second homes.
The total amount of second homes in Wales is estimated to be 23,974 (StatsWales), but the Welsh Government estimate that it could be much higher. Some homes aren't liable for second home tax, such as homes needed for employees, which means that the real number of second homes in Wales could be much higher than estimated.
The problem doesn't stop there either. In the summer, visitors flock to holiday destinations in Wales, which boosts the population of small towns. In the summer of 2021, the population of Abersoch near the coastal town of Pwllheli increased from 600 to 30,000 as visitors flooded to the village to stay in their caravans and camping sites.
This has led to second homes becoming a very contentious issue in Wales, and the Welsh Government are now beginning to take action to help people afford homes in their local areas.
Welsh Government Plan
Under current legislation, councils can charge a 100% council tax premium on second homes, but the government plan to increase this up to 300% from April 2023.
A spokesperson for the Welsh Government said: "We believe that everybody has a right to a decent, affordable home to buy or to rent in their own communities so they can live and work locally.
"We are committed to taking immediate and radical action using the planning, property and taxation systems to tackle the injustices in the current housing market, including the negative impact that second homes and unaffordable housing can have.
"We have already confirmed an increase to the council tax premiums councils can charge on second homes to 300% and have introduced new tax rules for holiday lets.
"We have also concluded a major consultation on proposed changes to the planning system which would give local authorities more control in managing numbers of second homes."
As well as this, the government are running a pilot scheme in Dwyfor in the Llŷn Peninsula where new policies are being tested in an attempt to "inject fairness back into the housing system."
All the details about the Welsh Government's plan can be found here.
The Grass Roots Effort
Like Ifan Hughes, many people are unhappy with the second home situation in Wales. The people that are being priced out of their own communities and are now beginning to act.
Nid yw Cymru ar Werth (Wales is not for Sale) is a campaign by Cymdeithas yr Iaith (The Welsh Language Society) to try and push the Welsh Government to introduce measures to help the second home situation.
Cian Ireland is a the Chair of the Labour party in Dwyfor Meirionnydd and feels strongly that people should be able to live in the communities.
He said: "We are faced being drowned by a flood of wealthy buyers who can outcompete local people on the private market, which prioritises wealth before the needs of our people.
"We need to move away from a capitalist system that allocates housing on the basis of wealth and not the needs of the people and our communities."
This situation is an unfortunate one for those people who cannot afford to live in the towns and villages where they were born and raised. Many young people face an uncertain future and they feel there isn't much they can do about the situation.
But the big question is who is to blame for all this? The government? Or the councils that have the taxing power? I'll leave you with some words from Ifan Hughes.
"You cannot ignore the fact that Wales and Welsh language communities are being turned into a paradise for the rich, who will holiday here for a week and then forget about us."