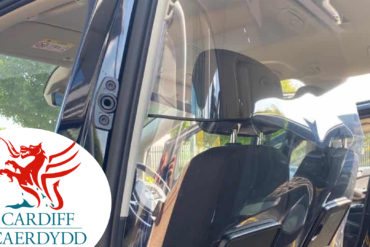 CARDIFF taxi drivers are not required to install protective screens because there is "no evidence" this reduces coronavirus transmission, according to council documents.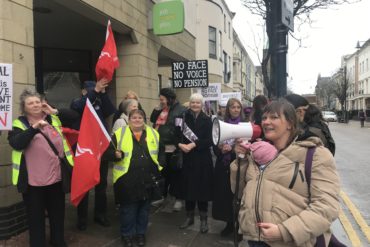 PROTESTERS in Cardiff believe the one claimant per household system in place under Universal Credit is allowing abusers to control...
LESS than three weeks ago, I was dragged into running the IAAF World half marathon for foolishly asking "how hard can...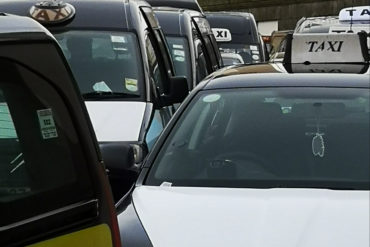 WHEN you jump in an Uber after your night out, spare a thought for the black cabs struggling to compete....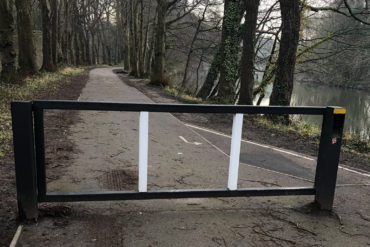 A GATE on the Taff Trail has been described as a "booby trap" by a cyclist despite efforts by Cardiff Council to...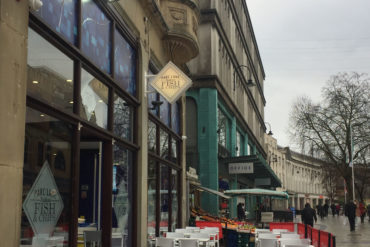 BOSSES at a Cardiff chippy are disappointed their bid to open 24-hours, seven days a week has been rejected. Carl Ryan,...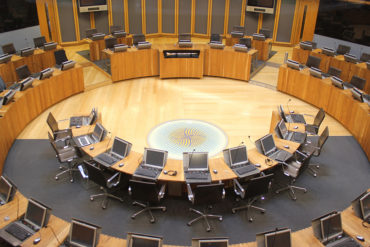 FIVE people a day are dying in Wales because of air pollution, AMs heard at the Senedd today (Tuesday, March...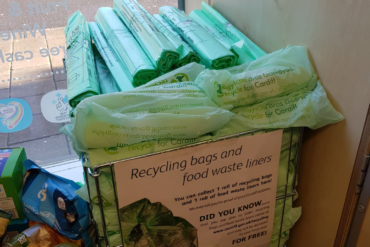 RESIDENTS in Cardiff are finding it difficult to get hold of green bags for their recycling waste. They also say...