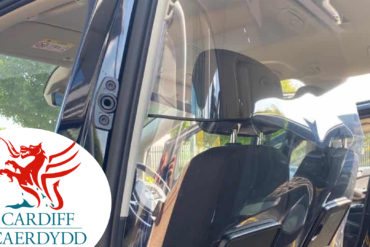 CARDIFF taxi drivers are not required to install protective screens because there is "no evidence" this reduces coronavirus transmission, according to council documents.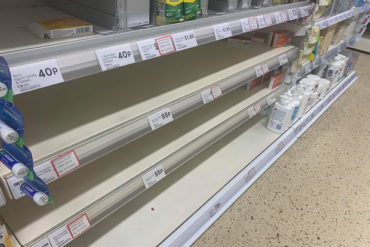 Cardiff supermarkets and online deliveries hit by people stock-piling over Coronavirus MANY Cardiff residents have been panic-buying soap, toilet roll and anti-bacterial gel because of the coronavirus, leaving those who...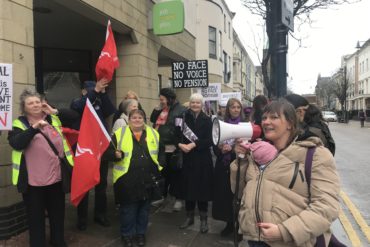 PROTESTERS in Cardiff believe the one claimant per household system in place under Universal Credit is allowing abusers to control their partners.  People from the Women's Strike Assembly Cymru, and...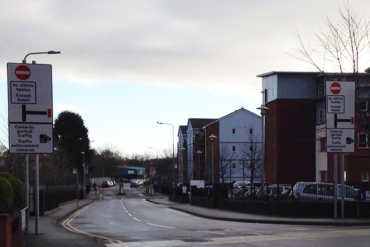 NEARLY 20 drivers a day are being caught out and fined after traffic bollards were replaced by cameras in Llansihen. In what has become known locally as "Busgate-gate" residents say...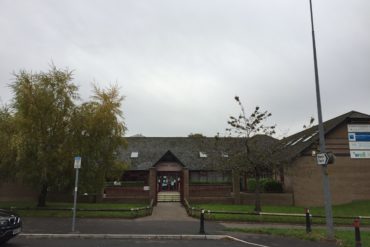 PATIENTS in Pentwyn are unhappy with the service they receive at St David's Medical Centre.  In May last year Cardiff and Vale University Health Board confirmed in a letter to patients...
The elderly, disabled and young children may be impacted as the council is set to close toilets across the city as part of budget cuts. In their budget consultation, Cardiff Council...