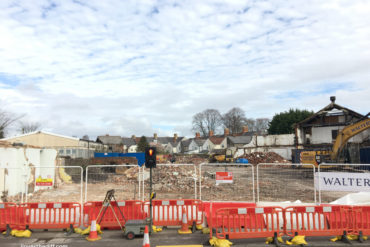 The new housing development in Canton hopes to tell the story of the site's history A FORMER laundry site which...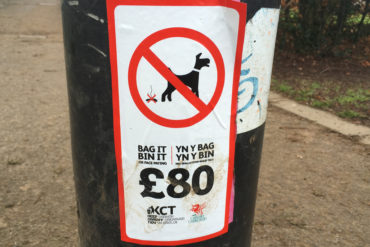 A PONTCANNA rugby team have urged dog walkers to clean up after themselves after several matches were disrupted by dog...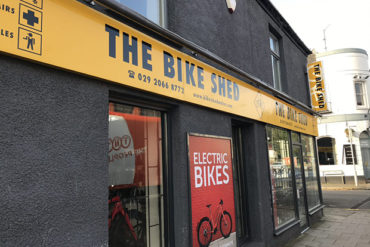 They could be the answer to Cardiff's congestion charge, says shop owner FOLLOWING Cardiff council's announcement in January of plans...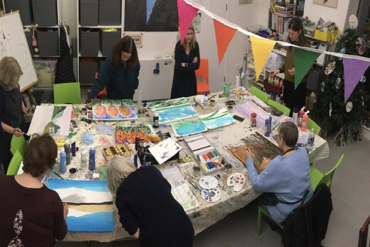 "Amazing artwork" will help Maggie's Centre, says centre fundraising manager AN art exhibition in Cafe Brava, Pontcanna, has started, with...
CARDIFF'S first Danish bakery, Brod, has opened its doors. Betina Skovbro, owner of the Pontcanna based bakery on Wyndham Crescent, has run...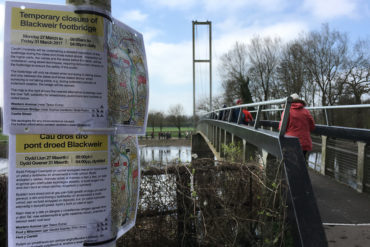 BLACKWEIR bridge in Pontcanna will be closed next week due to engineering works, causing disruption to cyclists, wheelchair users and...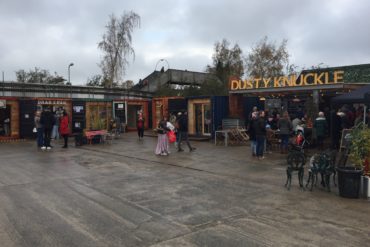 Shipping container project expands after relocating from Pontcanna  THE Bone Yard, a group of independent businesses housed in repurposed shipping...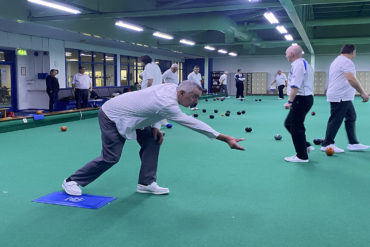 The end of the national lockdown has seen Cardiff Bowls club members return for the indoor bowls season.