A CARDIFF teaching assistant plans to climb Pen Y Fan mountain 10 times in 24 hours to raise money for sport...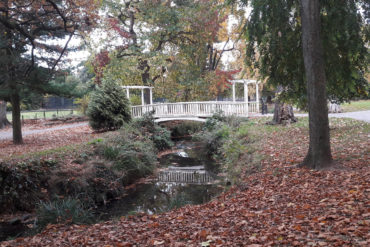 ONE of Cardiff's most popular open spaces has been nominated as one of the UK's best parks. Roath Park is...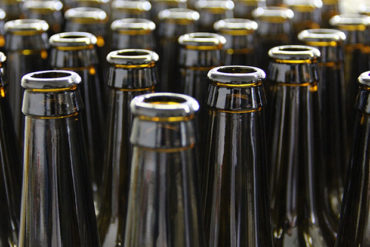 ROATH Brewery is launching its first bilingual beer to help raise funds for the 2018 Eisteddfod in Cardiff. The beer...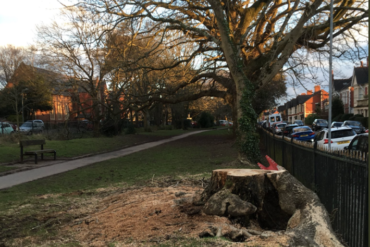 A CAMPAIGN to save 32 trees in Roath Mill and Roath Brook Gardens has won support from Assembly members. Cardiff...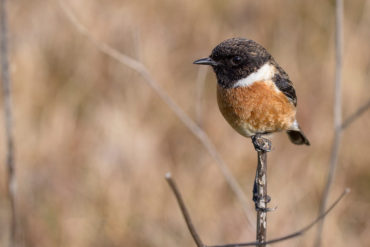 A BIRD that usually lives in the country has been spotted in Roath Park for the first time, during Cardiff's...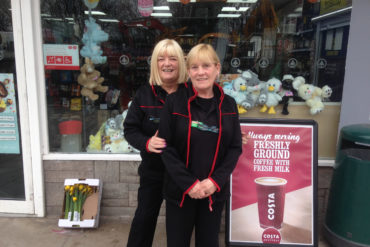 A SPAR which has served Cardiff people for over 50 years, will close in less than three weeks, after failing...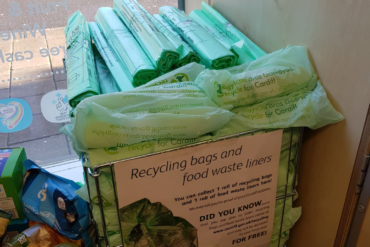 RESIDENTS in Cardiff are finding it difficult to get hold of green bags for their recycling waste. They also say...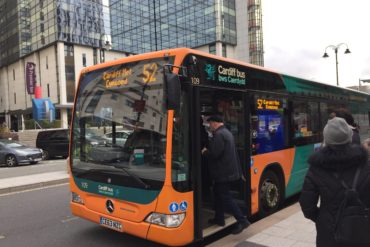 SOME Cyncoed residents are worried about being left isolated and lonely now that the X11 bus connecting them with the...