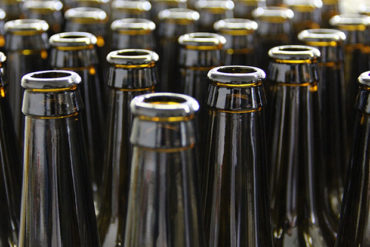 ROATH Brewery is launching its first bilingual beer to help raise funds for the 2018 Eisteddfod in Cardiff. The beer...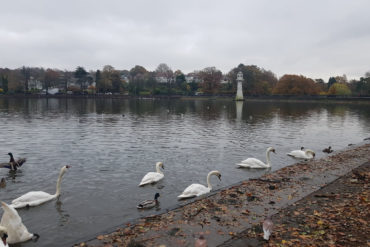 Swans have declined in recent years but there is good news in the long run, according to statistics collected by...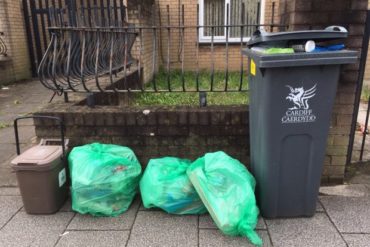 Residents are worried they will get fined over a mistake or due to someone else's rubbish CARDIFF Council launched its...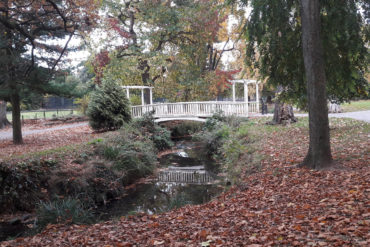 ONE of Cardiff's most popular open spaces has been nominated as one of the UK's best parks. Roath Park is...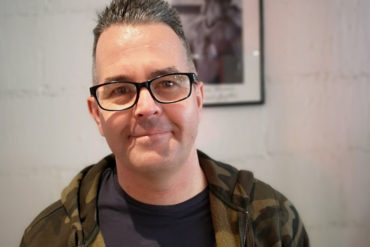 GARETH Davies' "whole world came crashing down" when he was just 20 years old. The doctor told him he had...
A CARDIFF teaching assistant plans to climb Pen Y Fan mountain 10 times in 24 hours to raise money for sport...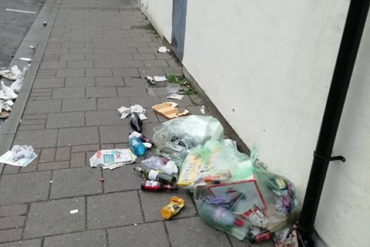 AN app set up to report fly-tipping in Cardiff has been used 553 times since June, according to the council....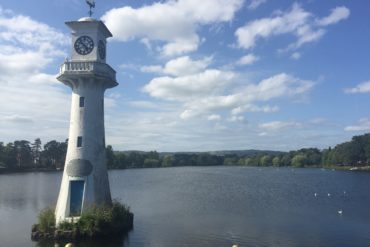 Call for long-term solution to stop 'jewel in the crown' of city parks shutting for third summer THREE Liberal Democrat...