A CARDIFF teaching assistant plans to climb Pen Y Fan mountain 10 times in 24 hours to raise money for sport...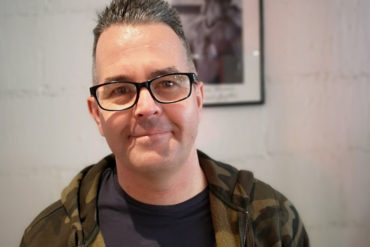 GARETH Davies' "whole world came crashing down" when he was just 20 years old. The doctor told him he had...
Cardiff and Met Hockey surprised to finish third, representing Wales in Bulgaria CARDIFF and Met Hockey surprised themselves by finishing...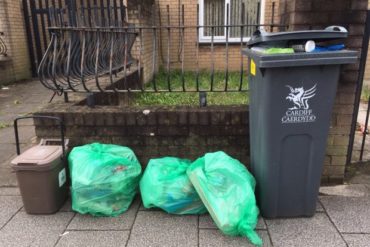 Residents are worried they will get fined over a mistake or due to someone else's rubbish CARDIFF Council launched its...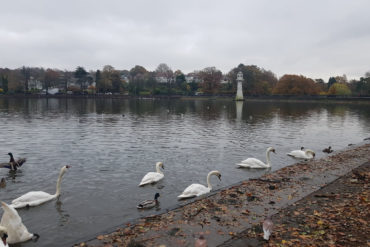 Swans have declined in recent years but there is good news in the long run, according to statistics collected by...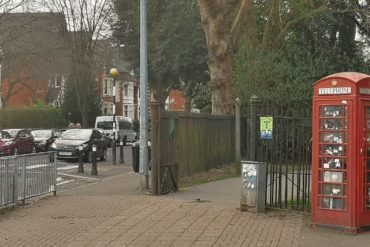 BT revealed last week that nine red telephone boxes across Cardiff, as well as five in Penarth, can be "adopted" for only £1.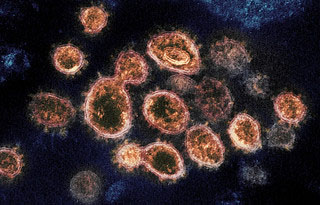 The Welsh Government confirms it is considering the measure CARDIFF'S first drive-through Coronavirus testing centre is set to open in...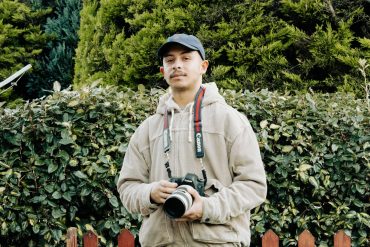 A PHOTOGRAPHER who recently moved to Cyncoed has bonded with his fellow residents thanks to his pictorial work covering the place.