PUB goers raised over £10,000 for Cancer Research Wales after having their heads shaved. The 'A Close Shave' gathering saw...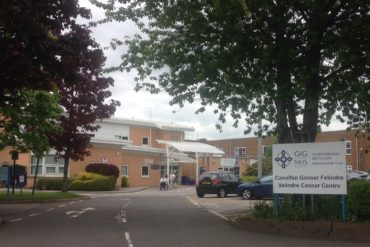 A CANCER centre in Cardiff  could offer the most state-of-the-art service in the world, First Minister Carwyn Jones said yesterday. At the inaugural...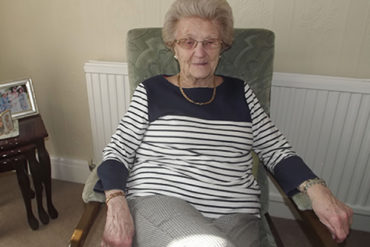 AT 96 Myrtle Beech is the oldest bowls player in Whitchurch – and the whole of Cardiff. Mrs Beech started...
THE "dangerous" fly-tipping problem near Forest Farm dominated last night's Whitchurch PACT meeting. Residents, politicians and PCSOs discussed how to prevent people...
As unemployment in Wales rises, here are the groups providing free food to those in need this Christmas ORGANISATIONS across...
AN art exhibition by Llandough patients has opened in a gallery funded due to the imminent closure of Whitchurch Hospital. 'Drawing...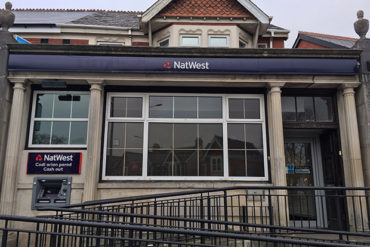 A BANK'S decision to close a Cardiff suburb's branch and replace it with a van parked a mile away for...
WHITCHURCH residents are angry about council bin trucks churning up grass at one of their favourite parks. Council trucks are...