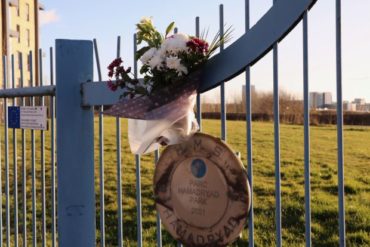 THERE is no need for anyone to sleep rough in Cardiff, says a councillor after a second homeless person was...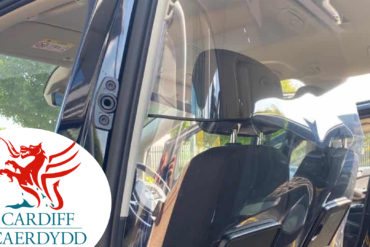 CARDIFF taxi drivers are not required to install protective screens because there is "no evidence" this reduces coronavirus transmission, according to council documents.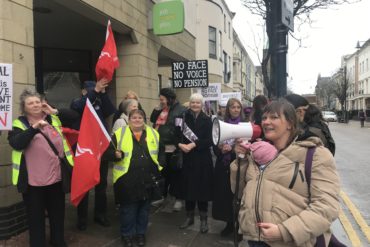 PROTESTERS in Cardiff believe the one claimant per household system in place under Universal Credit is allowing abusers to control...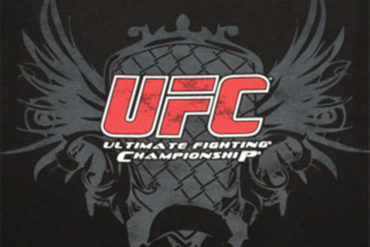 ULTIMATE Fighting Championship history was made over the weekend, with the first fighters from Wales winning their debut bouts. As...
The elderly, disabled and young children may be impacted as the council is set to close toilets across the city as...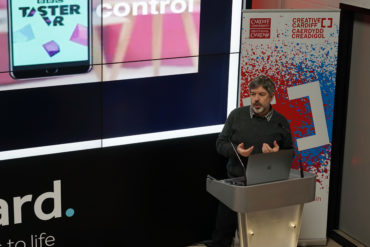 SPEAKING at Cardiff's first virtual reality meet-up, the head of innovation at BBC Wales asked creatives to group together in...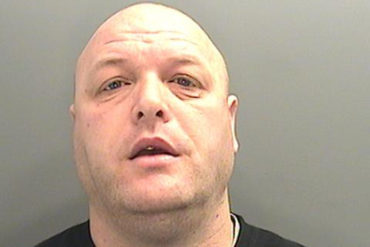 A PAIR of Cardiff car thieves were jailed after they sold stolen cars worth more than £100,000 to the police....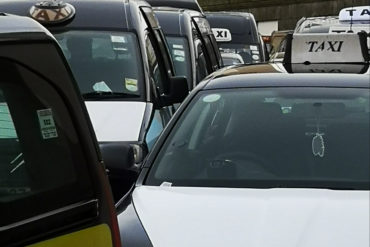 WHEN you jump in an Uber after your night out, spare a thought for the black cabs struggling to compete....