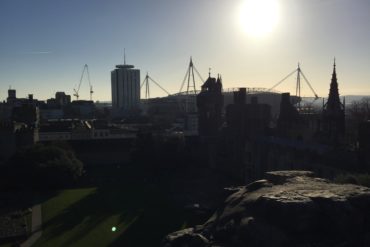 There are an estimated 85,400 in Cardiff, says the latest annual population survey THE number of Welsh speakers has increased...
Tackling climate crisis is great way to rebuild economy, say experts As the Welsh Government considers how to recover from...
Some may open for private prayer, says Welsh Government NEW rules published by the Welsh Government have lifted the ban...
PROTESTERS gathered outside the Senedd in Cardiff Bay to pay tribute to a 12-year-old Somalian refugee who drowned in the...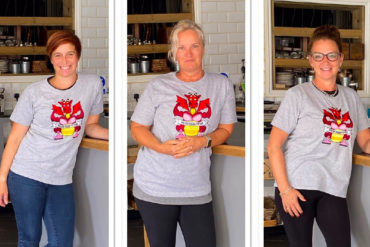 Trio were due to take part in Walk the Walk's charity Moonwalk on Saturday A MARATHON walk is a challenge...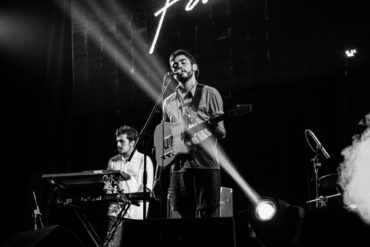 Events cancelled due to coronavirus are moving online ONE online crowdfunder in Wales has already raised over £2,700 to help...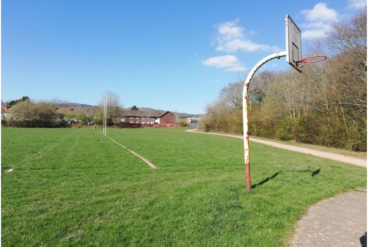 Cardiff Council plans to make improvements to Llanishen Park to improve facilities and increase security A FAMILY found a machete in a...