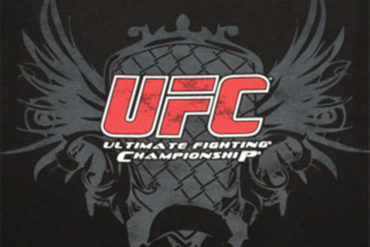 ULTIMATE Fighting Championship history was made over the weekend, with the first fighters from Wales winning their debut bouts. As...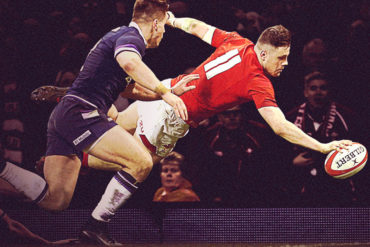 WALES centre Jonathan Davies has warned that the Scots are not to be underestimated ahead of tomorrow's Six Nations  test in Murrayfield.   As the only...
WALES coach Warren Gatland insists his squad are treating Saturday's meeting with England as a cup final. The round four...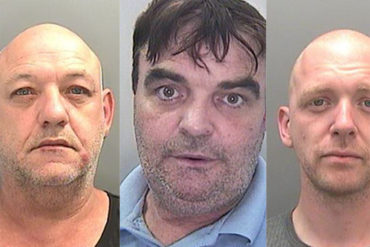 A GANG who supplied cocaine in Pontypridd and Rhondda for at least six months were today jailed for a total...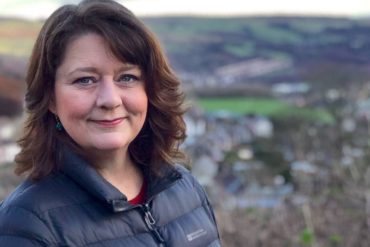 Leanne Wood was the first politician I ever met.   Eight years ago, she visited my secondary school in the heart of Rhondda...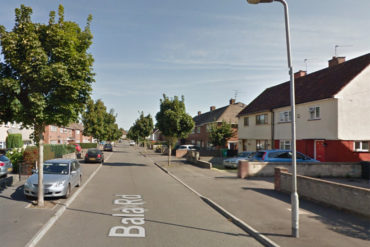 THIEVES are targeting bikes stored in back garden sheds in Llandaff North. The thieves broke into four sheds in one...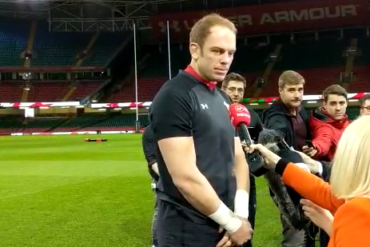 WALES head into their final training session of the Six Nations today, as the prepare for the Grand Slam clash...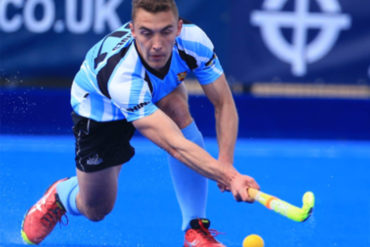 CARDIFF & Met Hockey Club player Dan Kyriakides says he is "over the moon" after being called up to the...