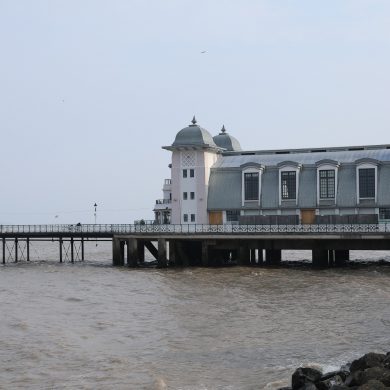 The first renovations to Penarth Pier under the Vale of Glamorgan Council have been released, but locals are asking for more.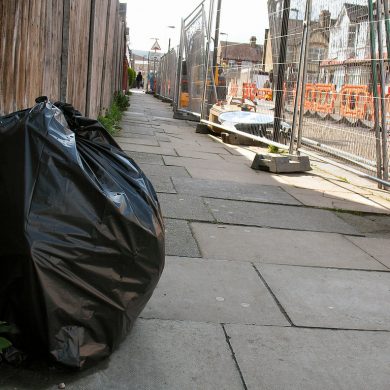 The Vale of Glamorgan Council is moving black bin collection to every three weeks from July 2023. Green waste will be charged annually.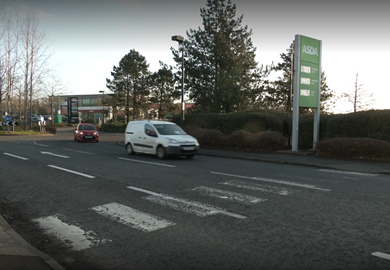 Youngsters are 'taking lives into their own hands' walking across roads in Cardiff Gate Retail Park, according to a worried...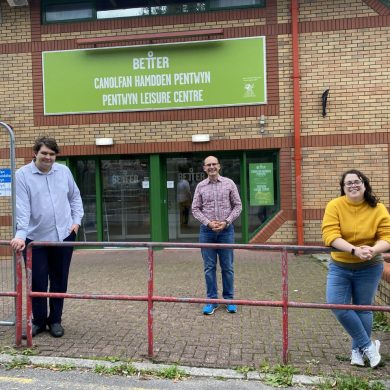 Cardiff Council agreed to reopen the sports hall in the centre this month following a petition from residents.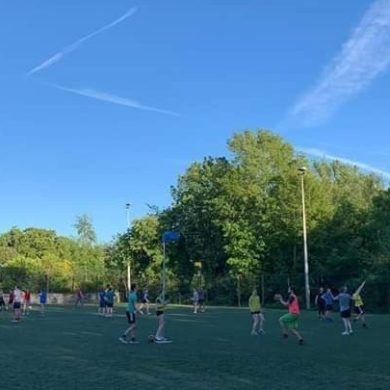 Cardiff Raptors Korfball club are campaigning to stop their facilities being transformed into offices by Cardiff Council. The team are...
A protest to save a playing field at Pwll Coch primary school has gained significant support – after an eight-year-old...
The services give drug users access to clean needles to reduce viruses – But some communities are worried...