It's Shakespeare Week 2021 this week. Do we really know more about him than schoolchildren do? Let's take a quiz and check it out.
Shakespeare Week is an annual celebration to introduce the primary school children to Shakespeare. It was first held in March 2014. Nowadays, Shakespeare Week has moved beyond school to become an joyful event for home education families, theatres, historic sites and countless Shakespearean lovers all over the UK. This year, Shakespeare Week takes place on March 15-21.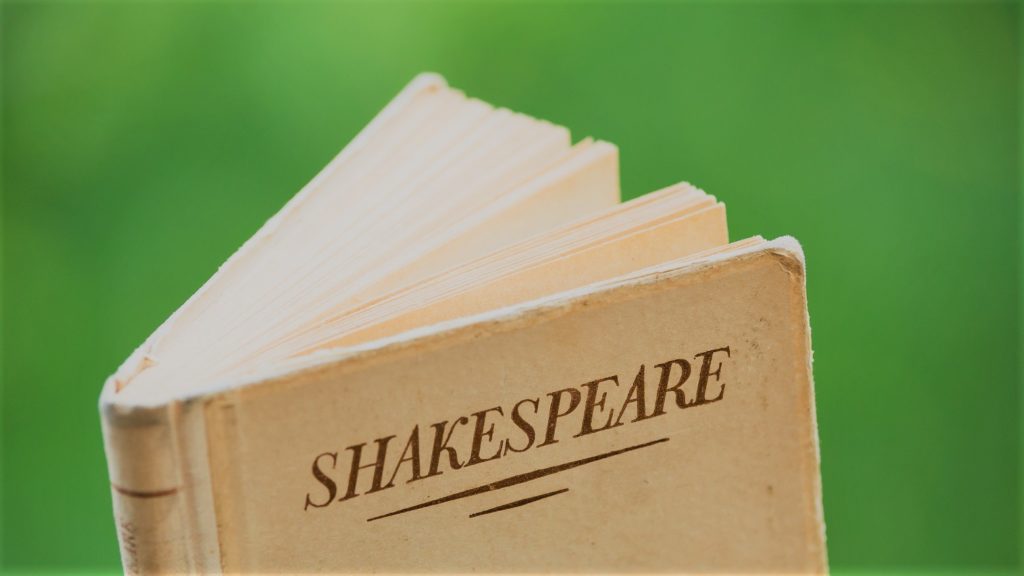 Usually, every child at primary school has the chance to be inspired by Shakespeare's stories, language and heritage. They can experience Shakespeare's boyhood glove making and kitchen baking, travelling through over 400 years to explore domestic life in his time. They may also rehearse Hamlet, read a sonnet, listen to the Winter's tale, and feel Shakespeare in the cadence and power.
Of course, the fun Shakespeare brings us is shared by both adults and children. Under the epidemic, visiting Shakespeare's birthplace and watching or rehearsing a play, have become difficult to achieve easily. In this case, it would be a good choice to celebrate this special week by reading and gaming. For example, this quiz.