An intergovernmental organisation launched the event to tell the stories behind the headstones and how the graves were maintained.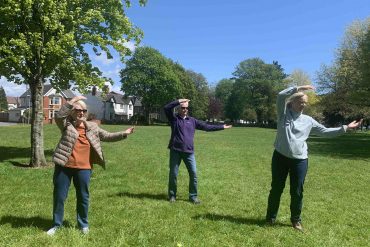 As the pandemic made gatherings and indoor sports difficult, a traditional Chinese martial art is spreading across Cardiff. Why is it gaining in popularity?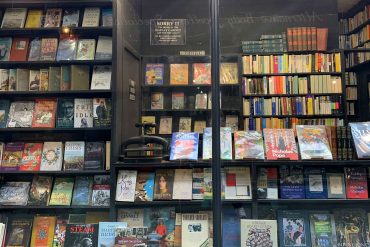 Along with the lifting of the lockdown, the city is becoming increasingly noisy. If the rain is stopping you from...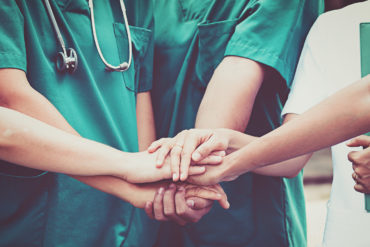 After more than a year the pandemic hit the UK, we spoked with nurses in Wales to understand what they wish for the future of the profession.
After a year of being indoors, some people are still confused and some have adapted. But we will keep hope...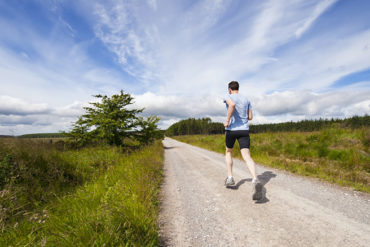 Ever wanted to start running, but didn't know how? Then this is the video for you. In six easy steps, you'll be running like a pro.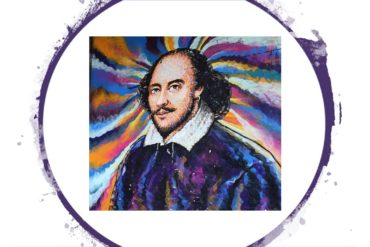 Celebrate Shakespeare Week by taking this quiz to see if you know more about Shakespeare than schoolchildren do.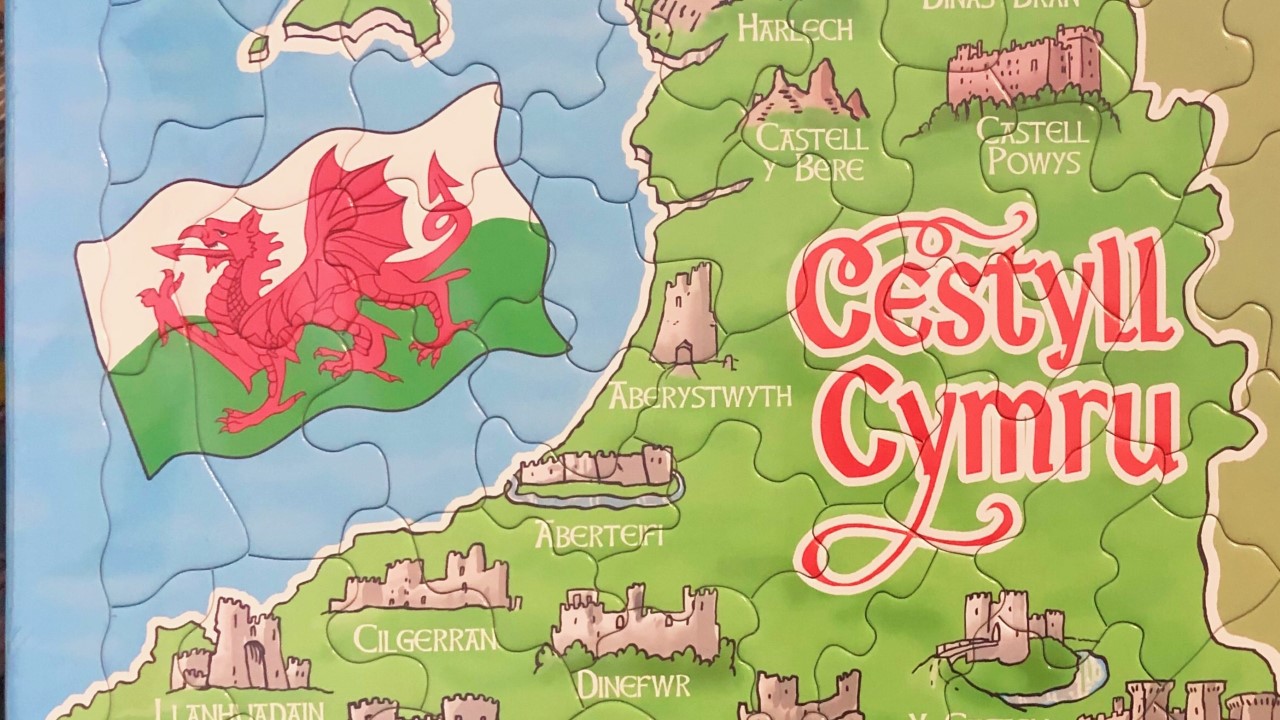 According to the last statistic, 23% of the population in Cymraeg or Welsh in English. Until 1850, 90% of the...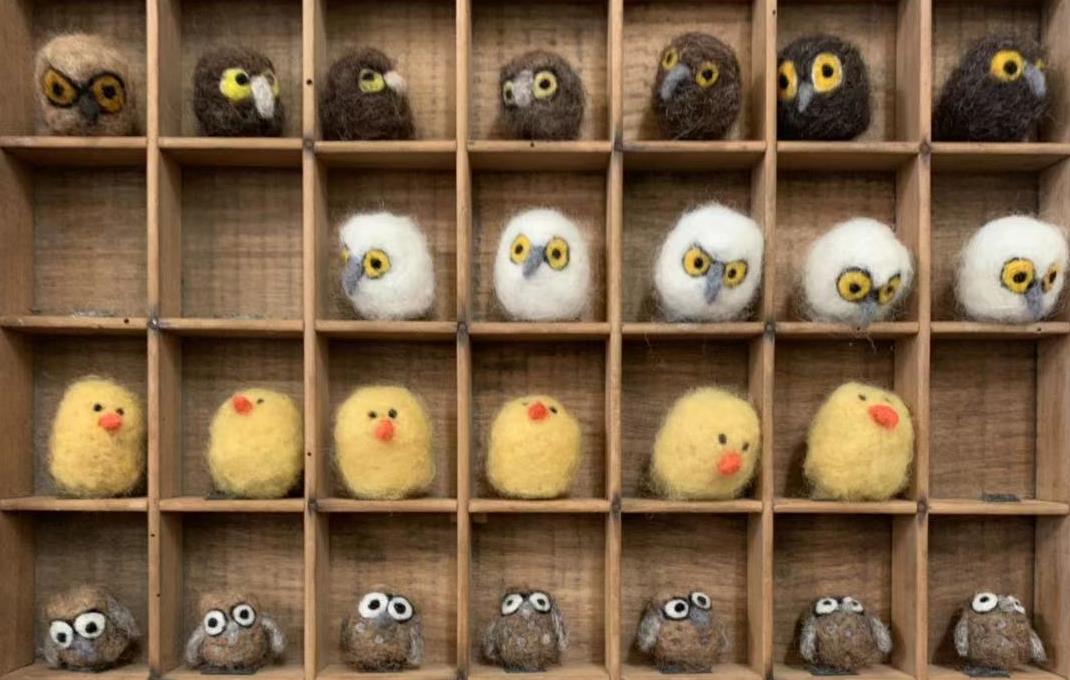 Artisan Winter Market opened in the church on 23 November in St. Catherine's Church Hall. This small bazaar for artisans...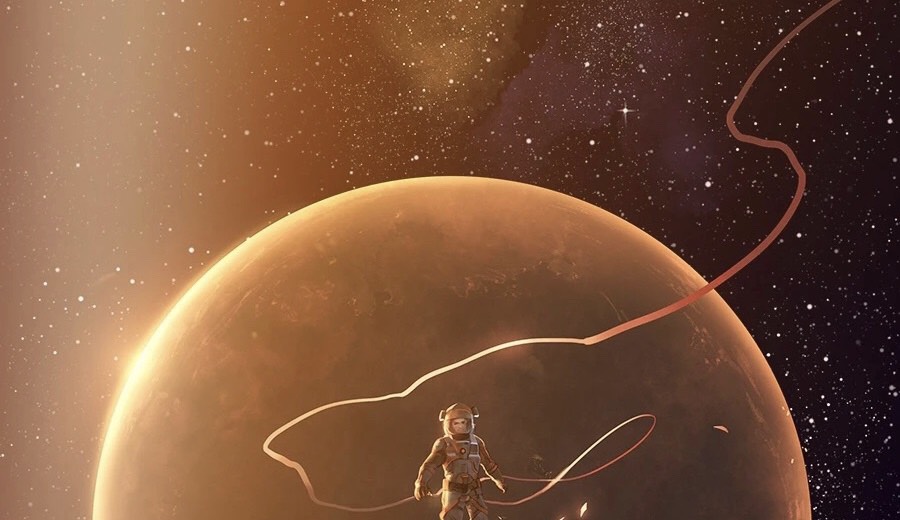 No, I choose staying on our planet. There're new inventions, new diseases being cured every day. Who would want to...