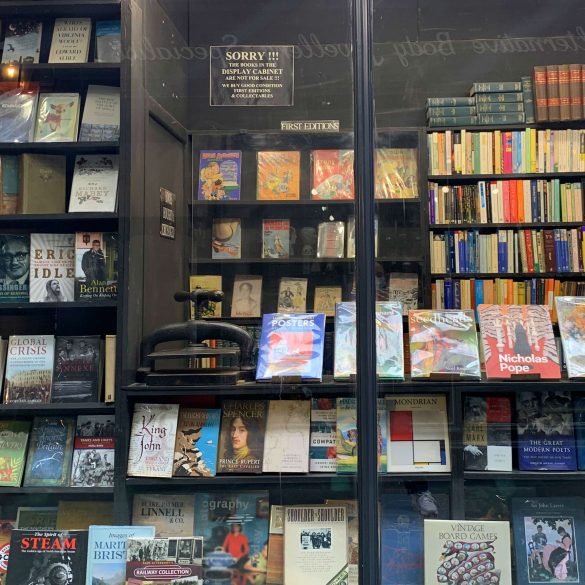 Along with the lifting of the lockdown, the city is becoming increasingly noisy. If the rain is stopping you from...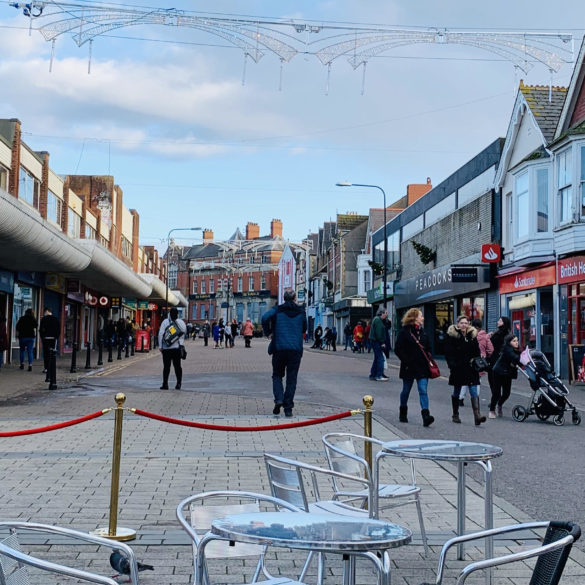 After a year of being indoors, some people are still confused and some have adapted. But we will keep hope...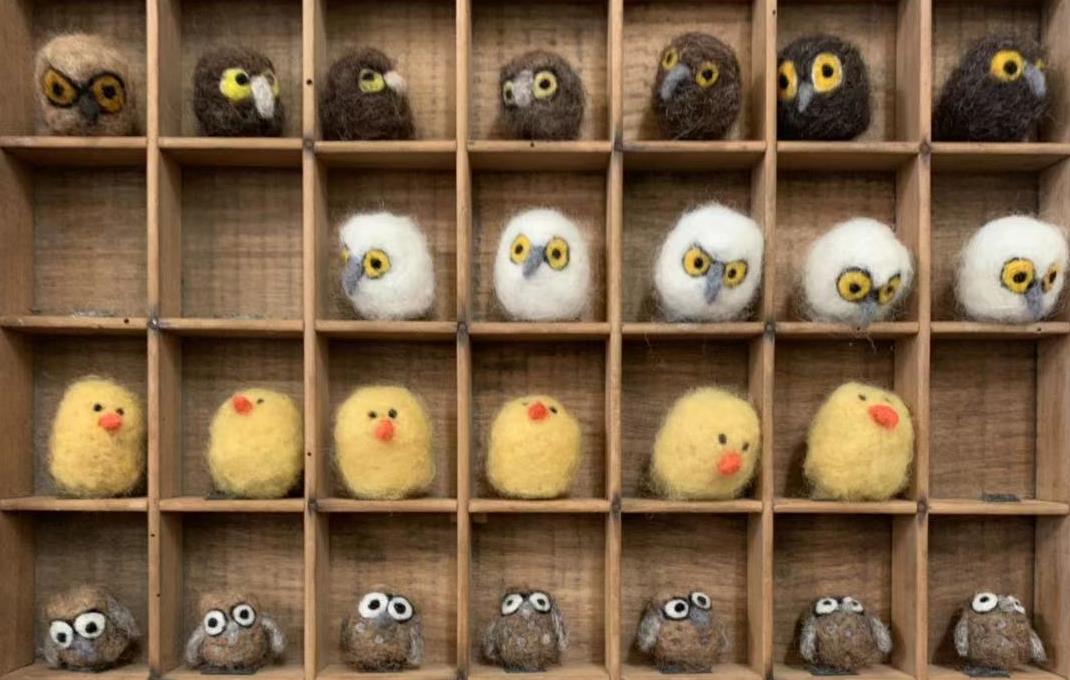 Artisan Winter Market opened in the church on 23 November in St. Catherine's Church Hall. This small bazaar for artisans...