Cardiff Councillor warns about an increase in alcohol consumption and public disturbance as plans for 'social bar' in the city centre have been submitted for approval.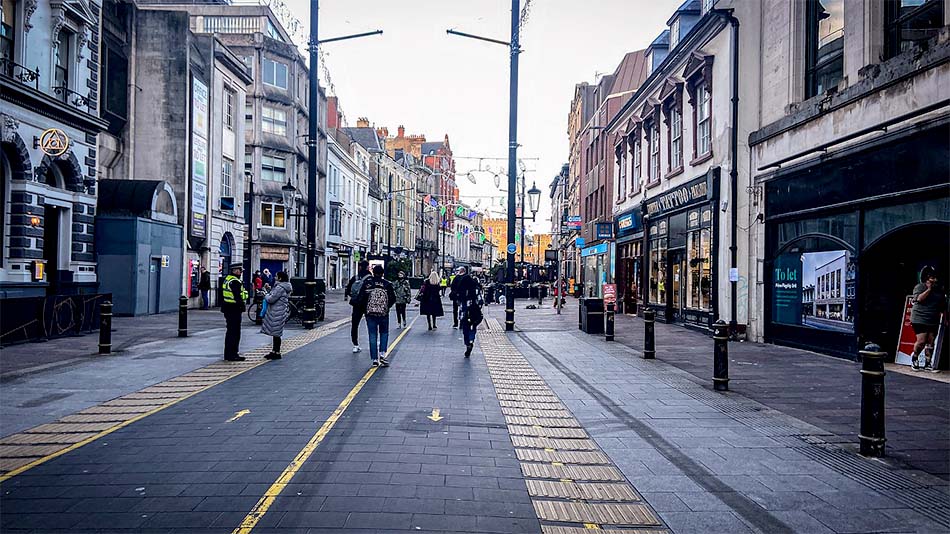 Despite councillors' objections, plans for a 'social darts' bar in Cardiff city centre have been recommended for approval.
Cardiff councillors raise concerns about public safety and a rise in alcohol consumption after Flight Club sought for planning permission for an unused space in St Mary Street, formerly held by Beanfreaks herbal remedies shop and Creams dessert parlour.
"What's planning to be there is the wrong place for it to be and will cause disruption because of what it is," said Cardiff Councillor for Cathays, Norma Mackie. "It's going to be a dart's bar so a lot of people will be standing up, drinking, playing darts, and it will be attractive to stag dos and hen dos."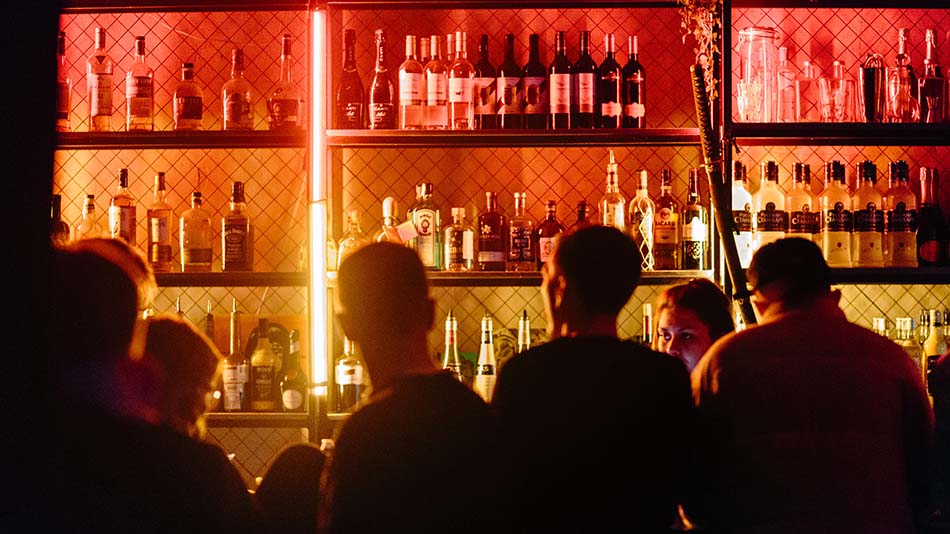 Alcohol killed more people in 2020 in Wales than in any of the preceding 20-years, with a rise of 20% in deaths from alcohol-use since 2019, according to the Office for National Statistics.
"The police will have another area to keep an eye on and will have to sort things out I'm sure, because people will be leaving quite drunk," said Mackie.
In her objection, Norma Mackie said that St Mary Street sits in the council's Cumulative Impact Zone (CIZ) that aims to reduce incidents of alcohol-related issues, crime and disorder, public nuisance, and public safety risks, particularly late at night.
"This ticks almost all of the bad boxes," said Mackie. "This affects the public safety part of my licensing objections because it attracts a certain clientele."
"It will attract people that will likely want to go out and have a drink. For a stag's do, this would be a good place to go for it and drink as much as they like. It would be hard to control and they would then spill out onto the streets."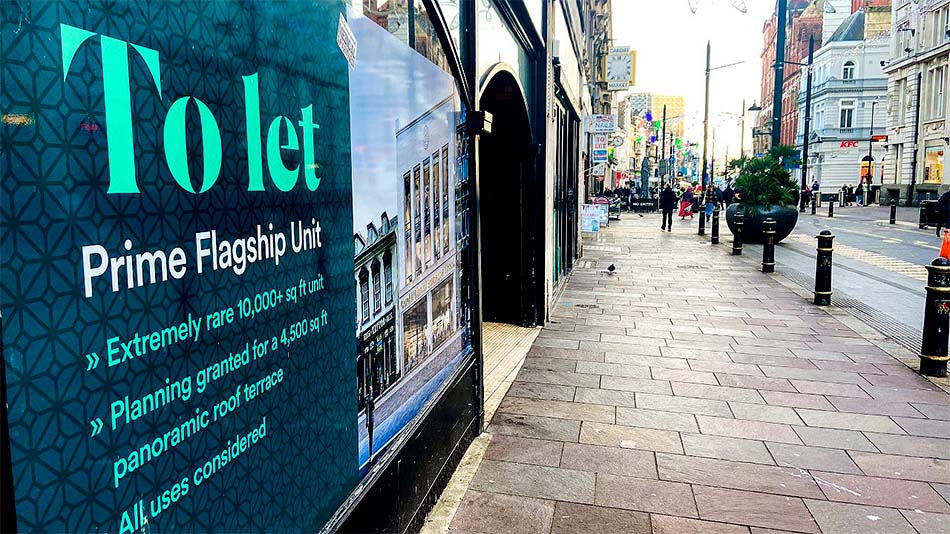 A sign on the front of the abandoned building advertises space for rent of 10,000 sq ft or more, as well as planning clearance for a 4,5000 sq ft "panoramic" roof terrace.
The site has three floors, and maybe four if the roof terrace is included, raising concerns about the amount of noise that will be emitted from the premises and the amount of alcohol that will be served.
Flight Club, which has venues in cities including Bristol and Birmingham, said in its planning application: "Leisure opportunities and social interaction are key roles of such city centres as this, including a successful and diversified evening economy."