Some students choose to start their own business after graduation over full employment. What challenges do they face and what help can they get?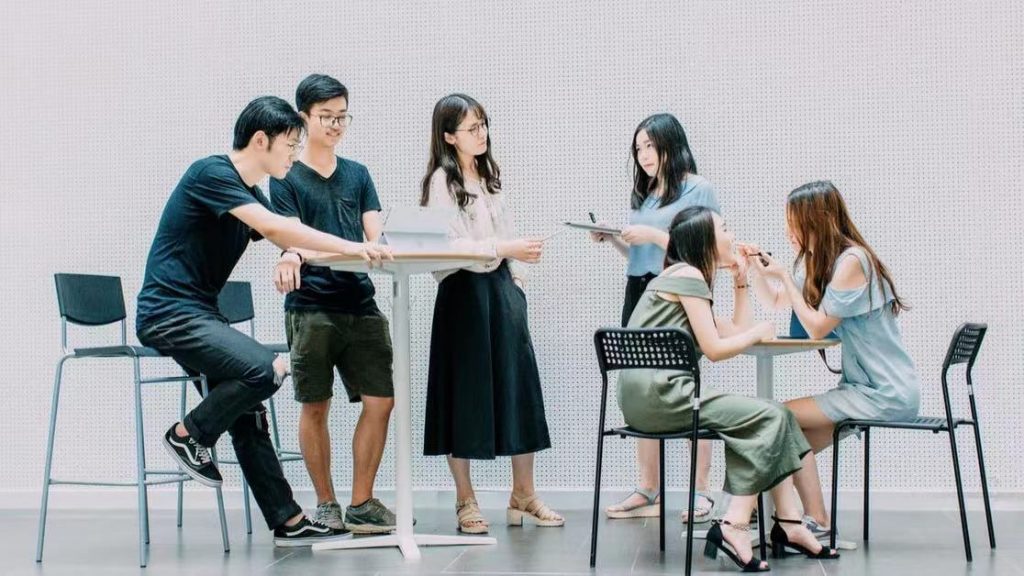 As more and more universities in the UK unlock business potential amongst students, Shah talks about her struggle as an Asian woman in the business world.
As the daughter of an immigrant, Shah started her start-up in 2015 – Kukd.com which allows customers to search for local takeaways and restaurants, while earning reward points. In the podcast, she dives into the details of starting a food-tech startup, two things she's really passionate about. She also says market research is important, so don't be afraid of setbacks and much more, success doesn't come overnight. The podcast hopes to inspire and teach basics of how to start a business and how to make your idea stands out! The podcast also features Rhys Pearce-Palmer, an Enterprise manager who trains students to become entrepreneurs after graduating from Cardiff University. Listen to the podcast to know more about Shah and her struggles and joys of starting her own business, and Rhys who gives expert advice on how students can start their own business.