Join in a community gardening initiative in Cardiff and be inspired to start your own home garden
Cardiff is one of the first cities in the UK to attain bronze status in food sustainability, but is there a way to reduce your carbon footprint within your own household?
In the hustle and bustle of the city it can be hard to practice a sustainable lifestyle. However, taking small steps like buying produce from a local market or getting involved with a community gardening initiative can be a healthy change and a creative way to practice a sustainable lifestyle, which can translate into your own household.
Izzy Ellis, a lead volunteer who organises community gardening sessions on Saturdays that are popular with students says, "Students learn about plants and growing and, as a result, some students are inspired to grow their plants at home."
Ellis volunteers with Global Gardens, a community-based project which encourages individuals to practice growing organic produce by giving them space to share food cultures and take part in community garden sessions that celebrate ecological diversity.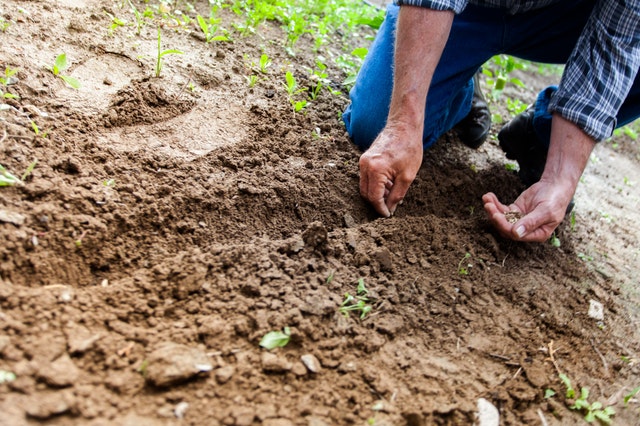 Global Gardens helps students learn the ABC's of growing plants and ways to take care of them. Ellis says they teach every job that needs doing in the garden, including weeding, digging, planting seeds and propagating, watering, harvesting, turning the compost, sieving the compost.
Attending gardening workshop sessions can be a great way to learn about growing your own produce. "Get involved with a local community garden and start growing herbs at home. They are easy to grow and make a huge difference to the flavour of your food," says Ellis.
Several community-based initiatives within Cardiff will help you to harness your gardening skills, which can be translated to practising them at home. These are small steps towards being more mindful and conscious about the environment. Check out Grow Cardiff, Riverside Community Garden Project and St Peter's Church, Fairwater.
Here are a few plants that you could grow at home that are simple and manageable. They could be the additions to your garden that change the way you look at food and gardening altogether.