CanSense research promises a shift towards the earlier diagnosis of bowel cancer that will save thousands of lives and millions of pounds for the NHS.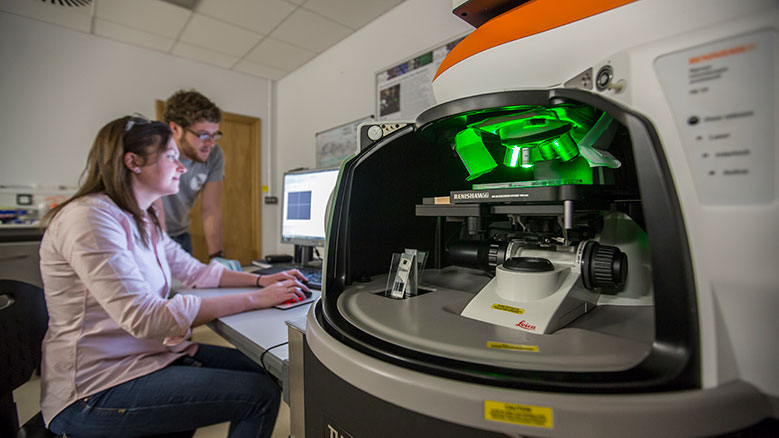 Welsh people could see lower bowel cancer mortality rates in the next few years due to the development of a blood test from scientists in South Wales, in partnership with Swansea University.
Globally bowel (colorectal) cancer (CRC) is the third most common cancer and results in around 1,000 deaths in Wales alone each year, with CanSense promising to lower this number dramatically.
Prof Tom Crosby, National Cancer Clinical Director for Wales said: "This is a potentially game-changing innovation in terms of population-based access to a cheap, convenient and acceptable test. An important step in the development of precision medicine."
CanSense is developing a fast and inexpensive test for the early diagnosis of bowel cancer using Spectrometry artificial intelligence-based modelling (AI). It will revolutionise the diagnosis by reducing the need for incredibly invasive procedures such as colonoscopies.
What differentiates CanSense is its quick, simple and affordable technology, not reliant on complicated DNA based assays, with no compromise to test accuracy, benefiting patients by providing early disease diagnosis.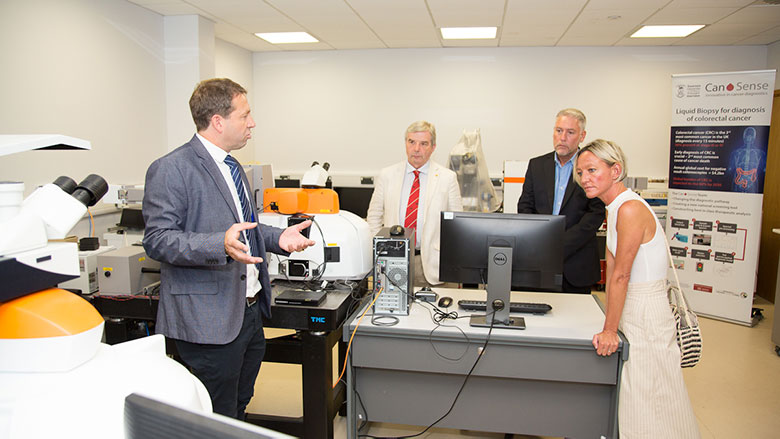 CanSense aim to dramatically reduce the mortality rate of CRC, whilst removing the burden of unnecessary colonoscopies on healthcare providers.
Negative "needless" colonoscopy procedures have a significant economic cost and are estimated to be $4.2 billion globally. Which could save the NHS around £265 million per year alone.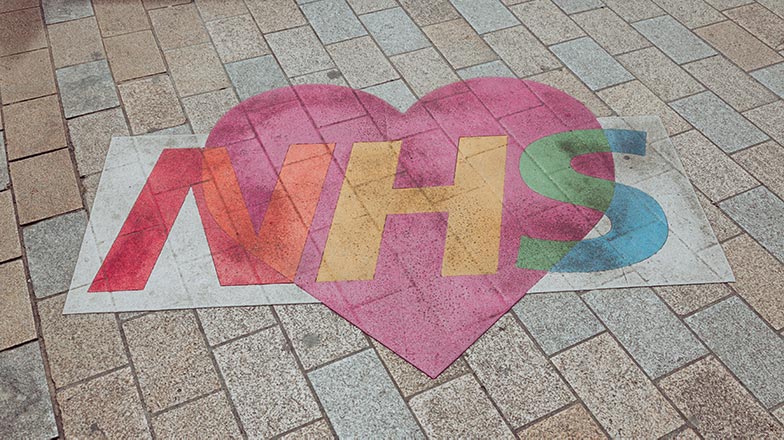 "Our first focus is bowel cancer, but this has platform potential for other cancers," said Adam Bryant. "It's label-free method translates into a cost-effective, scalable diagnostic which has been clinically tested in the UK and found to be highly accurate and acceptable for the detection of all stages of colorectal cancer."
The blood test would allow the NHS to focus on priority treatment for urgent suspected cancer patients, freeing up otherwise overwhelmed colonoscopy resources.
CanSense's long-term goal is to empower GPs to be able to make fast and accurate decisions on how best to triage their patients. Reducing the time taken to diagnose bowel cancer and proving patients with far better outcomes in line with the NHS Long Term Plan.
The NHS Long Term Plan confirmed commitments to improving the Bowel Cancer Screening Programme to detect cancers earlier, through the roll-out of new Rapid Diagnostic Centres (RDCs). Also lowering the screening age from 60 to 50.
CanSense is currently at the start of a funding round so that they can prove utility by having further clinical trials led by the company. So are currently two years away from their research being used within the NHS at primary care practices.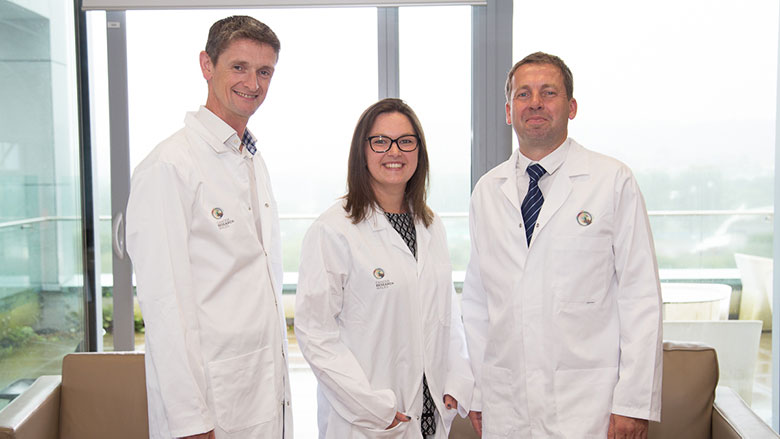 Winners of the MediWales 2020 Innovation award
Earlier this month they were awarded the MediWales 2020 Award for Innovation. Receiving the award for their work which has platform potential to become a whole population multi-cancer screening.
"We believe we are going to make a significant positive global impact on society by dramatically improving people's lives by helping diagnose cancer early when it is treatable and curable," said Bryant.
More Information on CanSense's work can be found HERE.