Fairwater Road business approved but parking spaces will be limited
AN application by Acorn Nurseries for the change of use, extension and conversion of Trenewydd on Fairwater Road has been approved despite objections from residents.
Councillor Sean Driscoll said that although it was good that the building was being brought back into beneficial use, the scheme had been approved "to the disappointment of many residents".
Built in the 1890s, Trenewydd most recently housed offices for the Cardiff and Vale University Health Board. It has been empty for roughly six years.
The application to open a day care nursery was first made in December 2019, but following objections several amendments had to be made to the plans.
Residents, transport consultants and police raised concerns about increased traffic along Fairwater Road and the need to consider the safety of the children, as well as of pedestrians and cyclists when designing vehicle access and parking.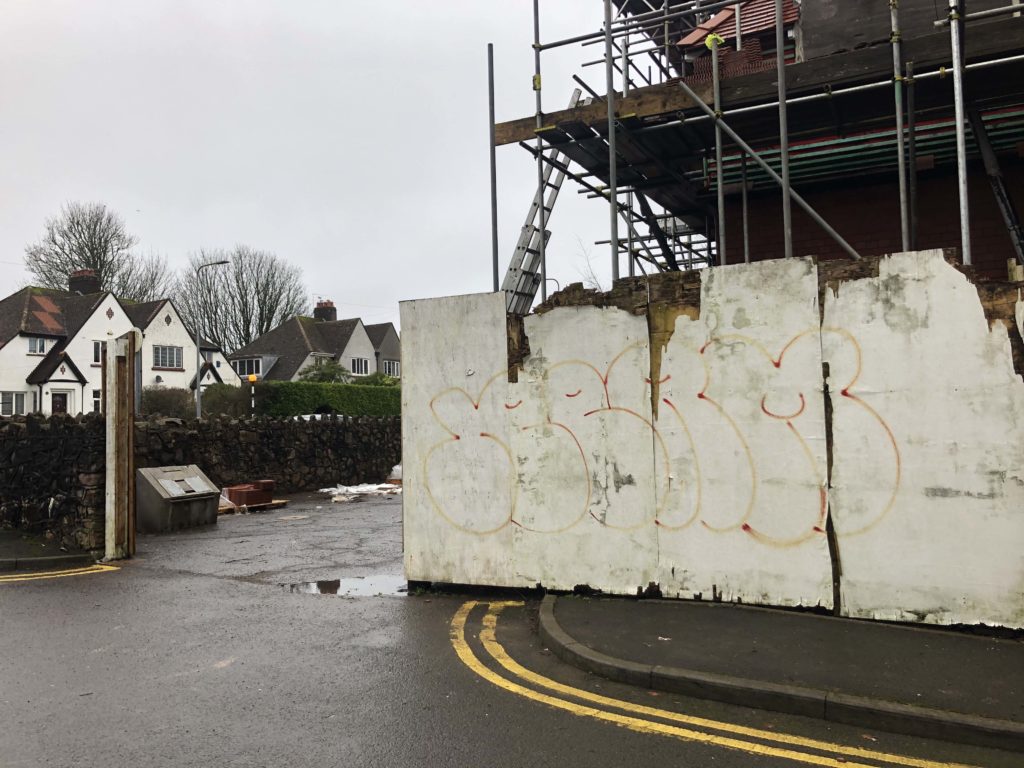 The impact on air quality was also raised as a concern. The building sits near the junction with Cardiff Road, which is among those with the poorest air quality in the city.
The number of parking and drop-off spaces has been reduced and the maximum number of children attending the nursery has been changed from 100 to 60.
Despite the changes, several residents are still unhappy about the impact the nursery may have on traffic, air pollution and the character of the area.
The Llandaff Society, as well as 10 individual households, objected to the new plans. A petition of 94 signatures was submitted in opposition and an online petition gained 119 signatures.
Coun Driscoll told the committee that the increase in traffic around pick-up and drop-off times would exacerbate existing parking and traffic congestion in Fairwater Road.
"Residents feel there are clear reasons why this should be refused or at least be referred back until a more comprehensive report is in place, and respectfully request they be considered so pedestrians, cyclists and residents can feel safe," he said.
Llandaff Conservation Group also objected to the plans. The building falls within the recently extended Llandaff Conservation Area and is a locally listed building.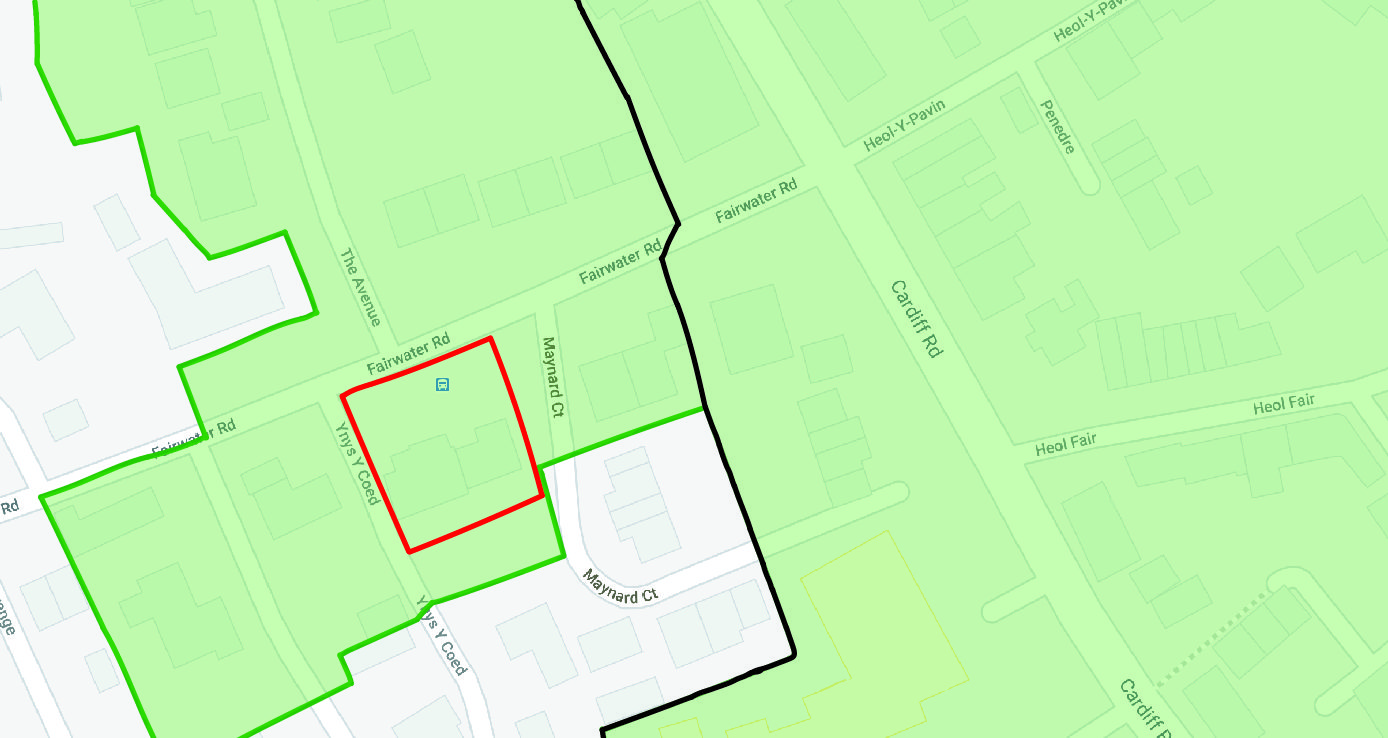 The footprint of the nursery has been reduced to avoid interference with a protected tree.
Despite these changes, Llandaff Conservation Group said: "The group continues to share many of the concerns expressed in the range of submissions and existing objections.
"The group urges officials to pay close attention to the impact on the Conservation Area."
The planning committee said there were no reasonable grounds to refuse the application.
Acorn Nurseries' plans were approved, subject to conditions designed to minimise traffic disruption and noise pollution and to ensure the nursery is in-keeping with the character of the area.