Cosmos introduce female team over 100 years after the club was founded
A CARDIFF football club is setting up its first junior team for girls more than a century after it was founded in 1919.
Cardiff Cosmopolitan FC is adding a team for girls aged between five and nine. Junior co-ordinator Craig Williams wants the Cosmos to become the biggest club in Cardiff.
"One of the issues in football as a whole is that girls' football doesn't get the recognition it deserves. We want to be part of that change," said Mr Williams.
Cardiff Cosmos are working with the FAW as part of their Huddle scheme. The FAW is aiming to get 20,000 girls playing football by 2024.
Huddle is an introductory programme for girls between five and 12 who want to give football a go.
Based at Caedelyn Park, the club will be welcoming 30 girls to their junior section which already had 135 players this season.
All coaches at the club are volunteers. Four qualified female coaches will be training the new girls team when restrictions allow.
Getting girls into football is important to Mr Williams as his daughter Kaci-Leigh has shown an interest in the sport, and his sister Emily Williams is a former Cardiff City ladies player.
As a father of three, Williams balances his coaching responsibilities with his family life and full-time job as a Sky TV engineer.
"Any spare minute of any day I'm doing something with football."
Williams, 31, has been coaching football since he was 16.
"I've already booked every Saturday and Sunday of the football season off next year," he said.
Despite the pandemic halting games this season, Williams is determined to keep up training. Coaching Videos are sent out to players for them to follow at home.
Mr Williams has also organised virtual bingo and quiz sessions via Zoom for the senior members.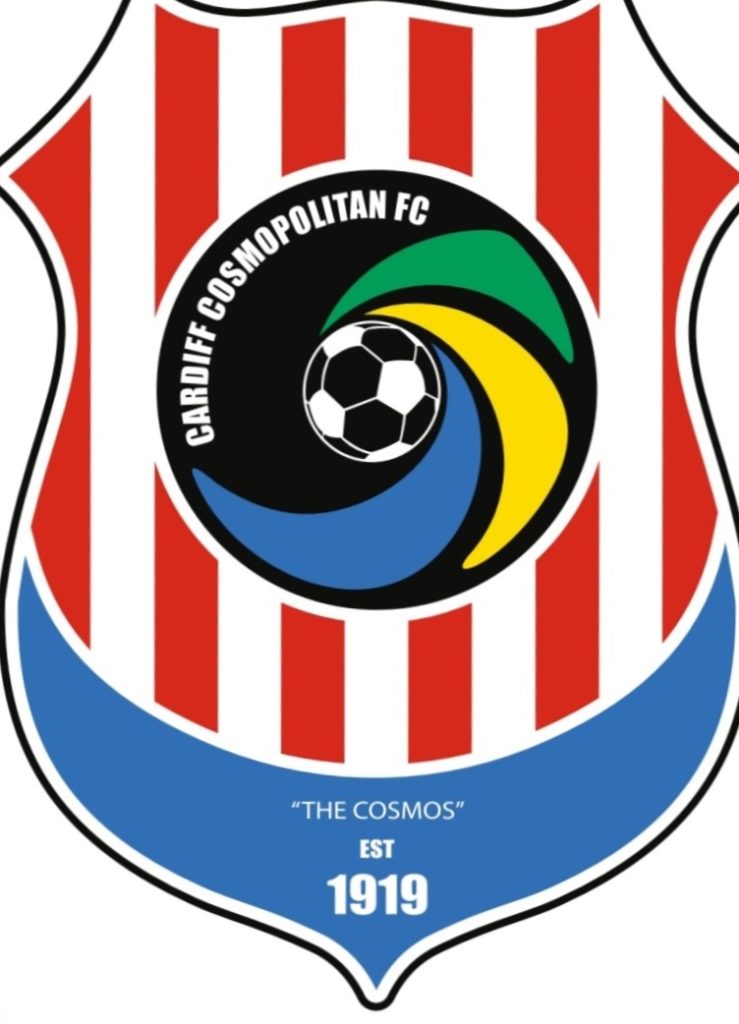 Known as the Cosmos, the club's main aim is to make sure the children are enjoying sport, especially during a difficult time for young people being locked down.
"There's no pressure on them, if they want to turn up one week and not the other then that's totally up to them. We just want them to come, have fun, meet new people and learn new skills."
"Even if we were a club of 10 players and all 10 players arrived at training with a smile on their face, then we've achieved what we set out to do."
Williams hopes training will resume before the football season is over, but understands that it could be put on hold until September 2021.
Cardiff Cosmopolitan FC can be contacted via Facebook.