Desperate search for living donor amid NHS delays and financial strain
A CARDIFF woman in desperate need of a kidney transplant is using car window adverts to help in her search for a living donor, amid an NHS backlog that's pushed her off the donor waiting list.
Diana Isajeva, 27, an intellectual property lawyer from Leckwith, suffered kidney failure last summer following years of chemotherapy to treat lupus, an autoimmune disease she has suffered with since the age of 19.
A local business, PopIn Vehicle Graphics, designed, printed and applied signs advertising her search for a live donor to her car, as well as to her friend's car. The advert was spotted by popular Cardiff twitter account I Loves the Diff earlier this week.
Diana says she's been told that the backlog of patients in need of a kidney is so significant that she can't be put on the donor waiting list, and that the backlog may take longer to clear as GPs are not testing potential donors at their practices during the pandemic.
"My phrenologist said that they'd received an official letter from a GP practice saying that they don't feel that this is their responsibility, especially during Covid, and the hospital should do it," she said.
"The problem is that people who want to donate are all over the country. They're not all concentrated in one area. So it's much easier for potential donors to just go to their GP.
"Considering that the full testing process takes around six to nine months during non-Covid times, this is getting a little bit frustrating."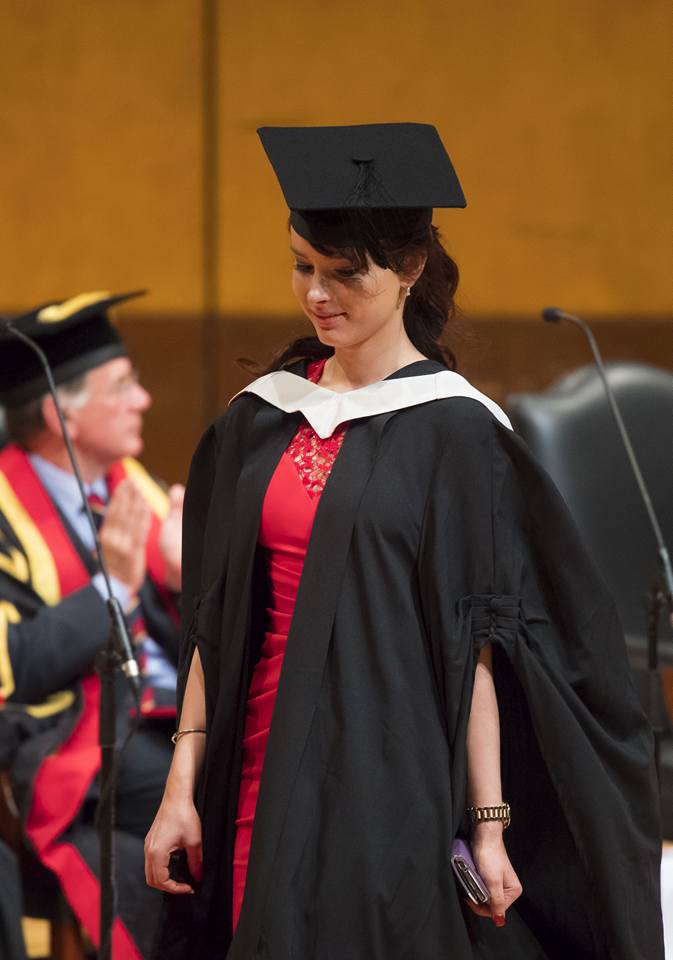 The pandemic has had a devastating impact on Diana's life. The chemotherapy required to manage her condition, along with her kidney problems, means she is identified as "clinically extremely vulnerable" to coronavirus, and must shield at home.
At the start of the pandemic she took sick leave from work, but found this to be a struggle.
"Sick pay is ridiculous, honestly. For the first few months, I did go on sick pay. But then I asked my employers if they could please furlough me, because I was really struggling with my rent," she said.
Statutory sick pay (SSP) in the UK is £95.95 per week, and was described as "manifestly inadequate" in a 2018 report by the European Committee of Social Rights.
The Welsh Government offers a "Covid-19 statutory sick pay enhancement scheme", but this is only available to care workers. The Scottish National Party this week called for the UK government to increase the SSP in line with a living wage.
Fortunately, Diana's employers at CJCH Solicitors agreed to furlough her.
Her fiancé, Sandeep Singh Randhawa, used to run his own logistics company, but the loss of clients over the course of the pandemic eventually put him out of business.
Sandeep now works at a post office, and the risk of him bringing the virus home is a constant worry.
Diana said: "We had to decide what was more important – us not starving to death, or me not catching the virus.
"For the first six months, we had to stay in separate rooms. We had to keep distancing, and every time that he came home – all the precautions. It's very difficult, you know, your relationship suffers too."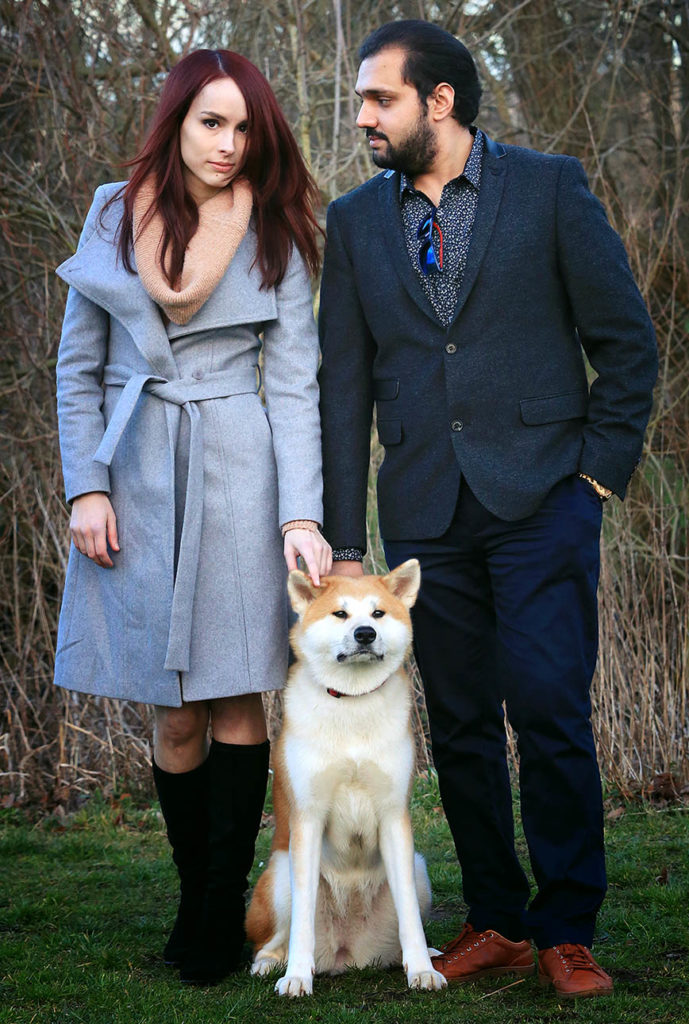 Danielle Angell, a spokesperson for Kidney Wales, a charity supporting those in Wales suffering with kidney disease, said: "We can confirm that Diana's shielding experience is sadly common within our Kidney community.
"People with chronic kidney disease (CKD) who are classed as clinically extremely vulnerable and have been shielding during the pandemic include people who are at advanced stage five of the disease, people on dialysis and those who have received a transplant.
"Many have been forced to make very difficult decisions to keep themselves safe. This includes self-isolating from family members within a household, losing household income through furlough or statutory sick pay, or worse having to keep going out to work in order to pay the bills.
"It is an extremely anxious and uncertain time and we agree that a better programme of financial support and vaccine prioritisation for shielding households would ease the strain and reduce the risks within our vulnerable community."
Ordinarily Diana has periodic chemotherapy treatment to manage her lupus symptoms, but this has been paused so that she can be vaccinated against covid. She received her first dose two weeks ago, and hopes to receives her second by April.
"The chemotherapy which I take suppresses the immune system, and they're afraid that I won't even have a well enough functioning immune system to respond to the vaccine. They might give me a vaccine and nothing happens," she said.
"So, it's like – what's the priority? For me to be fully vaccinated, or for me to keep my condition at bay? So we decided, okay, we're just going to get me vaccinated first and see what happens."
The Royal College of GPs Wales has been approached for comment.
If you're interested in becoming a living kidney donor for Diana, you can reach her at kidney4diana@gmail.com
Further information and support for those living with kidney disease can be found at Kidney Wales HERE.