The consultation on plan for new homes, care facilities and retirement apartments is open until April 14
A PUBLIC consultation has opened for the development of an old tax office site in Llanishen.
The HMRC Ty Glas site closed in 2020, when all employees were moved to the new regional centre in Central Square.
Now developer Cannon wants to use the brownfield site to build new homes, care facilities and retirement apartments.
Above: Draft masterplan for the Ty Glas site.
The draft plans include:
Removal of all buildings
Up to 250 residential dwellings
Up to 70 retirement apartments
Care home facility comprising up to 70 beds
Employment floorspace which could accommodate offices, research, or industrial process
Community use space
Open space in the form of a river corridor and central green space
Removal of the perimeter fence and creating of walking and cycling routes
The full plans can be viewed here.
Tom Parkhill, councillor for Llanishen and Thornhill, said: "I cautiously welcome the redevelopment, which will see the demolition of the ugly tax office buildings, which are not in keeping with the surrounding area and see a brownfield site redeveloped instead of destroying green spaces.
"I would encourage all residents of Llanishen to submit their views to the consultation, so that we can ensure sufficient community infrastructure can be put in place to support the additional need in the area and also to make sure the housing designs are attractive. We don't need another identikit development with no character."
Residents can submit their views via this online form.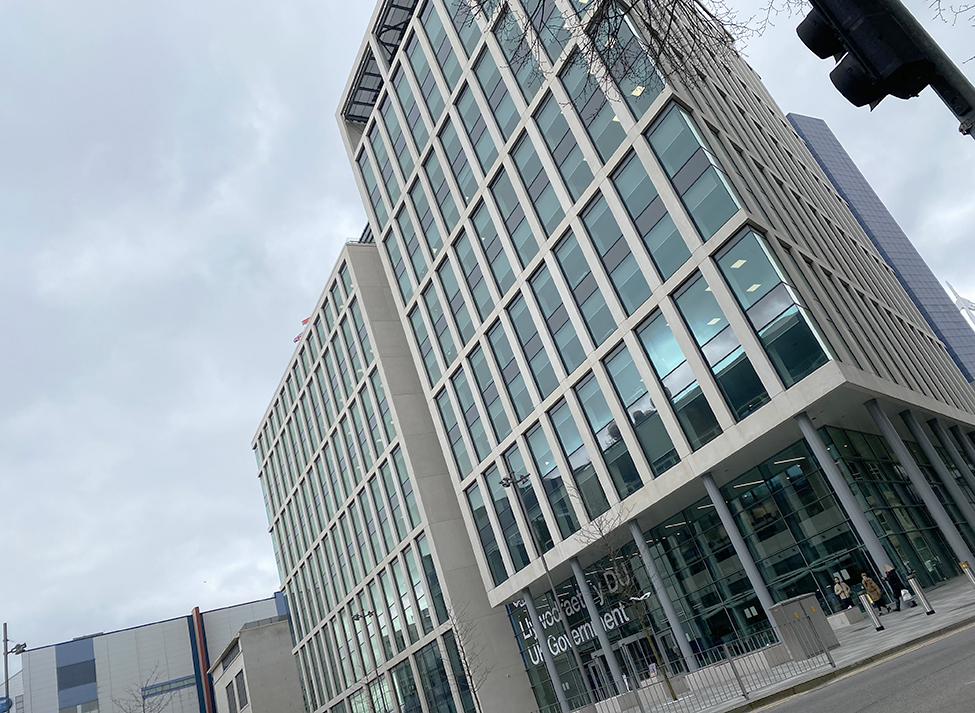 The movement of all Cardiff and Swansea HMRC jobs to Central Square marked the opening of the biggest ever office scheme in Wales, with the building costing £100m.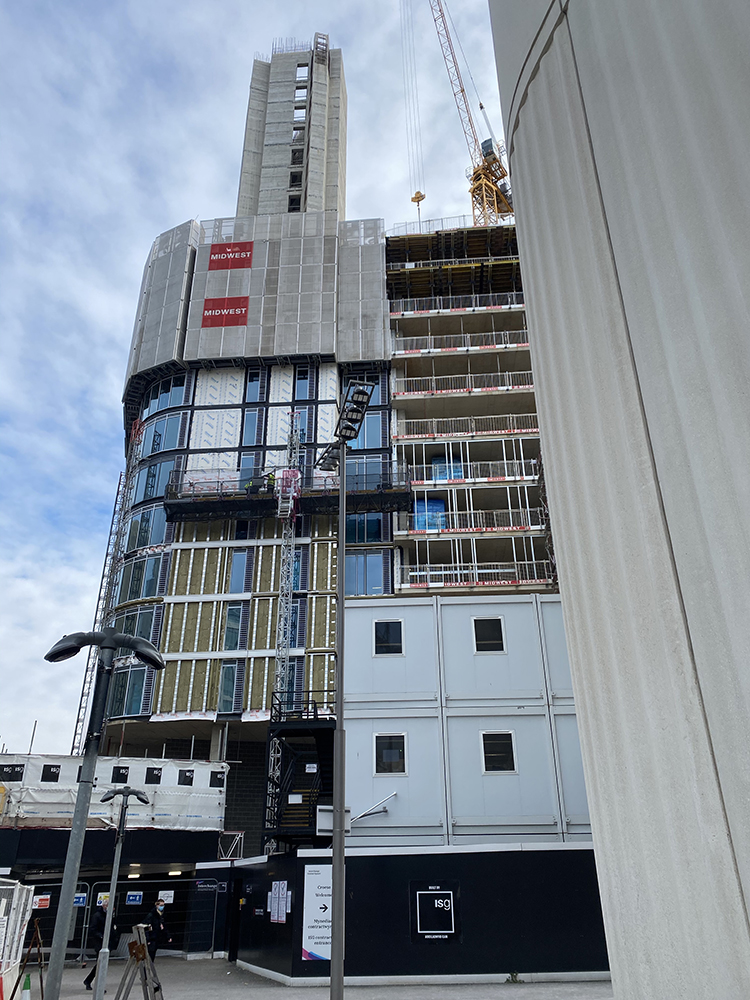 Central Square has been the site of much development over the last few years, with new major buildings such as the Central Interchange (right), which is currently under construction. This will act as a transport hub, improving the capital's links with cities across Wales and beyond.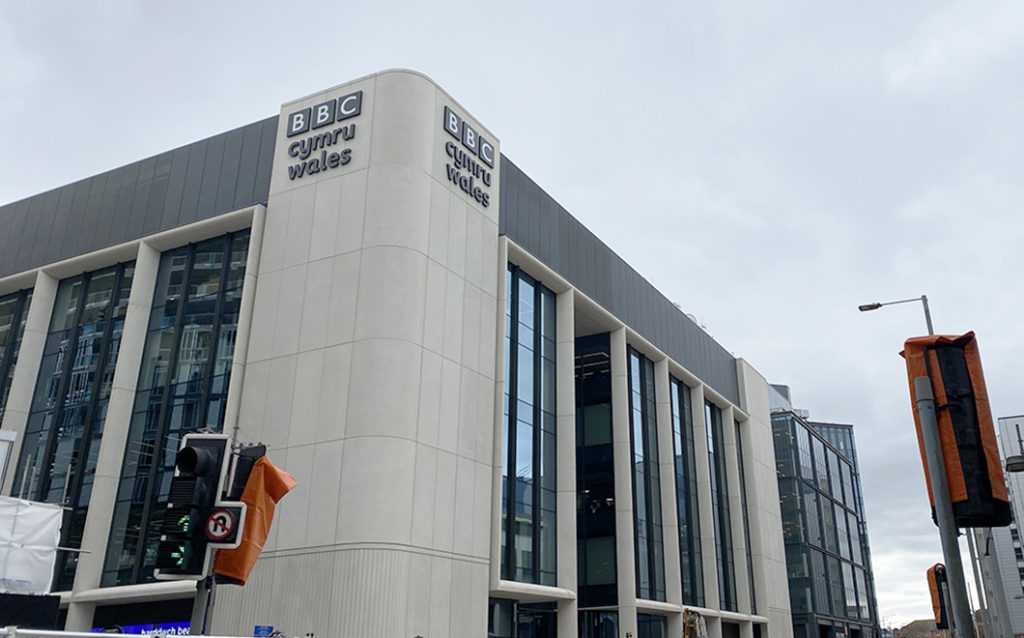 The BBC announced yesterday that its centre of excellence for climate and science will be relocated to Cardiff, and is expected to be housed in its Central Square office (left).
Redevelopment of Central Square is expected to continue over the next few years. A full masterplan can be viewed here.
Read more planning stories: