A visually impaired person's best resource, guide dogs, are very expensive to train. Here's what a local coffee shop chain is doing to aid that.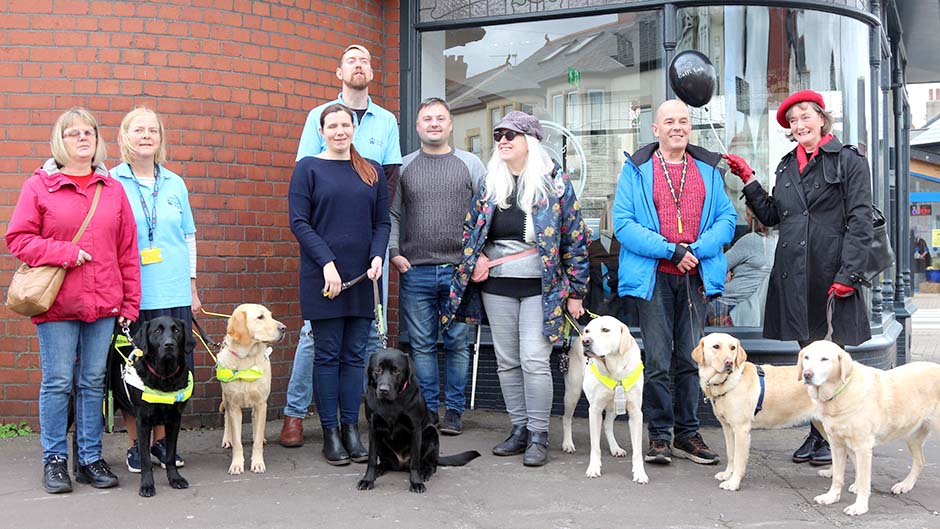 Like every other parent, all Sian wanted to do was to be able to go her children's parent teacher meetings independently. But being visually impaired posed a big challenge. She recalls feeling anxious to step out and do mundane things like going to the grocery store.
Sian, fund raising coordinator of the Cardiff group for Guide Dogs UK, says that her life turned around when she got a guide dog which helped her support her young children in a better way. Sian says, "Now that my children are older, with Uri now I go out more independently, we go away together, he has allowed me to do a lot more community services. From not being able to do anything, being a guide dog owner has opened my world up incredibly."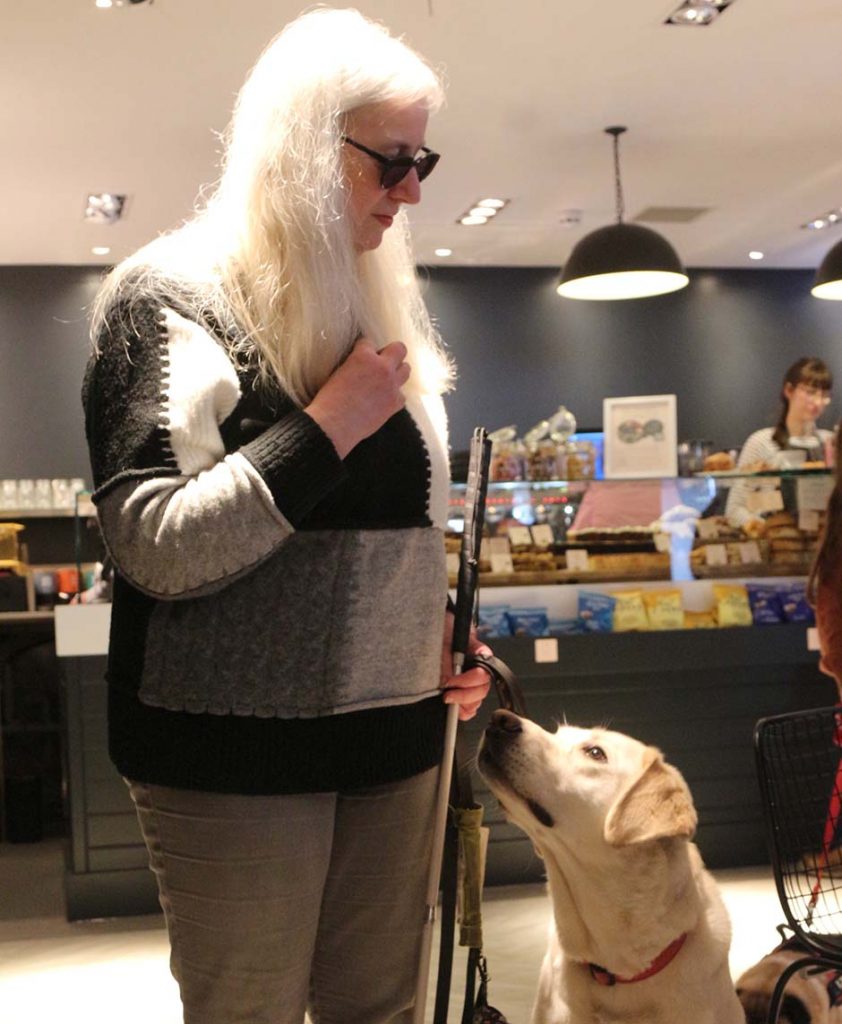 Among the many other ways to be more disability friendly, community centric institutions doing their bit to support and make their establishments disabilities friendly is prime. Coffi Lab, Wales-based café chain, is going a step forward and contributing to bring that change.
James Shapland, founder of Coffi Lab, remembers growing up in family where some members suffered sight loss and were lucky enough to benefit from guide dogs, which was his driving force to decide to attach this social mission to his business.
"With every store opening we hope to raise enough to sponsor a guide dog through his first 18 months of training…In the life of a guide dog, I believe it costs around £60,000 for training and care so it's nice to be able to start that journey of for them," says James.
Coffi Lab took to twitter and announced that on the day of their latest store opening in Whitchurch, the coffee shop raised £3,000. So far, the company has been able to raise £20,000 for Guide dogs UK.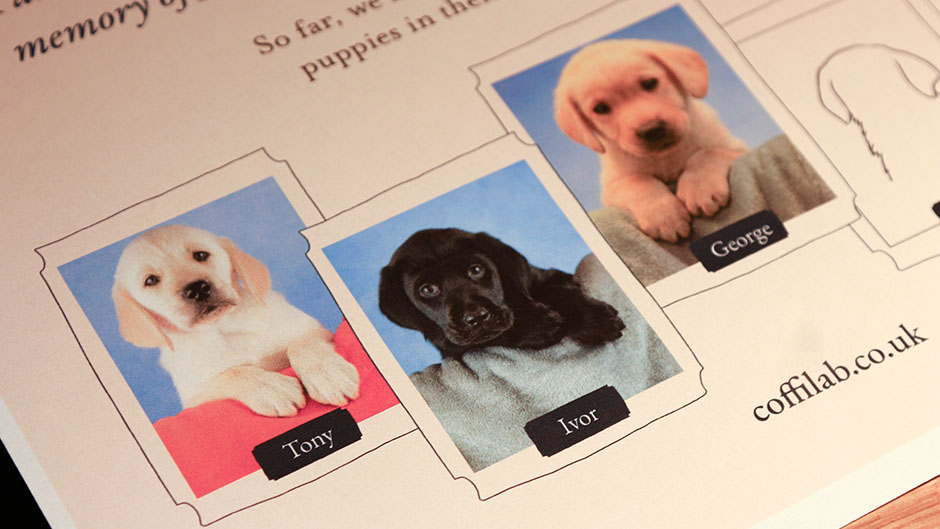 With every store opening, Whitchurch being the fifth one, Coffi Lab sponsors one guide dog who James names after his near and dear one. James says, "the first store in Monmouth carries the name Tony, named after my father who died just before we opened that store." James recalls that growing up he remembers that his father was very close to their Labradors and hence played a huge role in James' affiliation towards dogs.
Apart from supporting this cause, all branches of the coffee shop have wheelchair access which just goes to show the founder's mission to not only support guide dogs but be disabilities friendly in every little way possible.
According to James, his coffee shop aims to create a community which is less driven by technology and focuses more or emotional well-being which comes from face-to-face interaction. He says, "Bringing man's best friend that we see as family members creates a hopefully a lovely, warm environment for our customers."