Everything you need to know about Artes Mundi 9
THE ninth Artes Mundi prize was launched digitally on Monday, exhibiting the work of the six shortlisted artists through video walk-throughs alongside hosting digital events, workshops and talks.
Artes Mundi is an international arts organisation based in Cardiff and hosts a biennial exhibition and prize of £40,000, the biggest in the UK and internationally significant.
The Artes Mundi 9 exhibits the work of the shortlisted artists and will continue until June 6, with the winner of this year's prize to be announced on April 15.
"Artes Mundi is a platform for diverse perspectives and voices that seeks to stimulate meaningful dialogue.
"As we live through and engage with global changes of significant impact, more than ever the work of all six artists speaks to and resonates with, the ideas and issues we need to address individually and collectively within our societies, concerning equity, representation, trauma and privilege," said Nigel Prince, director of Artes Mundi.
The six shortlisted artists were chosen from 700 nominations across 90 countries.
They are: Firelei Báez from the Dominican Republic, South Africa-born artist Dineo Seshee Bopape, Japanese artist Meiro Koizumi, Beatriz Santiago Muñoz who lives and works in Puerto Rico artist, Indian artist Prabhakar Pachpute and American artist Carrie Mae Weems.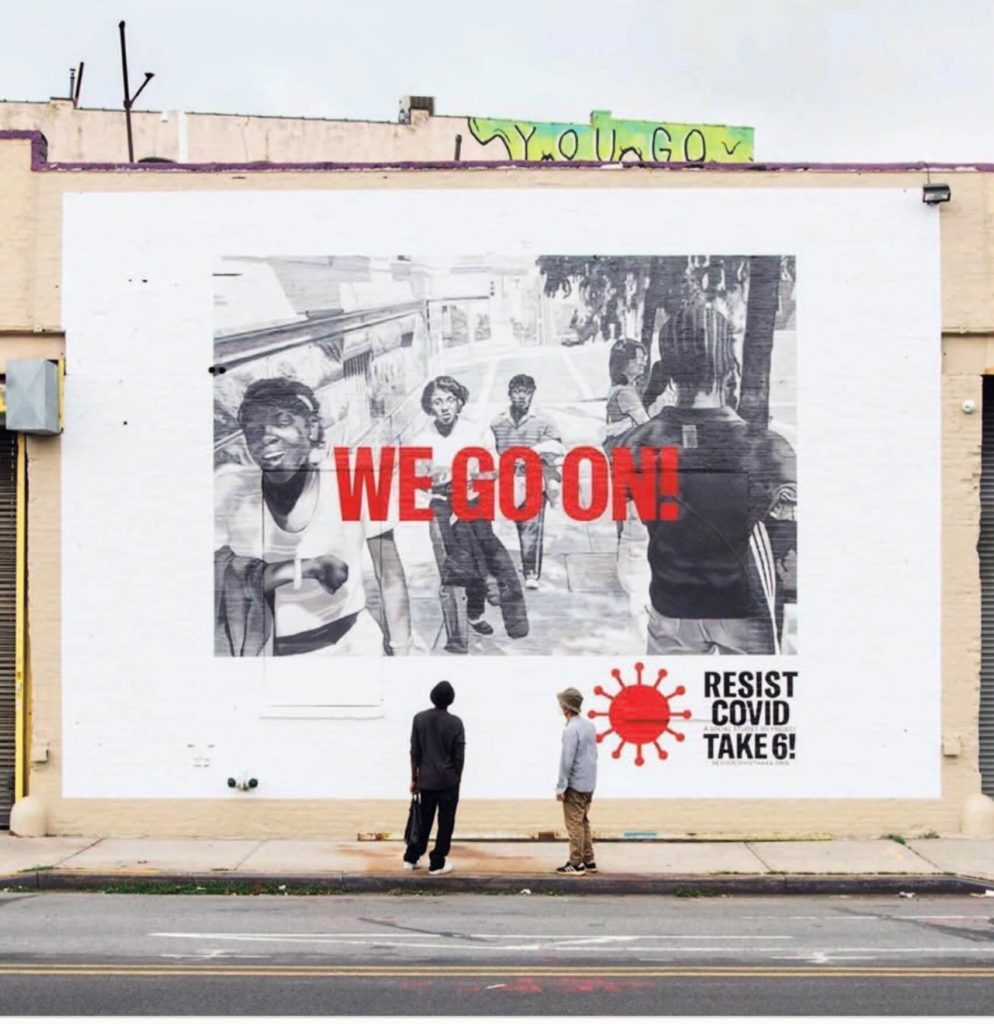 People can view each artist's portfolio of work by watching individual videos that act as a virtual walk-through the gallery space.
These videos are between five and six minutes long and can be accessed through the Artes Mundi website or directly on Vimeo.
Alongside the video exhibitions Artes Mundi is also hosting online workshops, talks and a festival.
The free At the Table series allows the audience to explore the work of each of the shortlisted artists in much greater depth by bringing together relevant international curators, artists, historians, thinkers and writers for a discussion on themes and meaning via Zoom.
"I'm very much looking forward to attending Artes Mundi's At the Table talks, they've made some brilliant connections with each shortlisted artist and have made sure to include local voices in there too – I think this is really important," said Catherine Angle, programme manager of Visual and Live Arts at Chapter Arts Centre.
"The exhibitions don't sit by themselves, neither to the artists, they exist in a time and space with others and these talks highlight the universality of the topics and themes they work with."
The first of these talks was hosted on March 11 and explored the work of Dominican Republic-born artist Firelei Báez who was joined by digital media studies professor at Cardiff University Dr. Francesca Sobande and visual artist Dr Adéọlá Dewis.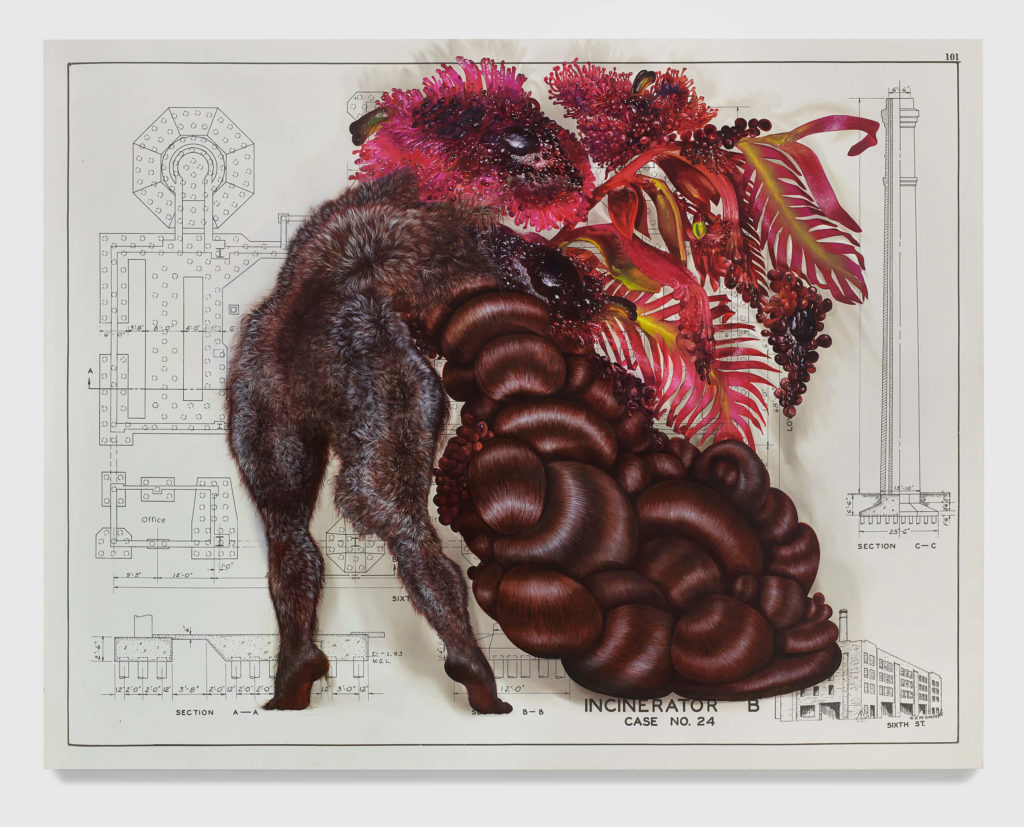 The women engaged in a discussion about cubism, myth and folklore, the works of Octavia Butler (the successful author of the dystopian Earthseed series), Afro-futurism and more.
The conversation allowed the audience to get a much greater understanding of Fireleis' body of work, with the artist herself describing her own intentions and inspirations for the work, specifically focusing on the mythological figure of the Ciguapa in Dominican folklore.
The series continues, always at 7pm, on April 8 with Dineo Seshee Bopape, followed by Beatriz Santiago Muñoz on April 21, Carrie Mae Weems on May 7, Meiro Koizumi on May 19 and Prabhakar Pachpute on May 26. Tickets are free and can be booked on Eventbrite.
All these conversations will be available to listen to as a podcast that can be accessed via the Artes Mundi website about a week after the live event was hosted.
The Dreaming Bodies workshop series with Omikemi and Nila Gupta, both artists, writers and community organizers, is centered on the experiences of the Black, LGBTQIA+ and disabled community and will include life drawing, body poems, and movement meditation practices to meditate the relationship with the body.
The National Museum Cardiff and Artes Mundi are also hosting an online festival called Lates: Pitch Black which celebrates blackness, find out more about this here.
Once lockdown restrictions have eased to Tier 2 the Artes Mundi exhibition will launch across three Cardiff venues; the National Museum Cardiff in the city centre, Chapter Arts Centre in Canton and g39 in Plasnewydd.
For anyone keen on seeing art in real life today, Chapter Arts Centre has installed artwork by Carrie Mae Weems in its Lightbox above the entrance and inside in its café space which recently re-opened.